The Guardians of the Web
Introducing the Guardians of the Web: A team of unique and diverse talent dedicated to building and maintaining the open web.
Learn more about how the team are creating a more democratic future for the internet, and how we're recognizing the real world guardians through the Guardians of the Web Awards.
Read the Backstory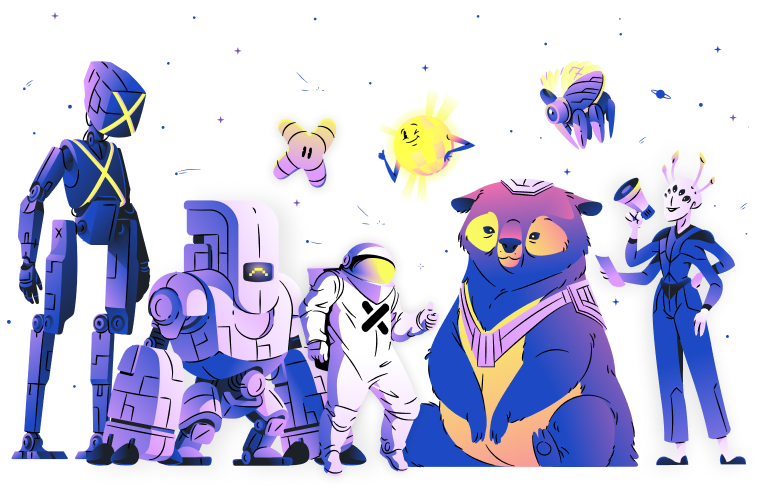 Who are the Guardians of the Web?
The Guardians of the Web are a team of characters dedicated to exploring and expanding the possibilities of the digital frontier, building new technologies and celebrating those who contribute to open source communities.

They represent the spirit of collaboration, innovation, and creating a better web for everyone. So come join us on this cosmic adventure! Together, we'll explore the far reaches of the open source cosmos, and discover new horizons of possibility.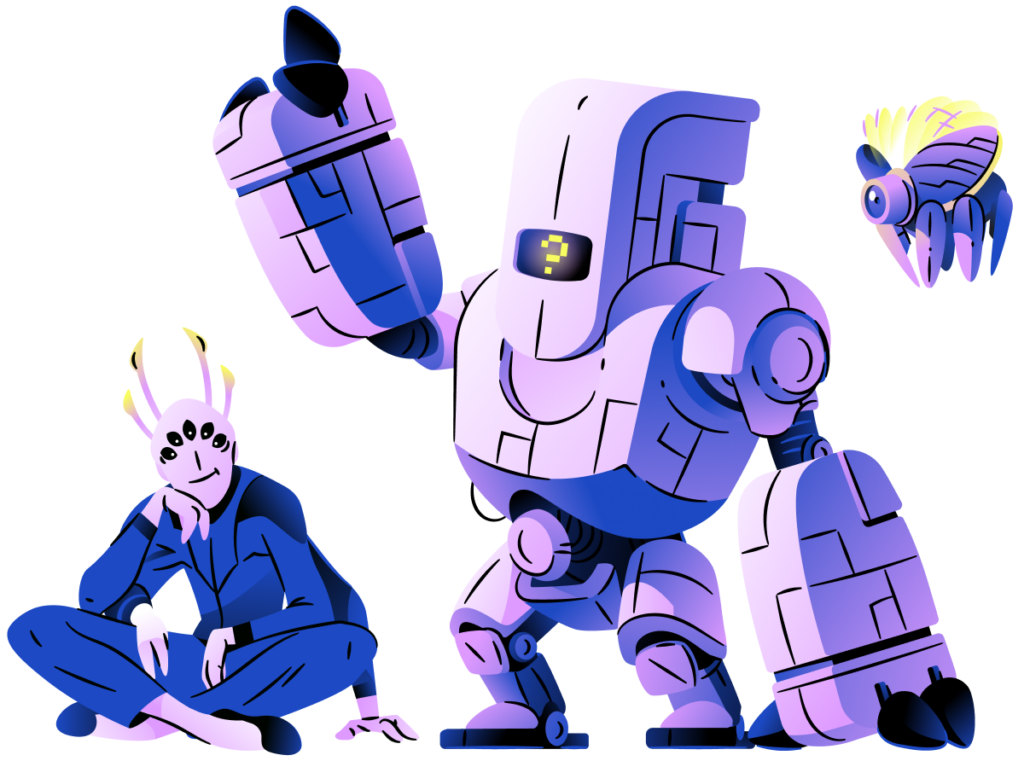 Recognizing Contributions to Open Source
We believe that the open web is only possible because of the contributions of individuals and organizations to open source technologies.
That's why we use the Guardians of the Web as a way to identify and celebrate people who have made outstanding contributions to the landscape of the internet, for their dedication to building better technology and for a more open and collaborative web.
Meet the Guardians of the Web
Learn more about each of the guardians, and how their unique skills and attributes enable the wider team to fulfil their mission of building a better web.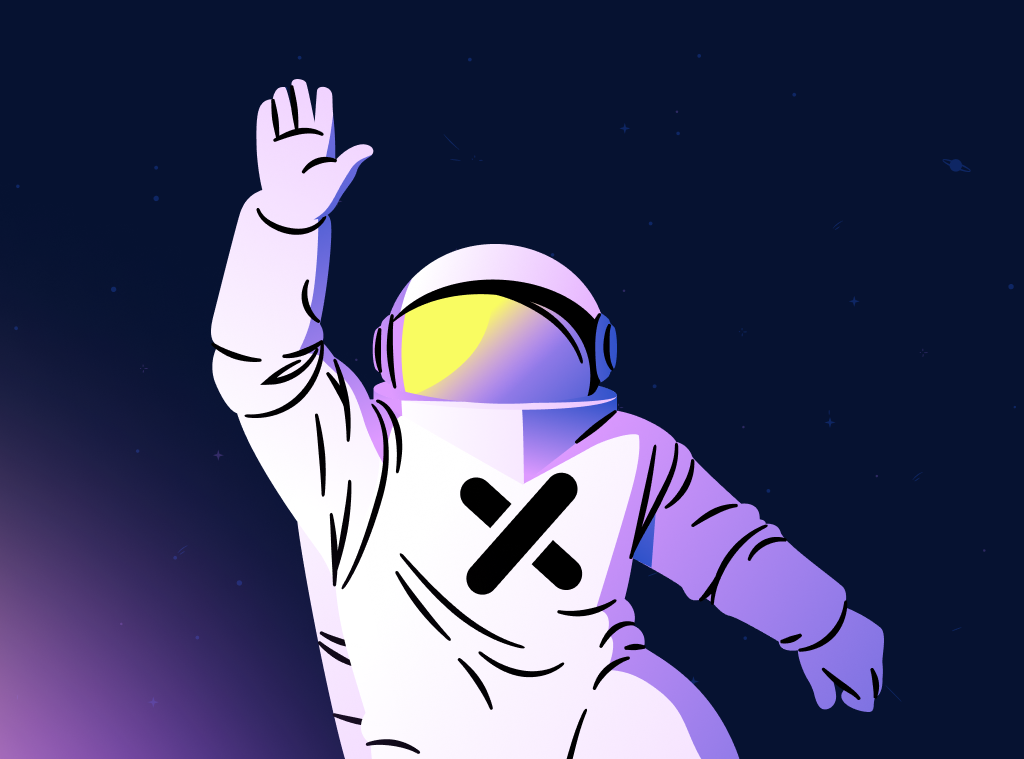 Astro
Astro is on a mission to explore the open web, building the technologies that make sharing and storytelling easier for everyone.
Meet Astro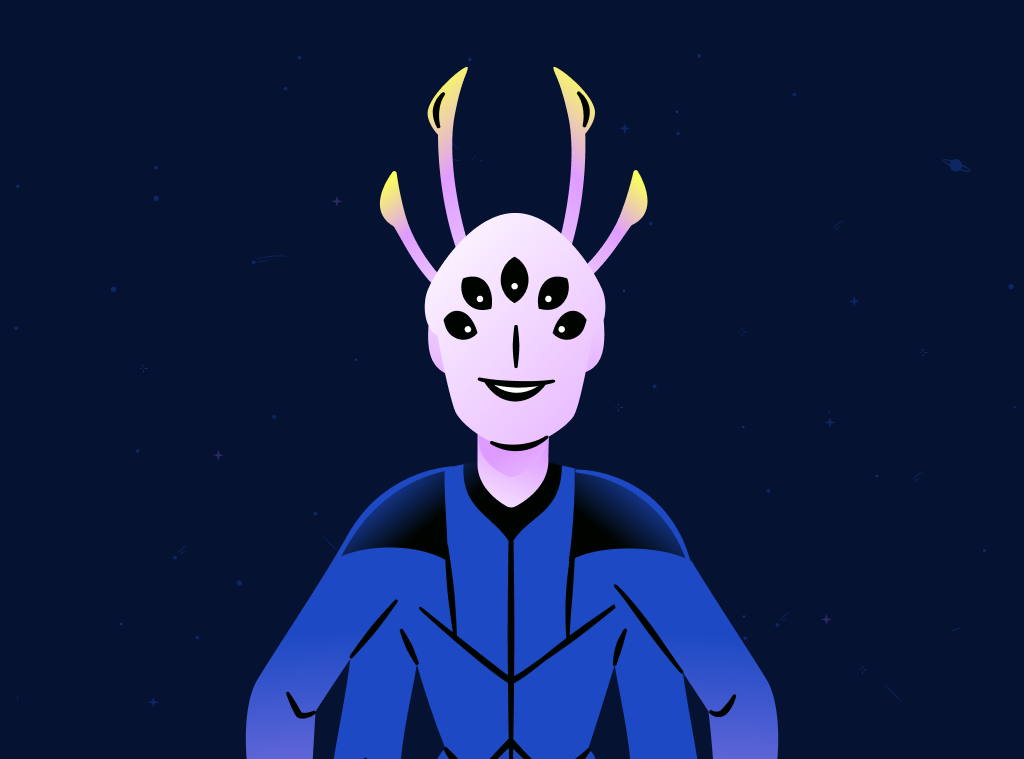 Orbita
Orbita is a creative shape-shifter with the ability to translate complex solutions, provide clarity and mirror others.
Meet Orbita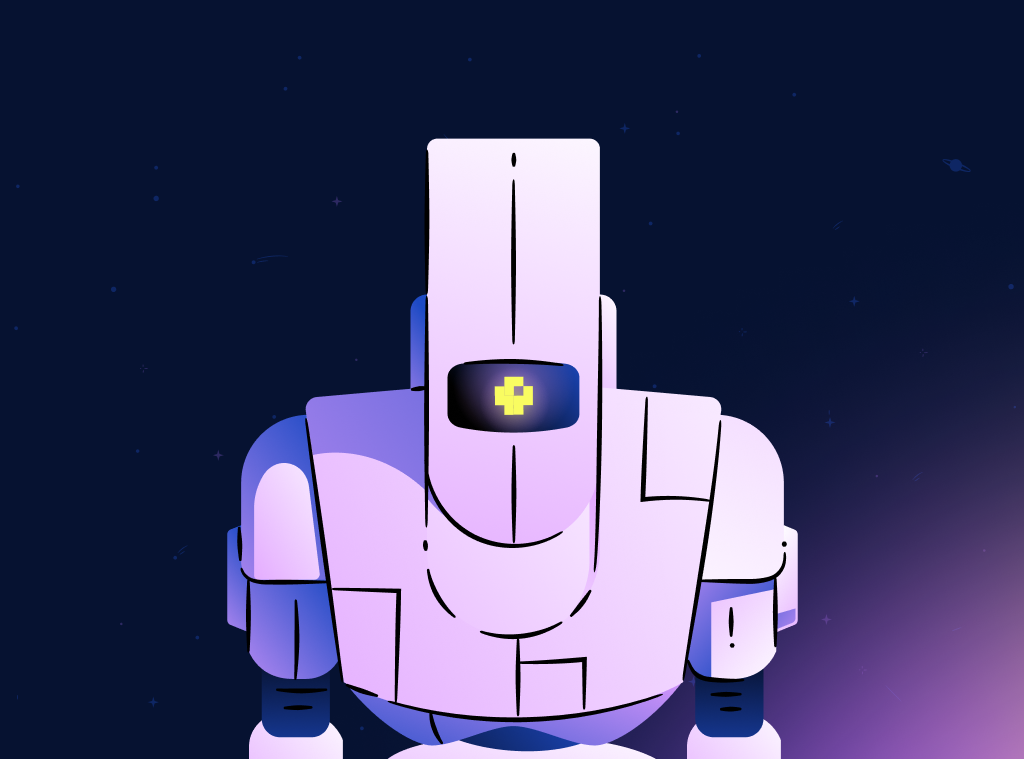 Titan
Titan is an adventurous explorer who roams the cosmos tinkering with ancient space junk, with a relentless drive for experimentation.
Meet Titan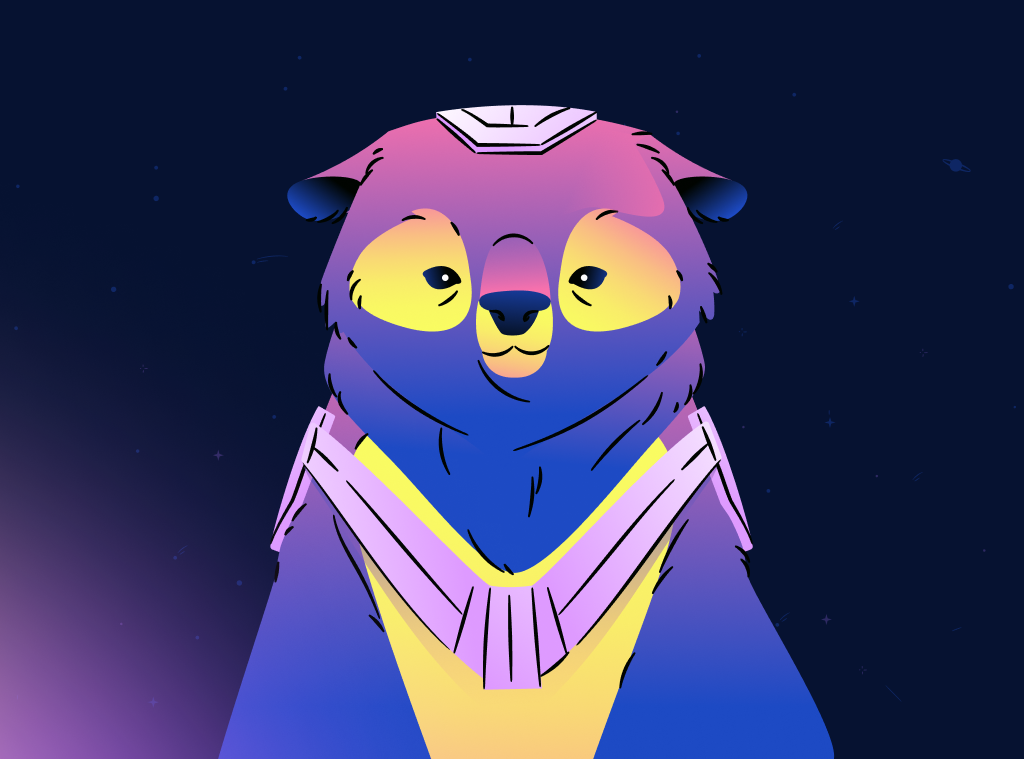 Turbota
Turbota is kind, caring and empathetic, but fiercely protects the underrepresented, helping everyone make an impact.
Meet Turbota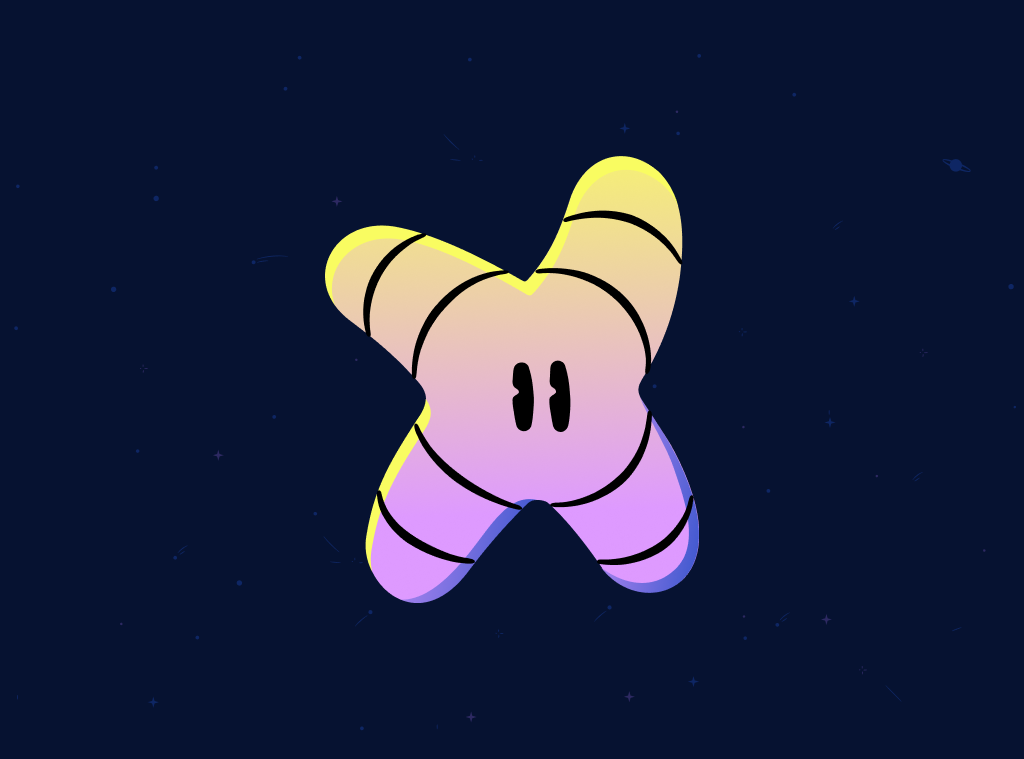 X-Seeker
X-Seeker is a curious character, bringing information from all over the universe to help the team solve the next big problem.
Meet X-Seeker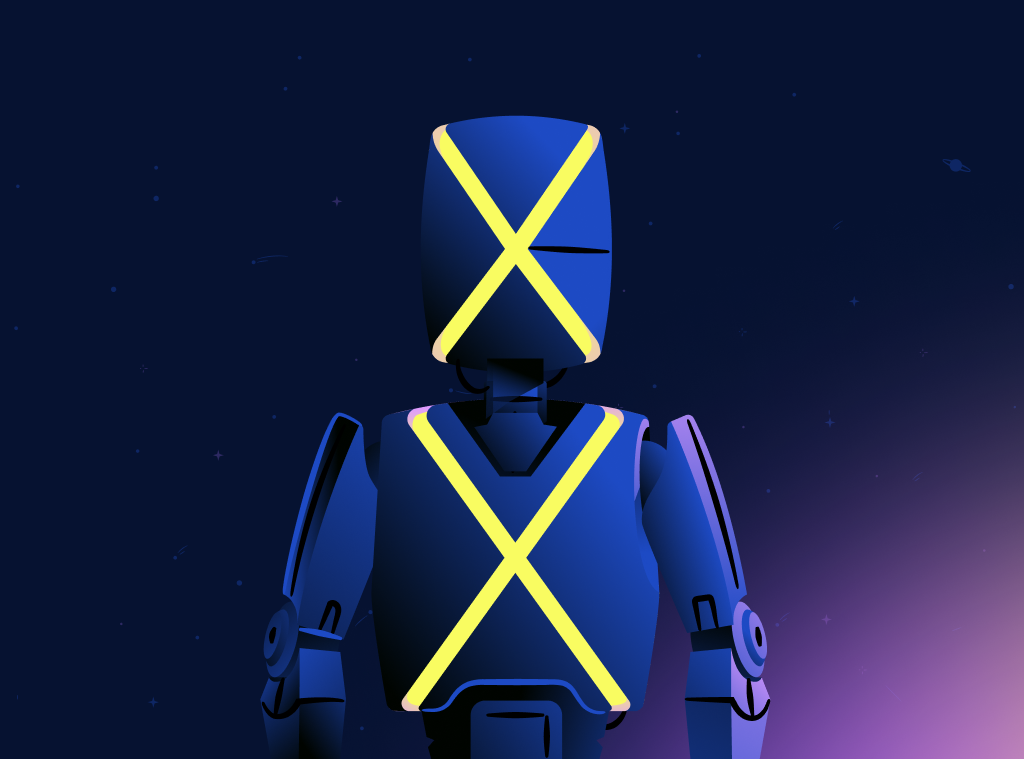 Cyborg
Cyborg is a robot with the ability to intelligently map the future, protecting the team's work from all kinds of unexpected events.
Meet Cyborg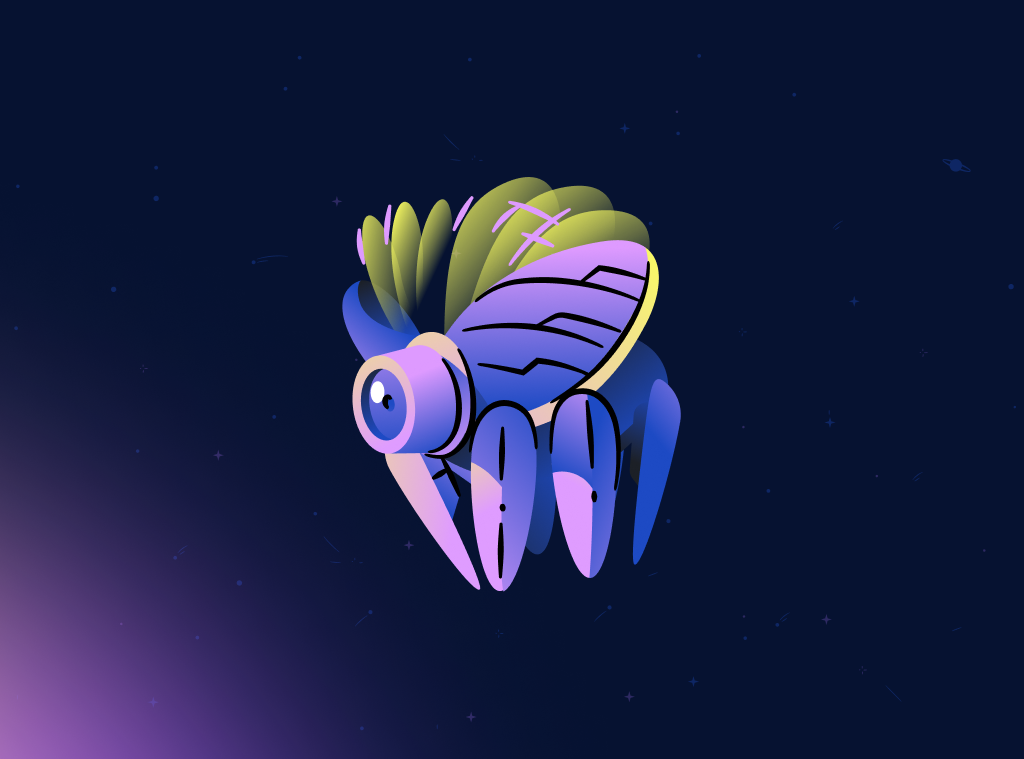 Bichodero
Bichodero is a meticulous quality machine, with heightened senses and an unwavering commitment to excellence.
Meet Bichodero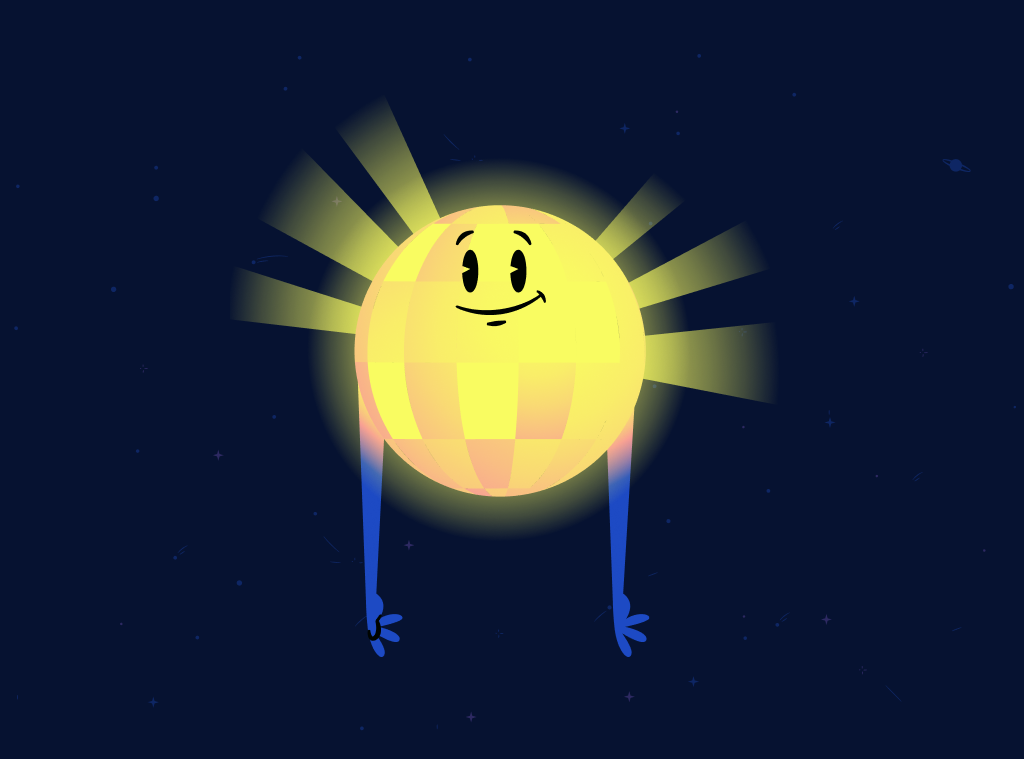 Luz
Luz is a social butterfly who thrives in the heart of the action. They add sparkle, amplifying the work of the team.
Meet Luz
What it Means to be a Guardian of the Web
Anyone can be a Guardian of the web. It's all about using your skills and talents to create innovative solutions in the digital space, promoting the ideals of open source and supporting the underrepresented.