Guardians of the Web
Meet Luz
Luz is the ultimate social butterfly! With an infectious enthusiasm, they rally excitement for missions and skillfully spread the word about the team's accomplishments.

With a keen sense for the perfect story, Luz's presence adds vibrancy and unity, making them an invaluable asset to the team.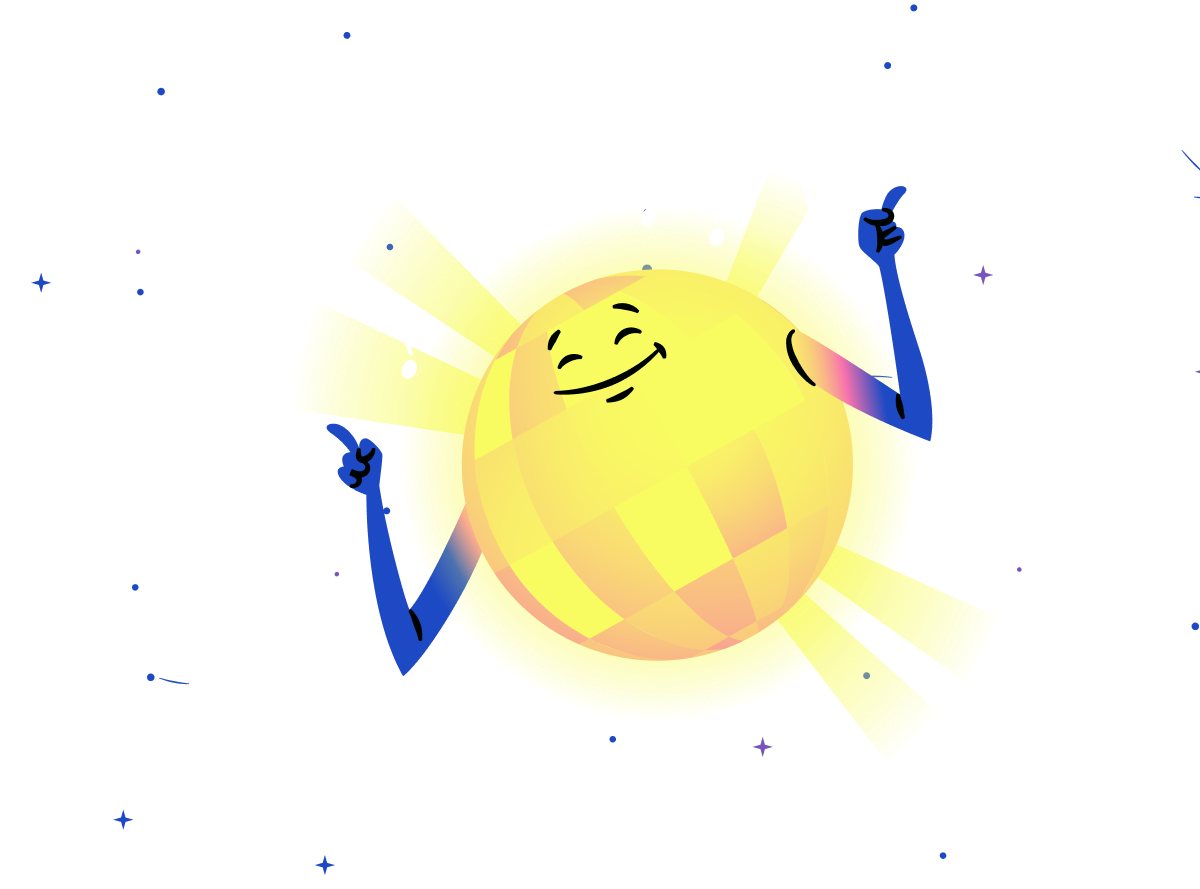 What is a Luz Award?
The Luz Award celebrates open web enthusiasts who embody the spirit of promotion, celebration, and enthusiastic advocacy.
Through their vibrant energy and dedication, these exceptional individuals have brought light to outstanding achievements, inspiring community participation and advancing the reputation of the open web.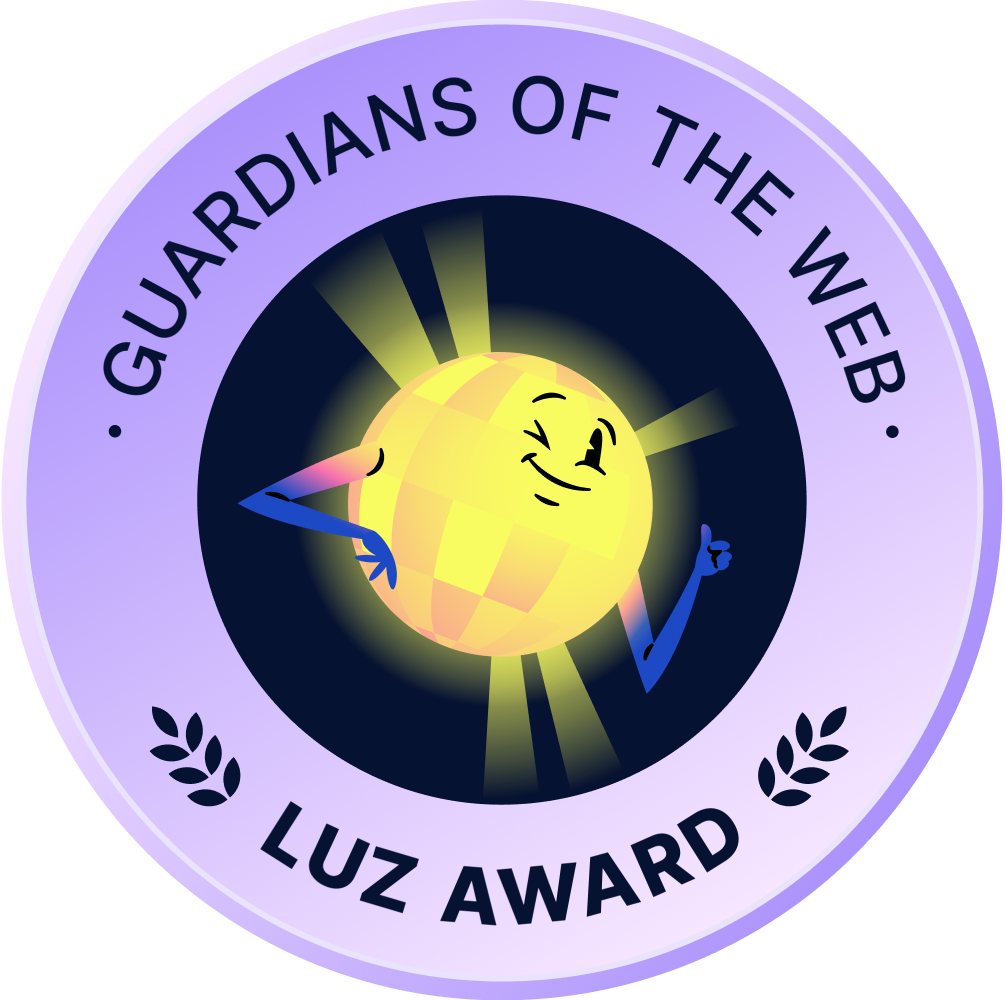 Recipients of the Luz Award
Presenting the winners of the Luz Award! These individuals have made significant efforts to promote the communities that make the open web possible, and have achieved great success bringing underrepresented developments into to the limelight.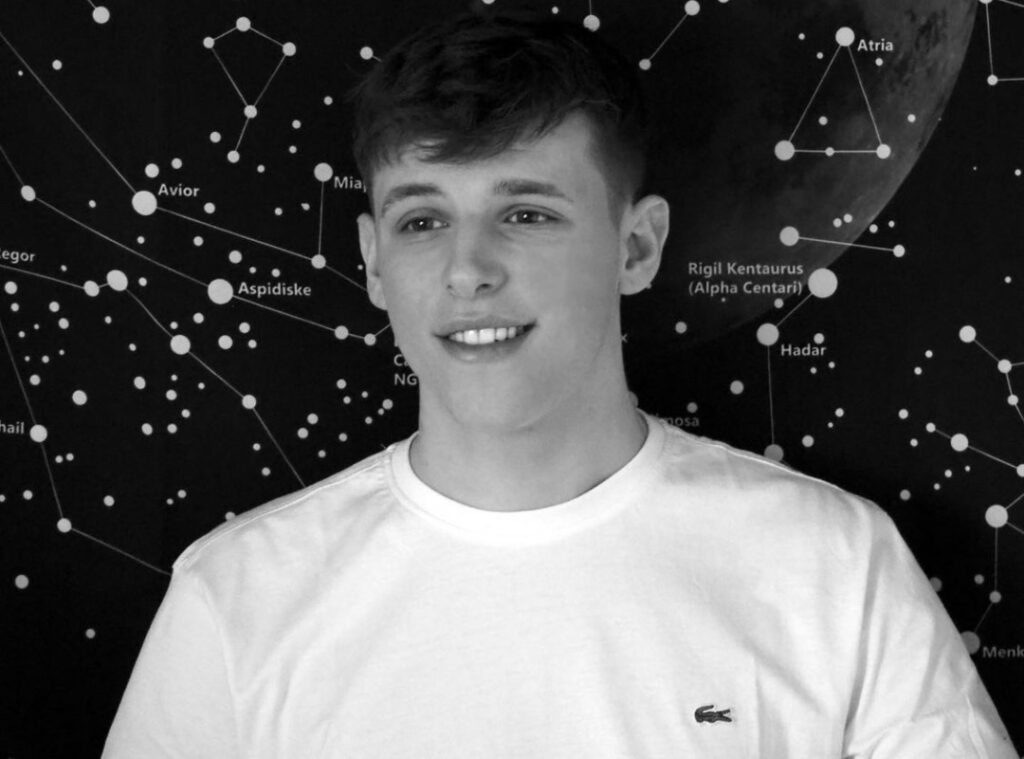 Scott Batchelor
Scott has a background in digital content production and has extensively structured, tested and analyzed engagement campaigns. He manages XWP's content calendar to help keep you in the loop through insightful blog posts and case studies.
What it takes to win a Luz Award
Strategic Storyteller
Crafts compelling narratives that captivate audiences, helping promote the mission and core values of the open web.
Engagement Dynamo
Ignites enthusiasm within the community, sparking conversations and fostering active participation in open web initiatives.
Creative Promoter
Designs innovative campaigns that amplify open web achievements, effectively reaching wider audiences.
Key Ambassador
Embodies the essence of the open web, representing its values and aspirations through authentic and passionate advocacy.
Collaborative Catalyst
Collaborates across disciplines to synchronize storytelling efforts with the broader goals of the open web community for maximum impact.
Continuous Innovator
Stays at the forefront of cutting-edge marketing trends, infusing fresh ideas and narratives into strategies that maintain relevance and resonance.
Impact Measurer
Isn't afraid to experiment with their approach to ensure that efforts contribute meaningfully to the advancement of the open web as a whole.
Lifelong Learner
Embraces a growth mindset, actively pursuing continuous learning, and eagerly acquiring new skills, insights, that drive the whole community forward.