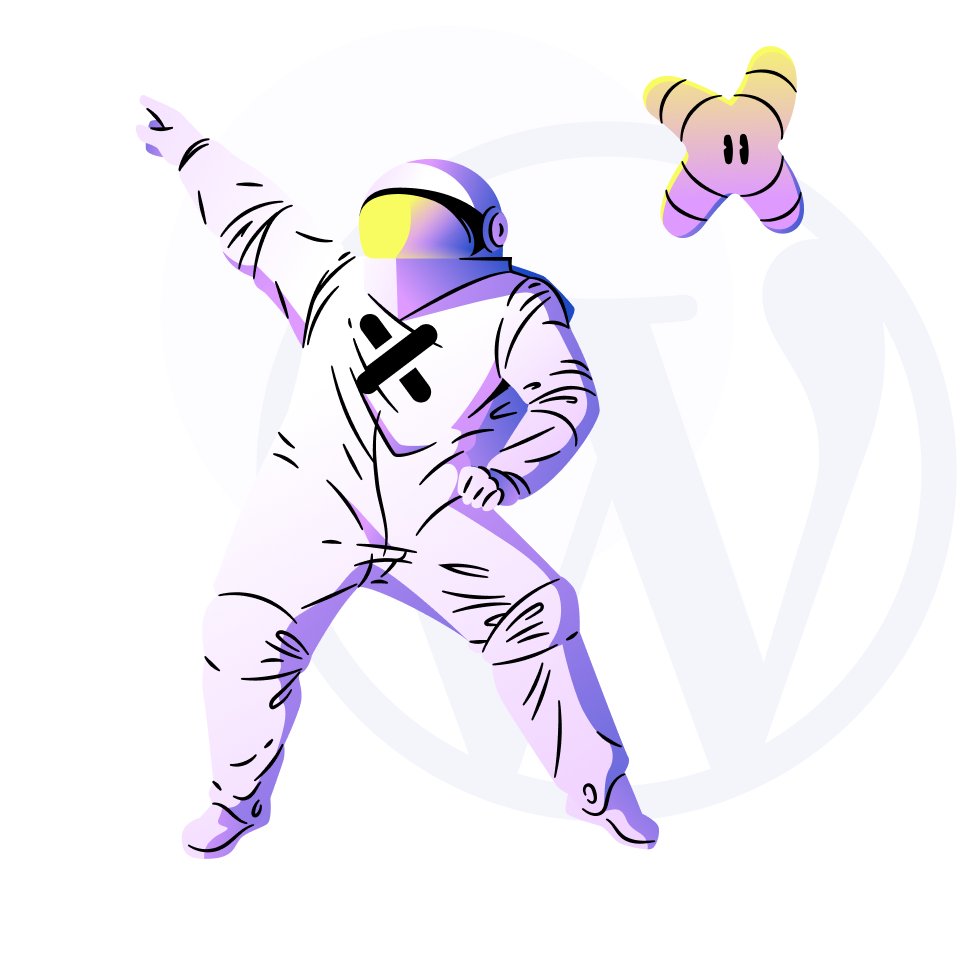 What is WordCamp Europe?
WordCamp Europe is a community-organized gathering of WordPress enthusiasts. Attended by everyone from casual users to Core developers, WordCamp is where we discuss all things WordPress, share ideas, and get to know each other!
There are WordCamp events all over the world, happening on both a regional and continent-wide level. They're a great way to meet others in the WordPress community, and we love attending them!
📍 Location: Megaron Athens International Conference Centre (Μέγαρο Μουσικής Αθηνών)
📅 Date: 8-10th June 2023
XWP at
WordCamp Europe 2023