About Us
Powered by Leadership, Service & Growth
Our Purpose
We are a team of builders passionate about helping you solve your biggest web publishing challenges. Distributed globally, our shared values drive us to power your projects. Through tooling and support, we elevate your team, your business, and your community. We collaborate to develop and deliver tailored solutions backed by engineering excellence.
We specialize in WordPress, an open-source CMS platform that powers more than a quarter of the web. We are platform leaders and contributors and bring this expertise to our Clients, working to create the future of web publishing.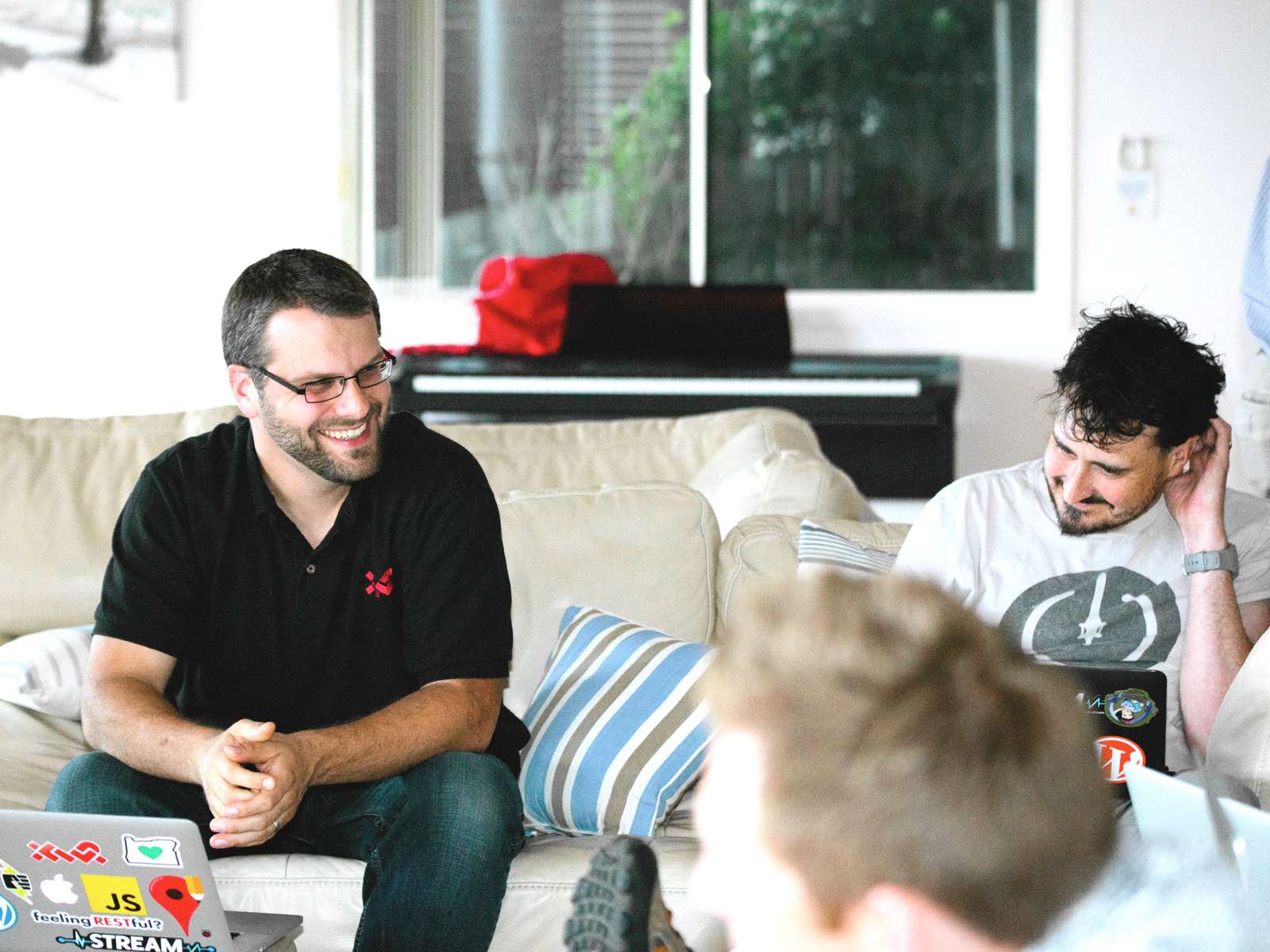 Our Values
Leadership

Committed to fostering a community where the best and brightest can work together on projects that drive the industry forward.
Service

Creating a culture focused on something bigger than us, aligning ourselves closely with our clients, partners, communities.
Growth

Fostering education, innovation, and engagement in all that we do.
Relationship

Built on trust, expertise, and empowerment. Remote workers. Global clients. United team.
Collaboration

Comprehensive solutions to big challenges.
Excellence

We empower our team to apply their skills-mastery to solve client challenges, collaboratively and remotely from anywhere in the world.
Our Team
Each of our global team members possess a wealth of knowledge, talent, and skills. At XWP we are committed to hiring the best and brightest that share our common values centered on leadership, service, and growth.
Our Partners

We partner with WP Engine to bring our clients a WordPress-centric hosting experience ready to handle the performance, security and workflow requirements of the enterprise.
Discover WP Engine

We partner with Pantheon to leverage their developer-centric tools and platform capabilities to provide our clients with optimized development workflows and performance at scale.
Discover Pantheon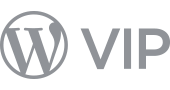 We partner with VIP to leverage their deep expertise and vast experience serving some of the largest sites on the web to provide our clients with the highest levels of security and scalability.
Discover WordPress.com VIP
Contact Us
How can we power your project?
Lets talk