WordPress
XWP's Contributions to WordPress
Open source projects like WordPress thrive because of the contributions of people all over the globe. It's the reason that the platform continues to improve and evolve while remaining completely free and accessible!

Here's how, over the past decade, we made significant contributions to WordPress, enriching its ecosystem through our expertise, code contributions, and collaborative projects.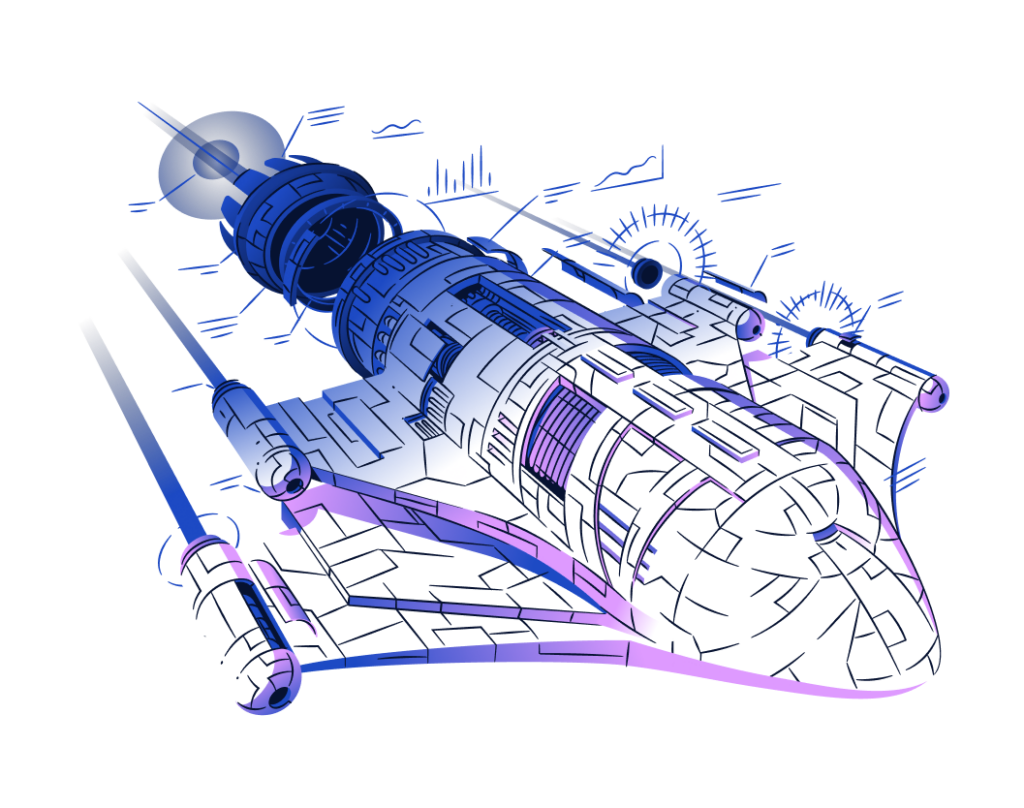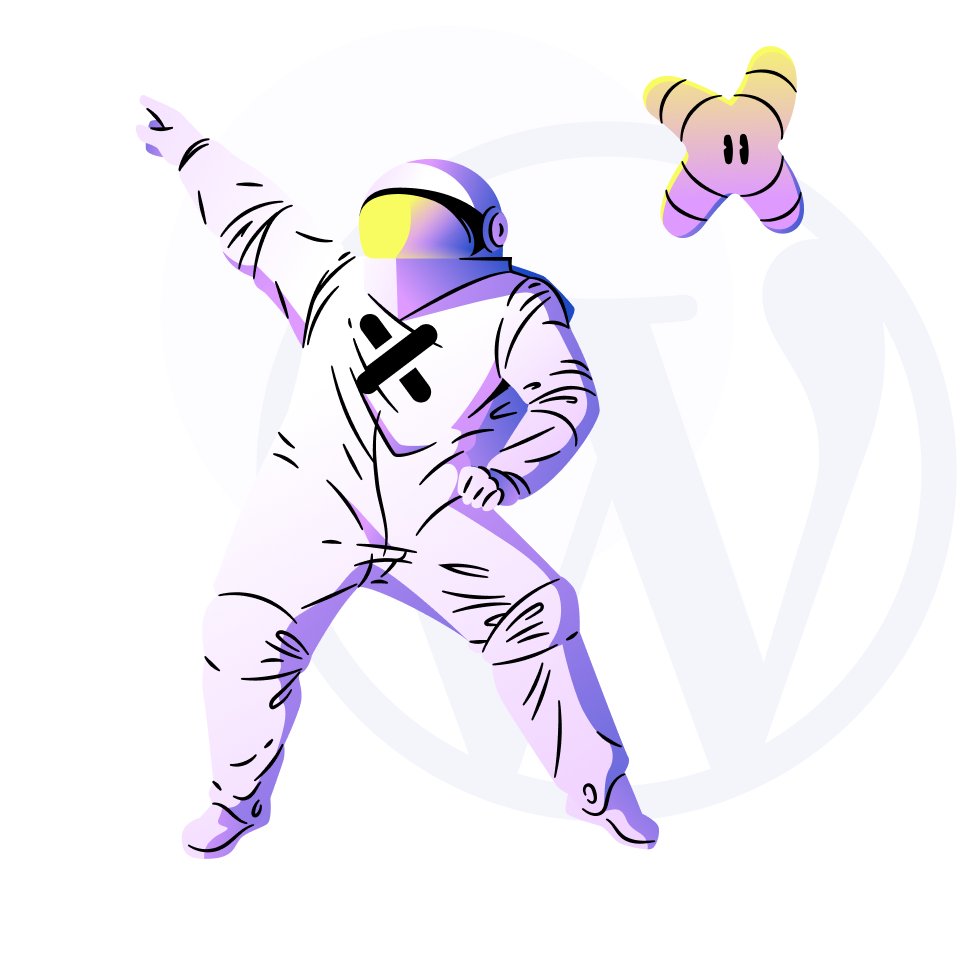 We ❤️ WordPress
WordPress has come a long way from its roots as a blogging tool. Over the past 20 years, it has matured into the most powerful and flexible content management solution on the market—all while remaining completely free and open source!
If you can dream it, it can be done on WordPress. That's why it powers more than 43% of the entire internet, and why it's become the go-to choice for everyone from mom-and-pop bakeries to publishing giants.

—but WordPress is so much more than just a CMS. It's an ecosystem that has united people from all over the world together in a common goal: To create a web that's democratic, open, and performant.
What is WordPress Core?
When we talk about our WordPress contributions, you might see us refer to WordPress Core. So, what's that all about?
WordPress Core is the open-source foundation of every WordPress site. It's the codebase that powers the CMS and the default themes that are available right out of the box.
Volunteers from around the world called Core Contributors add new features and fix bugs in each release cycle that then become available to all of the 810 million sites built on WordPress to use. Pretty cool right?

But there's a lot to WordPress that isn't WordPress Core. Documentation, plugins, and community events are all incredibly important parts of what makes WordPress so successful too—they just don't fall under the 'Core' label!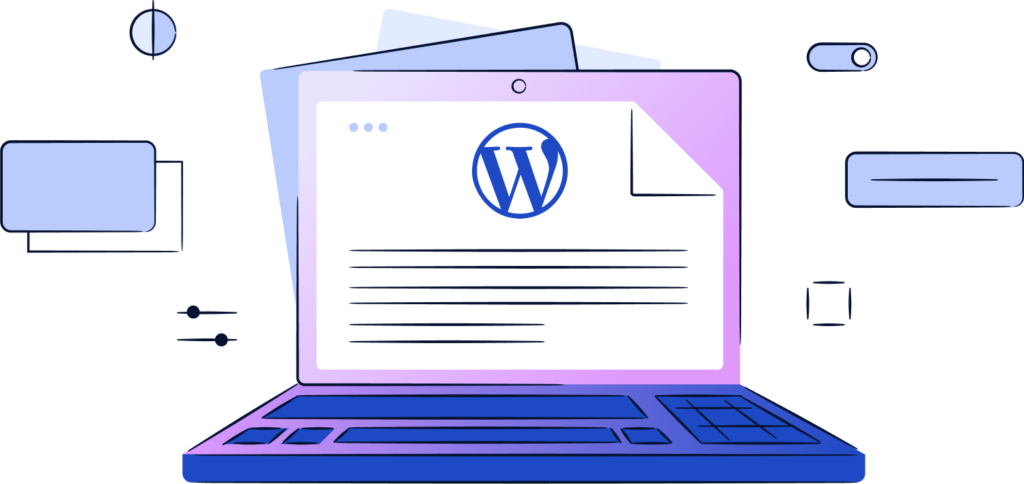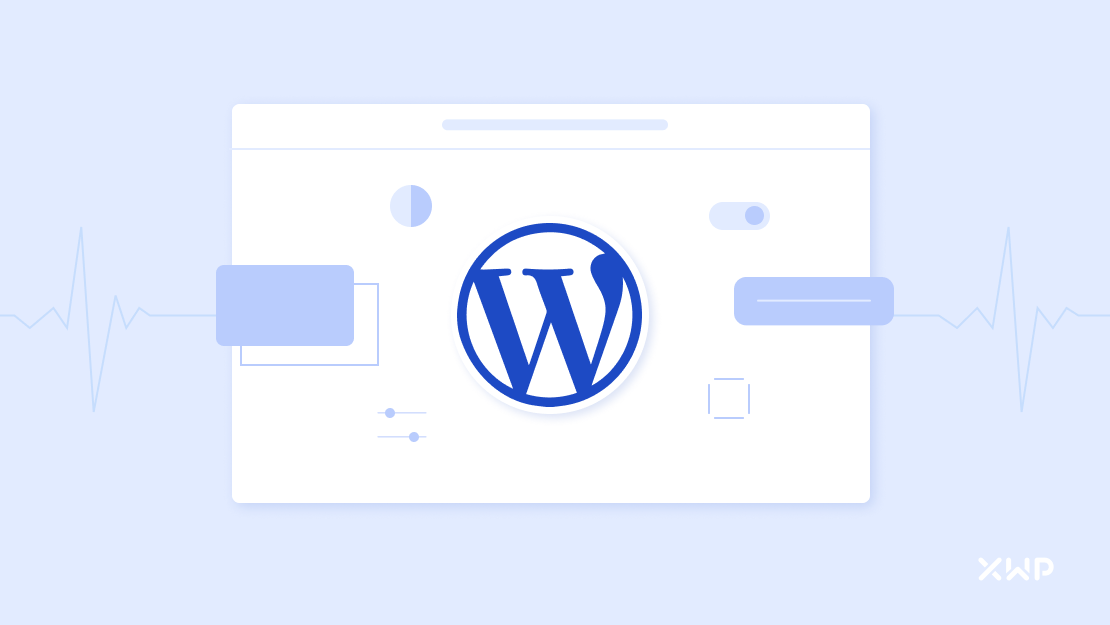 How We Currently Contribute to WordPress
Core Release Leads
When a new version of WordPress Core is released, there is one group responsible for making sure everything goes smoothly: Release Leads. These are the people who manage the entire release process, from coordinating the work of the contributors to ensuring that the new version is thoroughly tested. It's a big job, but someone has to do it!
Most recently, our fantastic Director of Engineering (Learning & Growth) Francesca Marano was a release co-ordinator for WordPress 6.3 "Lionel", a huge release which introduced a new Command Palette, expanded design Tools and all of the performance boosts and bug fixes you can expect from a WordPress update.

—and this wasn't Francesca's first rodeo. In fact, it was her fourth WordPress release, after co-leading the releases for WordPress 5.3, 5.4, and 6.2!
"The thing that I love the most about the model for the releases is the variety of roles that it includes. There are developers, designers, marketers, technical writers, and project managers. WordPress is not only made of code, and it's great to see all these different skills coming together to contribute to its release!"

Francesca Marano, Director of Engineering (Learning & Growth) @ XWP
Core Performance
Our Senior Engineer Jonny Harris has been contributing to the Core Performance Team since 2021, helping to identify performance bottlenecks, optimize code, and improve the overall speed of the platform. The performance team does invaluable work making sure WordPress Core remains nimble, allowing shiny new features to be added without sacrificing speed.
One of the most impactful things about the Core Performance team's work is that it affects the entire internet. With more than 43% of all websites using WordPress, even small changes to the performance of the WordPress Core architecture help create a speedier internet for everyone.
"Working on the WordPress core performance project is extremely rewarding. It means I can make transformative changes to over 40% of the internet, making performance something for everyone and not just for high-end users with expensive hosting plans. Democratising performance for all."

Jonny Harris, Senior Engineer @ XWP
Learn More About XWP's Recent Contributions to WordPress Core Performance:
Documentation
When you're building pretty much anything, sometimes a little guidance goes a long way. That's where the WordPress Documentation Team comes in. These are the folks who write and maintain all the helpful articles and guides that help you get the most out of WordPress—and our very own Milana Cap has been a co-rep since 2021, leading contribution sessions and talks about docs around the world!
Whether you're a seasoned pro or a total newbie, the docs team has got your back. They're working hard to make sure that the documentation is accurate, up-to-date, and easy to understand. So next time you're stuck trying to figure something out in WordPress, give a shoutout to the documentation team for all their hard work!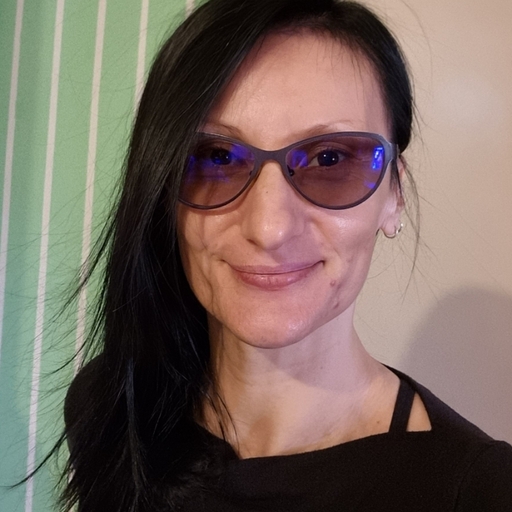 "Without documentation only people who already understand the code can contribute. But if you make information readily available, it's easier for people to figure out where they can help and develop skills they didn't have before. This enables them to bring new ideas from their world to the table, and you protect your project from stagnation. This is how things grow, and it's all thanks to documentation!"

Milana Cap, Senior Engineer @ XWP
Other Contributions
But of course, our contributions don't end there! Open Source thrives on an economy of 'helping where you can', and that means jumping in wherever your expertise is useful. Our team members actively scan and contribute to open tickets to help push releases forward!
XWP's Five For the Future Pledge
We are proud to be part of the Five for the Future movement, which means that our team contributes 5% of their time working for XWP to contribute back to the platform.

Learn more about how Five for the Future works and how it helps to ensure WordPress' future in this special episode of the XWP Tonight Show featuring Matt Mullenweg, Co-Founder of WordPress.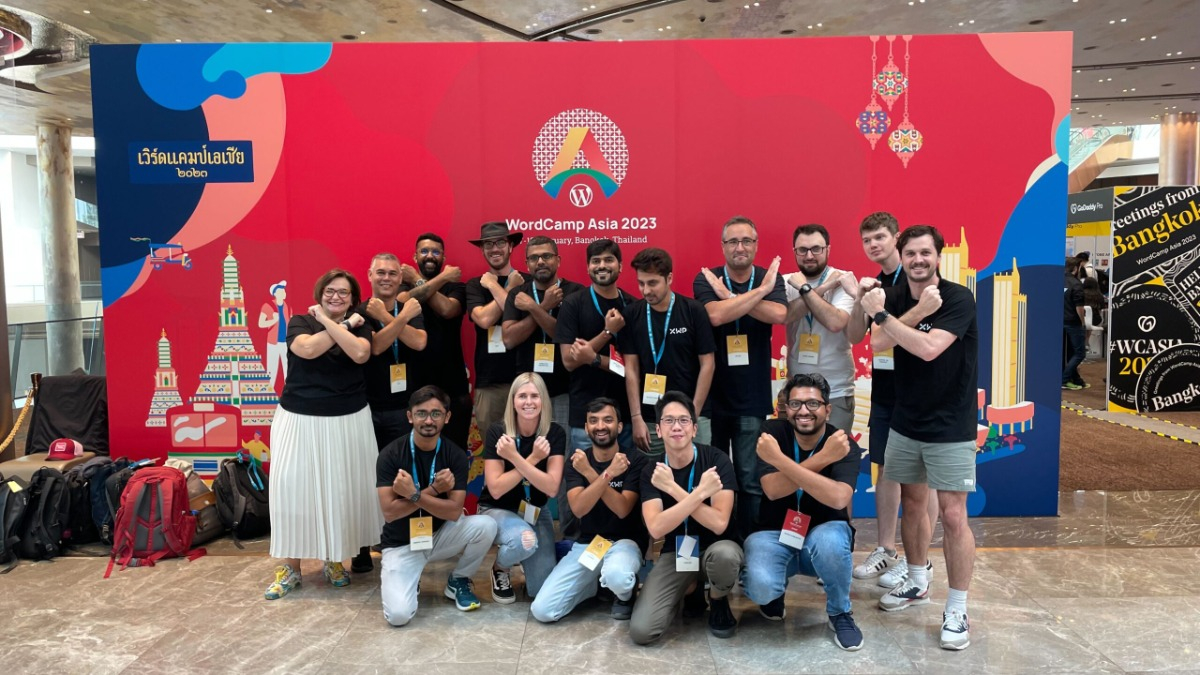 XWP at WordPress Community Events
XWP Speakers & Workshops
Our contributions to WordPress don't start and end with WordPress Core! Because of our WordPress+ sponsorship initiative, you can find our team members leading talks and workshops all over the world— from local meetups to huge multi-regional events.
WordCamps
If you've been following us for a while you'll already know how much we love WordCamps!
WordCamps are conferences about everything WordPress. They're community-organized and bring together everyone from casual users to WordPress core developers to participate, share ideas, and get to know each other.
You can find our team organizing, volunteering, speaking, and leading workshops at WordCamp events all over the world, including the big three: WordCamp EU, WordCamp US, and WordCamp Asia.
Learn More About XWP's Recent WordCamp Experiences:
The History of XWP's Contributions to WordPress
We've been contributing to WordPress for as long as we've been a business! Our team has been instrumental in pushing the boundaries of what WordPress can do and making it a more powerful tool for storytellers everywhere. Here are some of the biggest projects we've led: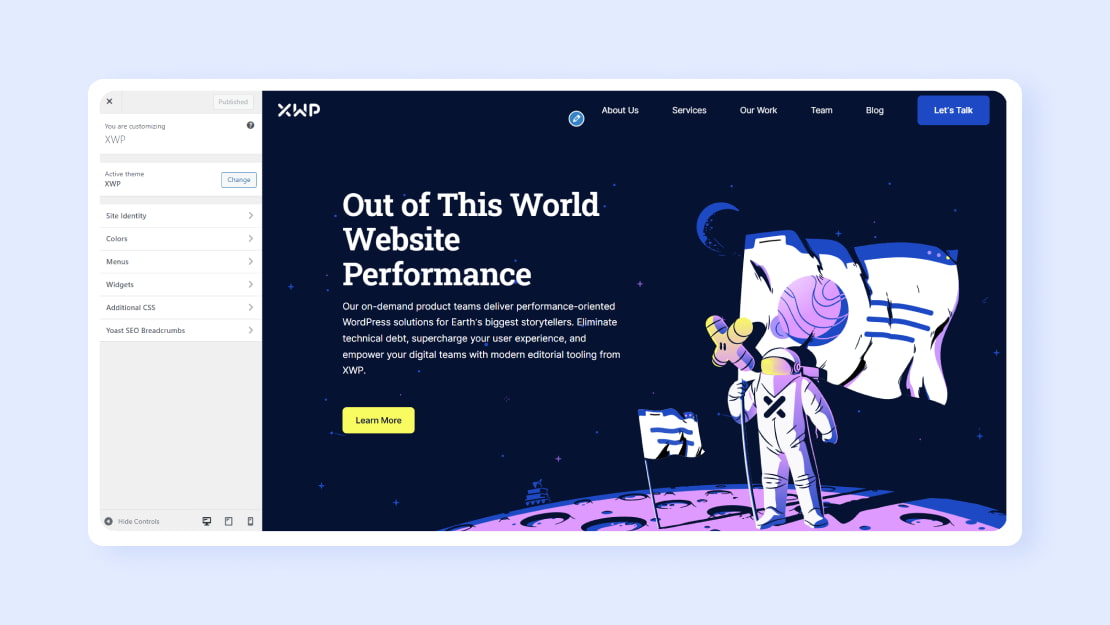 2013 – 2017: WordPress Customizer
For more than four years we led the development of the WordPress Customizer, bringing live site-editing and previewing to the world's most popular CMS. It was a journey taken hand-in-hand with our clients, bringing new functionality to Core that would help make WordPress a better-fitting solution for large enterprise publishers.
We expanded Customizer's capabilities, providing users with the ability to create new pages and templates, manage widgets, and edit menus in real time. Over the years, we also developed a range of Customizer feature plug-ins, many of which were merged into core.
Learn More About WordPress Customizer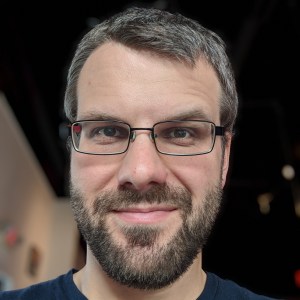 "The Customizer's true power went far beyond the ability to just tweak a site's design: It created a framework for live previewing any change to a site, including changes to content. The Customizer brought a staging environment to production, where changes across a site can be previewed and published together."

Weston Ruter, Developer Relations Engineer @ Google, XWP Alumni
2017 – Present: Tide
Tide was a project started by XWP and supported by our friends at Google, WP Engine, and Automattic— who eventually took ownership of the project. It was created to equip WordPress users and developers to make better decisions about the plugins and themes they install, and we remain sponsors to this day!
Tide is a service that runs a series of automated tests against the WordPress.org plugin and theme directories. Through the Tide plugin, the results of these tests are delivered as an aggregated score in the WordPress admin panel that represents the overall code quality of the plugin or theme.
Learn more about how the idea for Tide came about in our article Tide: A Path to Better Code across the WordPress Ecosystem.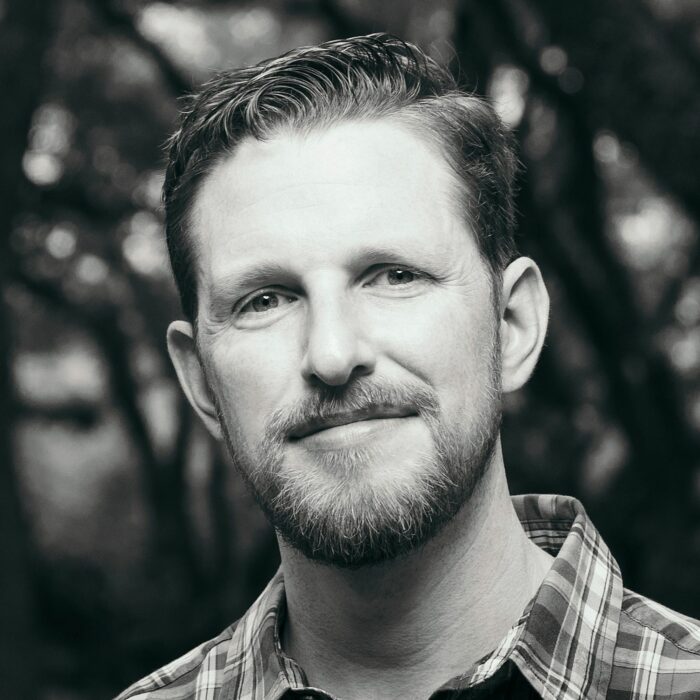 "I'm very very excited about this. Tide will give developers better tools and information to improve their plugins and give users [better] information when choosing plugins."

Matt Mullenweg, Co-founder of WordPress
Tide continues to thrive to this day! Continuing the fantastic work done by our former Chief Technology Officer, Derek Herman (who actually still helps maintain the plugin!), our Senior Engineer David Cramer, and Rheinard Korf— who is currently at our sister company X-Team and actually wrote a full backstory of Tide on his blog.
Learn More About Tide
2017 – 2022: AMP for WordPress
In 2017 we joined forces with Google to create the official AMP for WordPress plugin. The aim was to create a tool that would enable WordPress sites to easily create Accelerated Mobile Pages (AMP) versions of their pages, enhancing the user experience by enabling fast-loading pages on mobile devices and improving search engine rankings.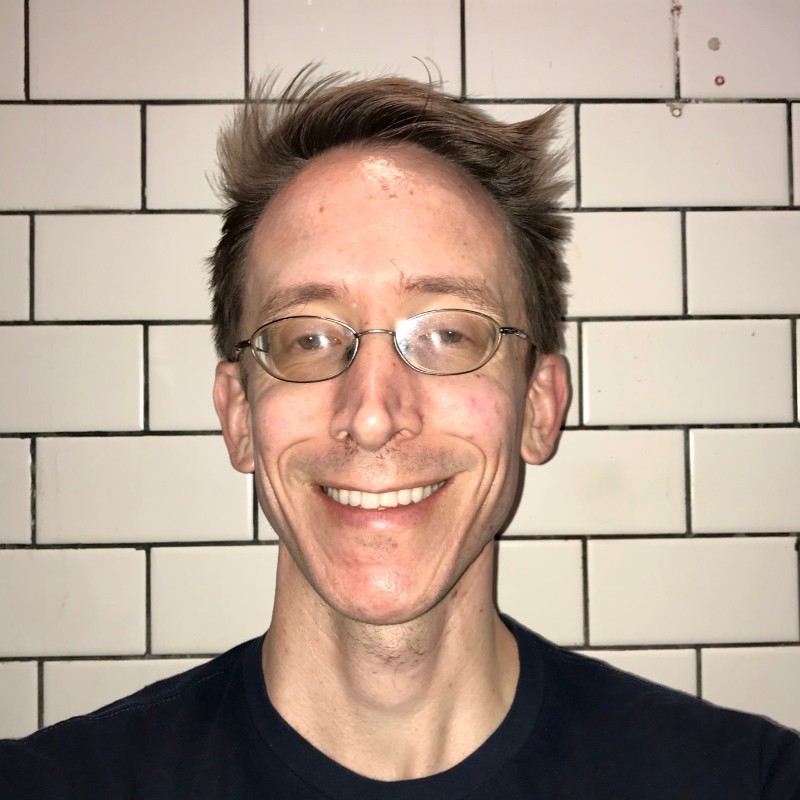 "Working with our partners at Google taught me a huge amount about large-scale projects. We worked as a truly collaborative team. The AMP Plugin for WordPress is still the biggest project I've ever worked on."

Ryan Kienstra, Senior Software Engineer @ WP Engine, XWP Alum
Since our initial work on the project, the AMP for WordPress plugin has been installed on over 2 million WordPress sites and we have supported the development of AMP compatibility in dozens of plugins and themes, from form and media plugins to custom frameworks such as Jetpack, Genesis, Advanced Custom Fields, Gutenberg, and beyond.
Learn More About AMP for WordPress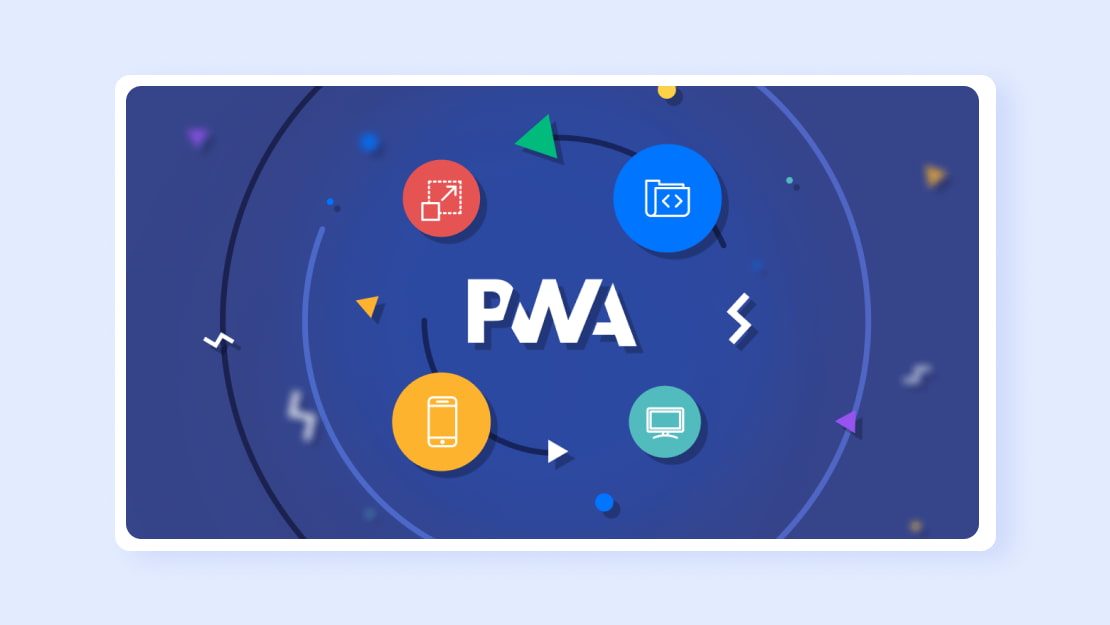 2018 – 2018: Progressive Web Application (PWA) Plugin
The PWA feature plugin is a WordPress plugin that was initially led by our team, rtCamp, Google, and Automattic, that added support for Progressive Web App (PWA) features to WordPress. It was created with the aim of making it easier to bring PWA capabilities such as push notifications or the ability to work offline to WordPress.
This feature plugin is not intended to obsolete the other plugins and themes which turn WordPress sites into PWAs. Rather, this plugin is intended to provide the PWA building blocks and coordination mechanism for these themes and plugins to not reinvent the wheel and also to not conflict with each other.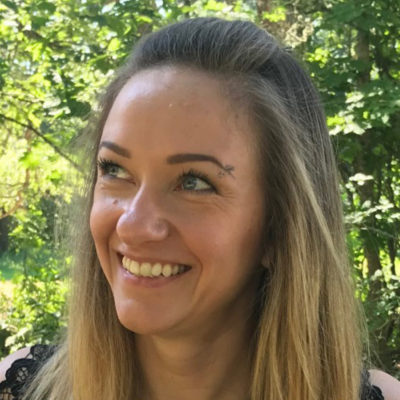 "As a developer working on the PWA WordPress plugin I helped to create a blend of web and app technologies, enabling users to enjoy the best of both worlds and enhance their user experience. I think PWA for WordPress is a really great example of how the open web technologies constantly keep evolving with new functions and features that improve the web for everyone."

Miina Sikk, Senior Staff Engineer @ XWP
Learn more about PWAs in Why Performance and PWAs should be on your Roadmap or Download the PWA WordPress Plugin.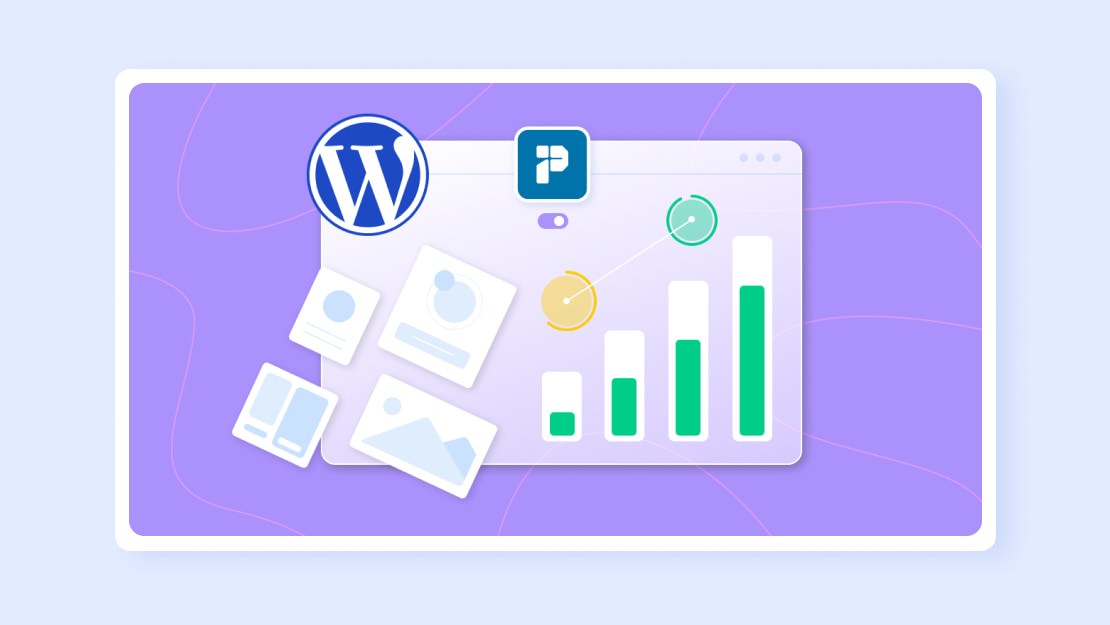 2021 – Present: The Performance Lab Plugin
Initially proposed by representatives from Google and Yoast, the Performance Lab plugin is a collection of modules designed to monitor and enhance the performance of your WordPress site. many of which will eventually be merged into WordPress Core.
The plugin allows you to individually test each functionality on your own install before they become available in WordPress Core, test that they work as expected, add improvements, and provide feedback.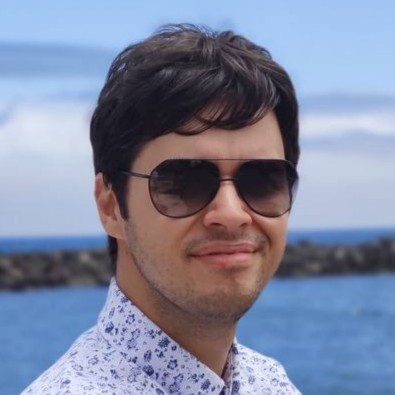 Our Senior Engineer Jonny Harris was instrumental in bringing the plugin to life as part of his work with the WordPress Core Performance Team, and the plugin continues to be a fantastic way of trying out the latest and greatest performance features before they make their way into Core.
Learn More About The Performance Lab Plugin
Thank you to all of our past and present XWP Contributors! ❤️
Aaron Brazell, Alain Schlesser, Allan Collins, Brendan Woods, Carole Olinger, Cathi Bosco, David Cramer, Derek Herman, Dipesh Kakadiya, Edmund Chan, Francesca Marano, JC Murray, Jaroslav "Dero" Polakovic, Jasper Kinoti, Jeff Paul, Jignesh Nakrani, John Regan, Jonathan Wold, Jonny Harris, Joshua Wold, Justin Kopepasah, Kamalesh S. Kalarickal, Kaspars Dambis, Leo Postovoit, Luke Gedeon, Manuel Rodriguez, Marco Pereirinha, Mario Aguiar, Mary Jay (JJ), Matt Geri, Mihai Dumitrascu, Miina Sikk, Mike Crantea, Mike Epstein, Milana Cap, Paul Bearne, Pierre Gordon, Piotr Dewalski, Ryan Kienstra, Sabrina Zeidan, Sayed Taqui, Stéphane Boisvert, Tammie Lister, Weston Ruter