Websites have come a long way since the '90s. From plain old HTML to fully interactive sites with tons of code underneath the hood, the techniques and best practices to get the most out of your site are constantly changing. They range from content strategies and conversion-increasing UX to highly technical backend optimizations.
It's a full-time job just to stay aware of the latest and greatest Internet technologies, let alone deciding which one is best for your site, your content, and your users. It can leave your head spinning. You could be frozen with so many decisions, or you could take a shot in the dark with some buzzword solution you heard about at a conference. All of these options can leave you with feelings of doubt and uncertainty. Isn't technology supposed to make our lives better and easier?
AMP up Your User Experience
At XWP, I get to work with clients in different industries, with different products and different goals. Being able to work with a team that has technical experts in various solutions comes in really handy as a product owner. I was aware of AMP for years, but it wasn't until I saw a client implement AMP that I really was able to take notice of the benefits. AMP allowed this customer to almost double their traffic, leaving their competitors behind.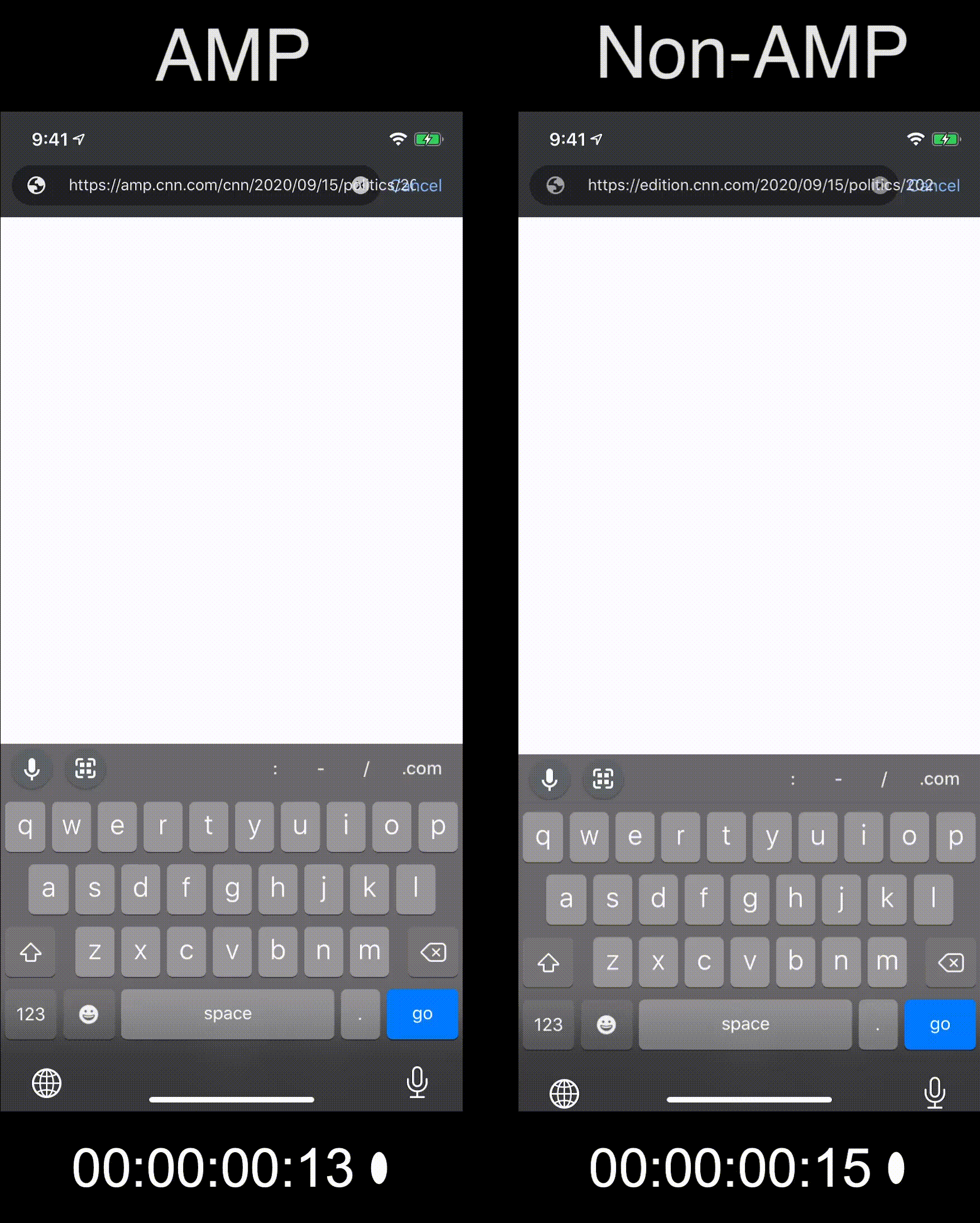 It really is difficult to tell which "best practice" or solution to use. There are so many out there. Many of them are very technical and it's hard to really understand what the end result will be. When you work with XWP, you get the benefit of working with a company that has done countless implementations of various solutions and seen real-world results. With that experience, it's much easier to look at your site and determine what course of action will best meet your goals.
What Is AMP?
AMP is a revolutionary platform that delivers mobile content in a user-centric way. Site admins create AMP versions of pages, optimizing CSS, page scripts, and even ad sizes. By streamlining page design and delivery, AMP for WordPress improves performance, speed, and user experience.
If you want the opportunity to improve user engagement, performance, and SEO, all while being conscious of your budget, I recommend checking out AMP. The AMP for WordPress plugin is free, and is a great place to start. There's lots of documentation for you to reference, and depending on your current goals, setup can be extremely simple.
Choose how complex you want implementation to be.

Install the plugin and utilize out of the box AMP compatibility
Do minor tweaks to accommodate for your custom design/features
Fully customized AMP development

Validate your site using the AMP validator.
Let your site be crawled and watch the traffic come!
Check out these success stories or sites currently running on AMP: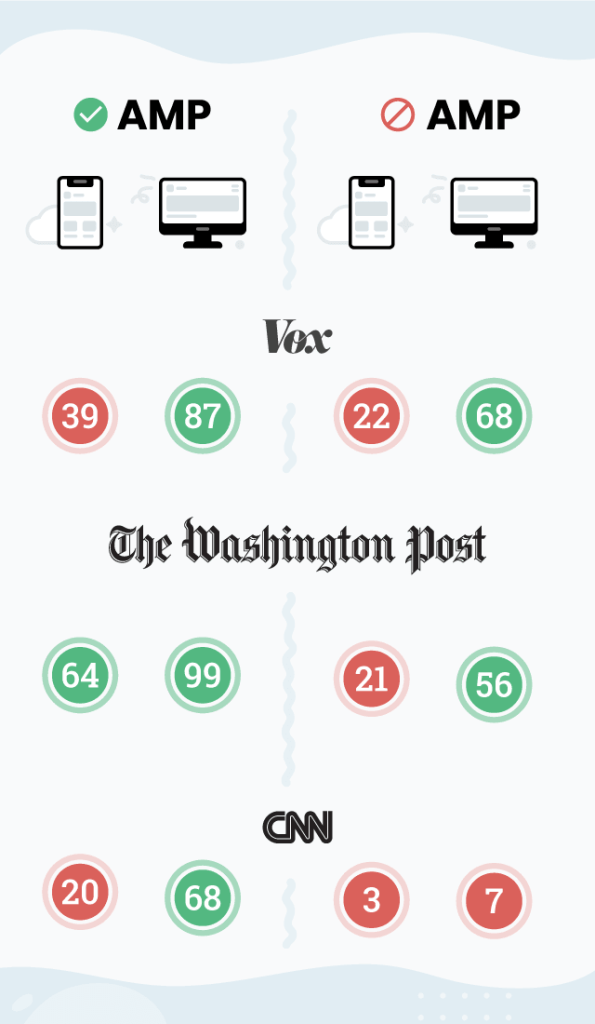 Need help setting up AMP? Let XWP help. We can:
Recommend the best practices based on your goals and current site.
Assess what is feasible based on your budget.
No matter what your budget or goals are, there is a solution to get you on the right track and create the site of your dreams.
In today's digital world, neglecting to implement best practices, or even industry standards, runs the risk of alienating your users and leaving money on the table. On the flip-side, with the right combination of strategies in place, you can become your users favorite site and be the leader in your industry.