If you're anything like us, you're counting down the days to WordCamp Europe 2022. We're so excited for an in-person weekend of learning, sharing, and fun this June, and we look forward to seeing you all in the beautiful city of Porto!
WordCamps are a really big deal here at XWP. Despite our team being distributed all over the globe, a lot of us travel to meet up in person for the event, and a number of our XWPeople contribute and volunteer over the course of the weekend.
With that in mind, we're already planning the days around the event and exploring some of what Porto has to offer, and what better way to learn than to ask a local? We sat down with our Senior Engineer (and Porto local) Marco Pereirinha for some of the top tips for his home city.
1. Catch a sunset at Ponte de Dom Luís I & Cais da Ribiera
One of the most iconic landmarks in Porto is the Dom Luís I bridge. The twin-level structure spans the famous Douro River, and offers some incredible vistas, especially around sunset.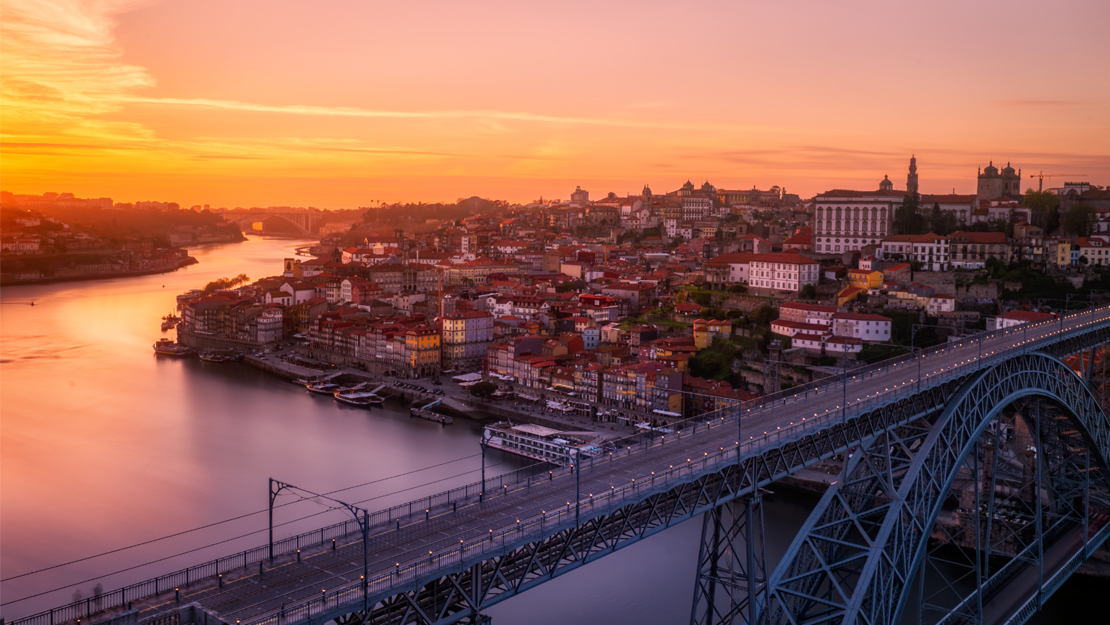 However, those incredible views do tend to draw a crowd. So, if you're looking to chill out, head over to Jardim do Morro. This hilltop park is a favorite of locals and tourists alike, with groups gathering to catch up, drink port, and bring in the evening with great company.
After that, you could board the Funicular dos Guindais to get down to the waterside area of Cais da Ribiera. A little chaotic and great fun to explore, Porto's riverside area is a very picturesque piazza where tourists and locals mingle.
2. Sample Portuguese Food
Looking to grab a bite to eat between talks? Portuguese cuisine has a lot to offer, from delicious baked goods to spicy chicken!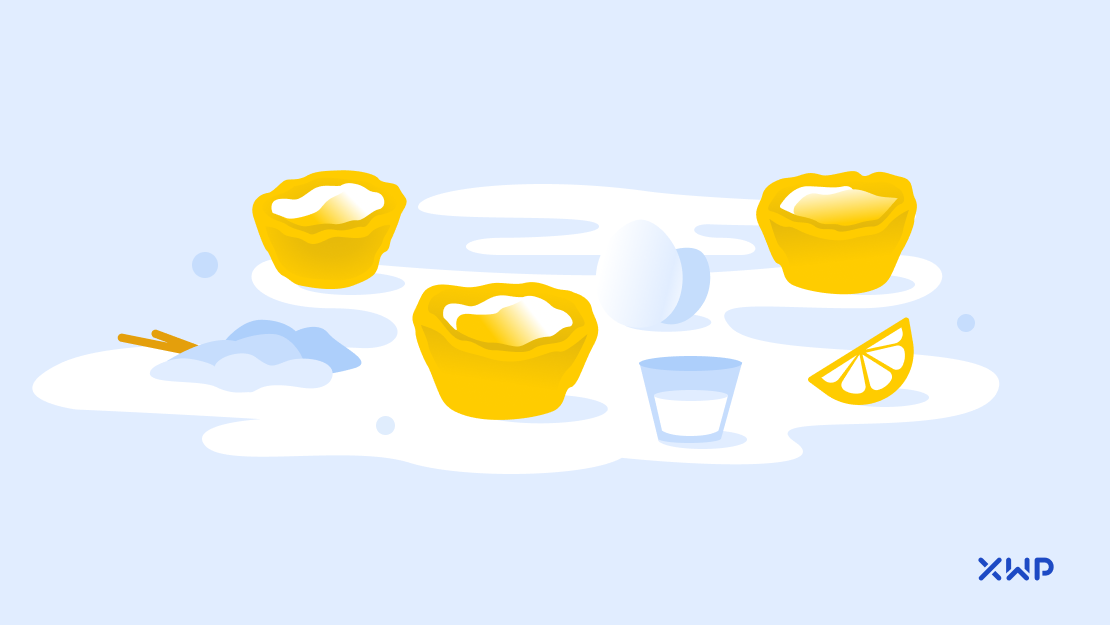 Peri Chicken
If you want to eat like a local in Porto, visit a traditional churrascaria (barbecue grill), and order the famous Piri Piri Chicken. The sauce or paste uses African Bird's Eye Chili which is grown all over Northern Africa and Southern Portugal- and it tastes amazing.
Pedro dos Frangos Is a favorite with locals for an authentic spot to order from. Understated from the outside, you're likely to smell the delicious smell from the open spit in the front of the shop before you see it.
If you're vegan or veggie looking to get your peri-peri fix, check out Vegana By Tentúgal! They're serving up plant-based takes on all the Portuguese classics.
Francesinha
Francesinha (meaning little Frenchie) is a Portuguese sandwich that was born in Porto and has been on local menus since 1953. It's a sandwich of wet-cured ham, linguiça, fresh sausage (like chipolata), steak or roast meat, covered with melted cheese, and a thick spiced tomato and beer sauce.
A classic Francesinha meal would include the sandwich, surrounded by a bed of fries, doused in the famous sauce, and would be complemented with a fino, a draught beer.
Like a lot of traditional Portuguese food, Francesinhas are heavy on the meat. If you're looking for a vegan option for this local staple, Francesinhas al Forno da Baixa has four different options, with tofu, seitan, tempeh, and curry!
Pastéis De Nata
The iconic pastel de nata is beloved all over Portugal. These creamy custard tarts can be eaten any time of the day, and are usually accompanied by an espresso (called a cimbalino in Porto, a bica in Lisbon or café in the rest of Portugal).
There are lots of options for vegan Pastéis De Nata in Porto, but if you're in the area we recommend checking out Nata Lisboa!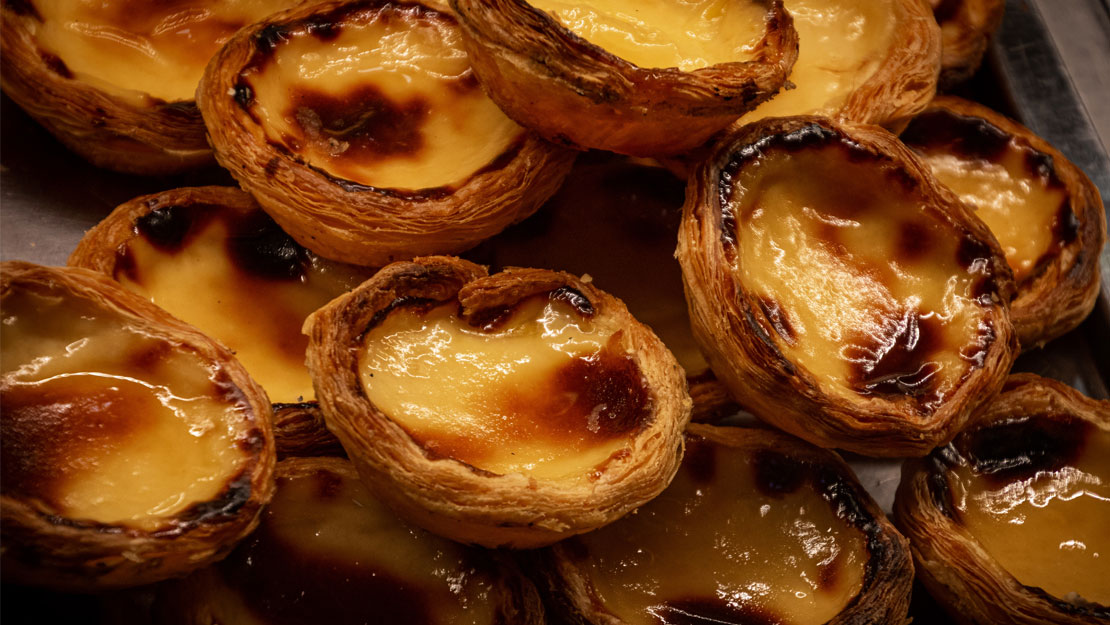 3. Visit a Port Cellar
It would be very easy (but probably not a good idea) to do nothing but drink port and tour cellars in Porto. You can find lots of Port wine experiences along the South Bank of the Douro in Vila Nova de Gaia.
A few, like Real Companhia Velha, Caves Sandeman, and Taylor's Port, have a history going back hundreds of years and have museum experiences documenting their history.
Read Our Recent Culture Articles
XWP at WordFest Live 2022
The Hiring Process: Where Remote Culture Begins
XWP Announces Expanded Contribution to WordPress Core Performance
A Snapshot into Remote Culture at XWP
4. Take A Boat trip on the Douro River
In Porto, so much of the city's life exists and thrives along the River Douro's edge. To really get a sense of the heart of Porto, we recommend taking it in from the water.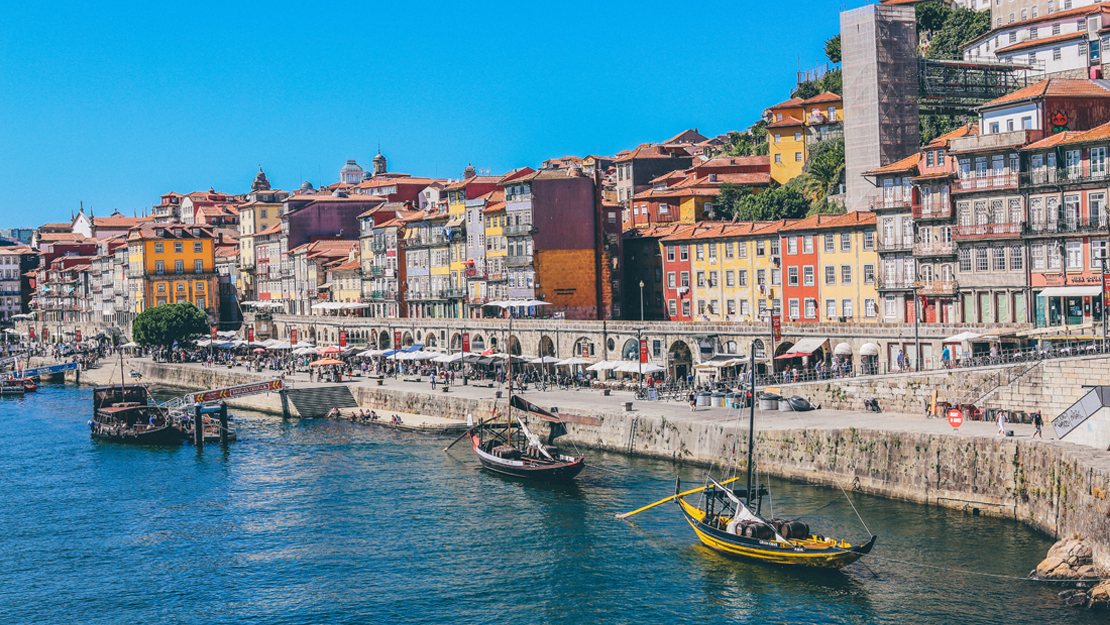 Jump aboard a traditional Rabelo boat, and learn about the importance of the river to the city while passing many of its famous bridges and landmarks, including the famous Gustav Eiffel-designed Dom Luis I Bridge.
Admire the beautiful homes of the riviera from the water, and take in some of the incredible street art on the banks—The views are incredible, so be sure to snap up a seat on the edge of the boat.
You can find tickets locally in Cais da Ribiera or online at GetYourGuide.
5. Jardins do Palácio de Cristal
If you're looking for great views and somewhere nice to chill with friends whilst at WordCamp, be sure to make your way over to the Jardins do Palácio de Cristal (Crystal Palace Gardens). Situated on a bluff overlooking the Douro River, the gardens are the perfect place to take a break.
What's better: The gardens are right around the corner from the Super Bock Arena, the venue for WordCamp Europe 2022. Why not grab a Pastel de Nata and have a catch-up in the sun?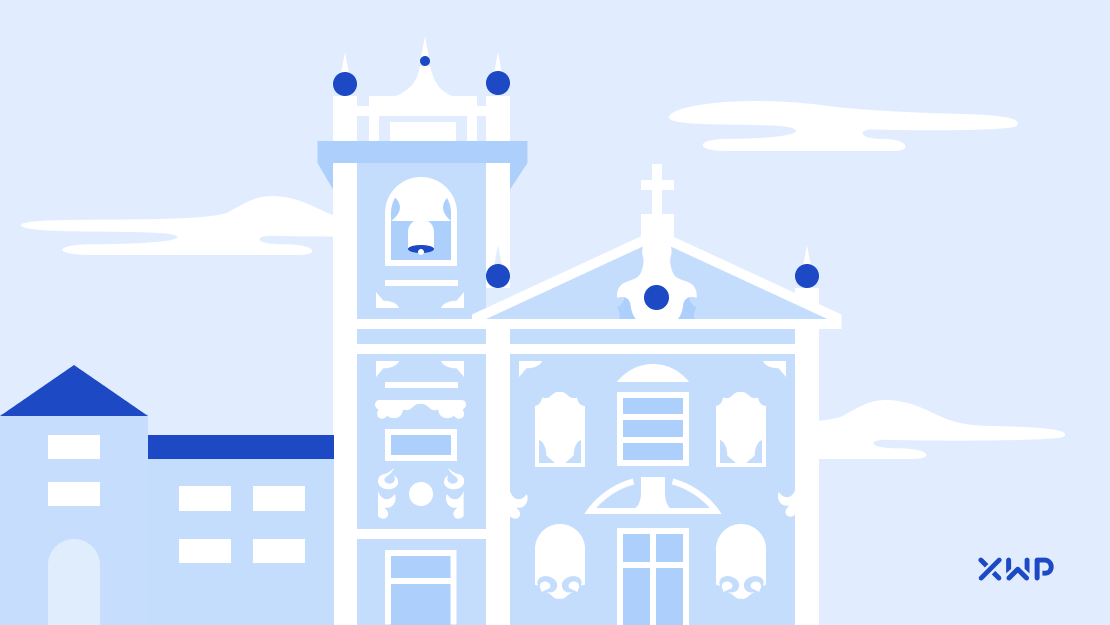 6. Capela das Almas
Capela das Almas (meaning Soul's Chapel), also known as the Saint Catherine Chapel, is a building from the 18th century that is known for its ornate façade, which is covered in more than 16,000 traditional Portuguese tiles.
This is also a great hotspot for any photographers looking to get some shots during the day, as the chapel has been perfectly maintained.
7. What To Do After WordCamp Europe 2022
If you're sticking around in Portugal a little while longer, here are a couple of other things to check out: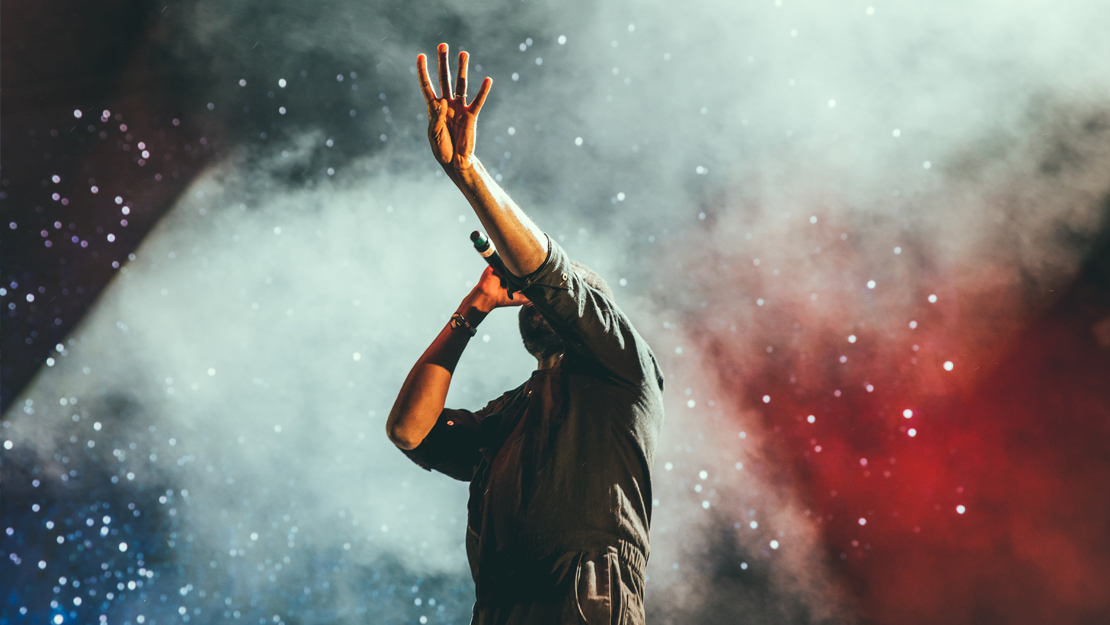 The Festa de São João lasts for just one night on June 23rd (St John's Eve) and is a major time of celebration in Porto. To commemorate their patron saint, people young and old take to the streets hitting each other with plastic, squeaky mallets. It's all in good fun to celebrate the day!
The party starts on the afternoon of the 23rd, and may not end until sunrise the next morning. Expect fireworks, grilled sardines, live music, drinking, and lots of dancing.
If you're after a slower pace, take a trip to Parque Nacional da Peneda-Gerês.
Often simply referred to as 'Gerês', the park covers a series of mountain ranges and spills over the Spanish border. Anywhere you see "miradour" on a map is a viewpoint, and it's pretty much guaranteed to be a good one. There are numerous hiking trails and pools of crystal clear water to dip into when you're done.
The weekend after WordCamp Europe, Porto will also host Primavera Sound, a world-famous music festival featuring some of the biggest artists from around the globe.
Tame Impala, Gorillaz, Nick Cave and the Bad Seeds, Beck, Interpol, and Pavement will all headline the 2022 edition of the Portuguese festival, with plenty more acts to see during the day. If you're looking to cap off your WordCamp experience with some incredible live music—this could be the event for you.
What is WordCamp Europe?
WordCamp Europe is a community-organized gathering of WordPress enthusiasts. Attended by everyone from casual users to Core developers, WordCamp is where we discuss all things WordPress, share ideas, and get to know each other!
There are WordCamp events all over the world, happening on both a regional and continent-wide level. They're a great way to meet others in the WordPress community, and we love attending them!
Come and say Hi! Get your ticket for WordCamp Europe 2022 today.
---
One of our favorite things about the WordPress space is the community that it has fostered.
We love meeting people from all over the world at events like WordCamp, so look out for some of our XWPeople in the Super Bock Arena this June. If you'd like to meet up with someone specific, just send us a message. We'd be happy to connect you!