Businesses that invest wisely in user experience research and design (UX) deliver useful and compelling experiences for people that positively impact their company's success and outcomes. Our teams work strategically with organizations and we measure UX improvements with metrics guided by business objectives.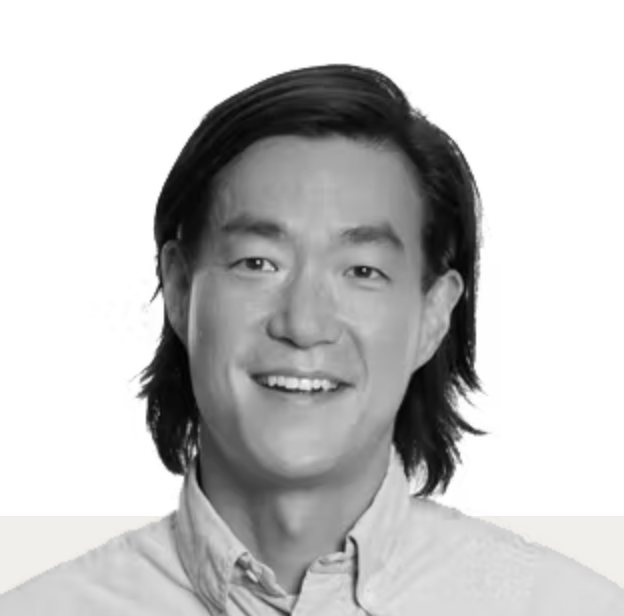 Being proactive with UX design methodologies ensures users' and customers' needs are at the core of key product decisions. Plus, it affords us the ability to avoid unwanted feature bloat! As we are solving important customer problems, we are also empowering organizations to achieve or retain coveted positions as industry leaders.
Take our work with Pantheon, for example. After a detailed evaluation of Pantheon's website and an extensive user research study, we found a number of changes that could help improve user experience across the site. When their development team began making our suggested changes to their main navigation, the results were drastic: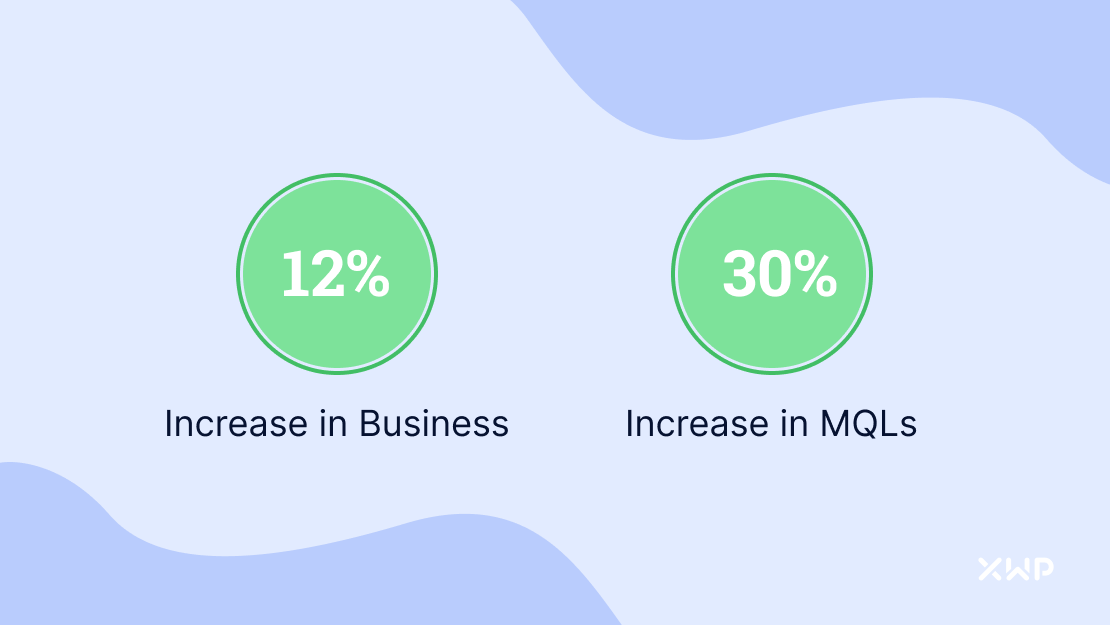 Plain and simple: Good UX is good for business.
At XWP we work both strategic and tactical methods throughout project development to ensure that people are getting the best overall experience with your product or service.

In the same way that no two organizations are alike, no two projects are alike. The maturity of the product/service, market conditions, priorities, and other factors influence which UX tactics will have the greatest effect. Successful UX teams employ usability research, design, and analysis to create impactful customer experiences.

Simply stated, companies and organizations using good UX practices can more easily attain their business goals while delivering compelling and useful experiences for their customers.
Here are 15 examples of common business goals that great UX teams can positively impact:
1. Increase Revenue
When people have a great experience throughout the customer journey—either before they purchase or actually when they engage with your product—they're likely to spend more with your company, at both the original point of sale and in returning transactions. That means more revenue.
2. Increase New Customer Base
A good UX means more customers actually complete the customer journey. This is especially important as you expand into new markets, or introduce your product to a wider audience. Your product or service is not usable if it is not findable or accessible—or if it's misunderstood by the target audience.
3. Reduce Churn
A user-centric experience across your platform is imperative to reducing churn: Customers who are not a good fit will understand and automatically remove themselves from the conversion process. When we prioritize and research people's needs and surface the value proposition you can bring to them, we can unite the right people with the right solutions. Your users will thank you for it.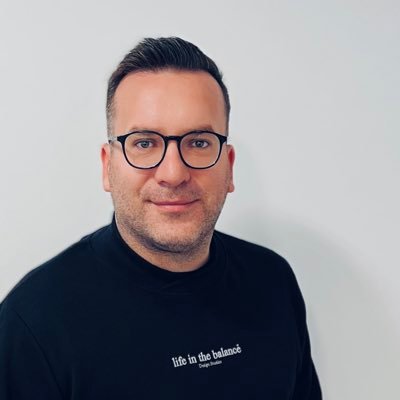 "Time.com's bounce rate dropped 15 percentage points after they adopted continuous scroll." (Source)
Jozef Toth, Senior UX/UI Consultant, Pfizer
4. Improve Cross-Team Performance
If you think the only people who know about UX are the designers and developers, you're wrong. The sales team hears directly from your customers. The marketing team knows the audience they're attracting, and leadership knows about your overall business goals.

A big part of a good approach to UX means creating synergy across the whole organization: When working for your users across the organization's various teams and departments, you can gain a more well-rounded view of your business. Your bottom line will thank you for it.
5. Increase Long-Term Sustainability
Reducing churn, improving sales, and increasing revenue all lead to one thing: an improved outlook for the future. For example, when you keep monthly recurring revenue (MRR) high, you keep your future bright, which allows you and your team to focus on what really matters in your organization's goals to stay profitable and deliver high quality products and services.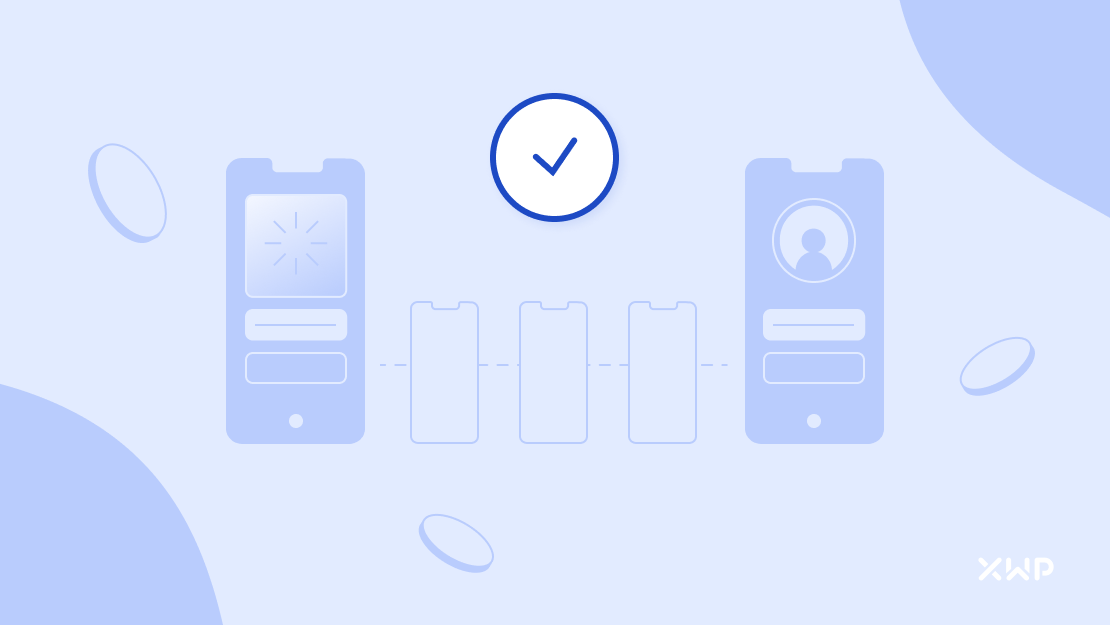 6. Decrease Long-Term Costs
Improving UX usually comes from rigorous research and usability testing. While there is some initial investment in conducting research and implementing the necessary improvements, by having a reliable, designed platform you can avoid expensive UX debt over time.

Once your team learns how to optimally test platform changes and apply the ones backed by evidence, your system can also run more efficiently than ever before.
7. Increase Existing Business
This goes hand in hand with decreasing churn: Once you attract the right customers, you can learn more about their needs and sell them new services or products. You'll have peace of mind knowing that your customer's needs are being met too. Due to a focus many projects have on conversion optimization and customer delight, UX is well worth its investment because it unlocks lots of new revenue.
8. Easily Report Outcomes to Impress Stakeholders and Investors
Good UX is driven by exposure, analysis, and reporting. Gathering data about your customers and acting on evidence surfaced in testing and then quantifying the data is key to a successful outcome. But UX specialists aren't the only ones that love reports: your stakeholders and investors will love seeing new business changes quantified in a chart.
9. Lighten the Demand for Support
When we empower users to accomplish their tasks on their own, that's great UX. There will be less need for support to complete tasks, including converting on your site. It's good business to keep your brightest engineers working to improve functionality.
10. Unlock Revenue for Innovation or Unique Allocations
The increased revenue from new or up-selling business can be used for a number of things, one of the most important being innovation. We recommend using new profits to further improve UX where needed, to turn your product into a lead generation machine.
Ready to unlock hidden revenue with a user experience that works towards your business goals? Get in touch with our team of performance-driven experts!

11. Show up the Competition
Good UX gets noticed. Not only by customers, but also by organizations that have sway and credibility in specific industries. Having a shiny badge or award to add to your website can mean a lot when it comes to convincing new customers to choose your product or service over another. (Plus, it gives you bragging rights with friends and colleagues!)
12. Communicate Better with Customers
Sleep better at night knowing your customers clearly understand––and can appreciate––your compelling value proposition. Communication with users will be less about "how do I accomplish this task" and more about "how can I use this tool to empower my organization?" This transformation is necessary to take your web application to the next level.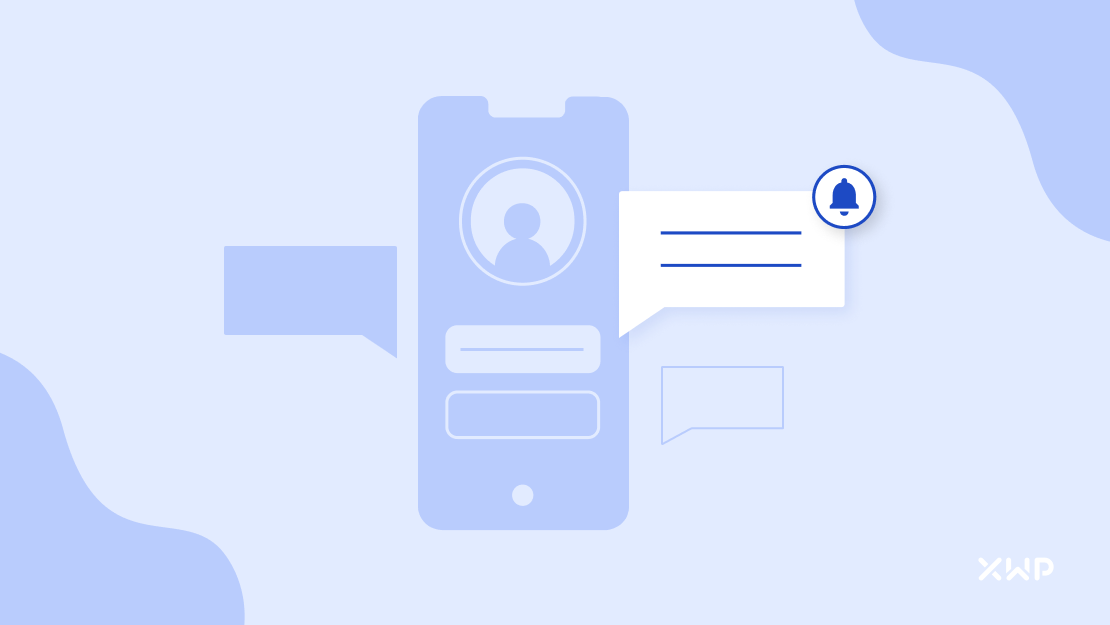 13. Attract and Retain Top Talent to the Company
You can't claim to do great work unless you have the talent that does great work—Plain and simple. Attract top talent to your organization by giving users and prospective team members a great experience on your site and with your products.
14. Foster a Culture Where Learning Is Valued
When your company values learning and education, you expand to the resources that your team can maximize. In fact, when we look back on our most valued professional opportunities, we always value the experiences that provided us with the opportunity to learn and grow the most.
Why Discovery is Crucial to Winning the Race
The Four Pillars of Website Performance
What Are Google Core Web Vitals?
Core Web Vitals & SEO
3 Foundational Steps for Setting a Web Performance Budget
15. Solve Problems with Evidence-Based Techniques
Solving problems with evidence-based techniques will ensure that your products are desirable and clearly usable. This is why we solve all critical customer problems in a user-centric and evidence-based manner. Your teams should never need to wonder if they are building the right things. We research users' needs and frustrations to save organization's from wasting precious resources based on unvalidated assumptions.
Plus, a Bonus Benefit: Investing in UX ensures our products and services are secure, accessible, and performant. We know we have done a good job when our work tells customers that they can trust us, they can confidently rely on us as a company, and ultimately, that they want to recommend us to their friends.