Working at XWP
The Benefits of Working at XWP
Learn more about how we support our XWPeople through our Unleash+, XWP+, and WordPress+ initiatives.
Keep on Growing.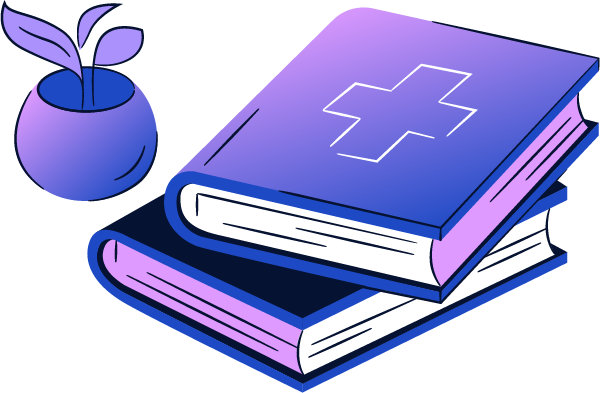 To us, success is about much more than awards and media coverage. We gauge our progress based on how happy and supported our XWPeople feel in their role, their opportunities for growth, and their ability to contribute to our core mission of making the web a better place.
We see XWP as a community, and we want to give all of our people the time, space, and tools they need to make a real difference. Whether it's by enriching their professional lives with dedicated wellness budgets, or paving the way for growth in the community, we're proud to support each and every one of our XWPeople as they continue to move forward.
We attract the best talent, no matter where they are in the galaxy.
Unleash+
Unleash+ is how we encourage our XWPeople to keep learning, growing, and doing what they love, with a $2,500 a year allowance to use for things that enrich their lives.
XWP+
Contribute directly to the XWP community and brand, with focused time for learning, development and contribution. XWP+ opens opportunities that complement your client engagements and enable more contribution to our mission.
WordPress+
WordPress+ is our program for sponsoring team member time invested in WordPress Core & Community. It exists to increase our impact, bolster our expertise and help us master our craft.
We 💙 Open Source
A key part of our mission to build a better web is contributing to the open web technologies that define it. We love open source, and we want to play our role in its continued success!

Decide How You Contribute
Your sponsorship can be for a specific core ticket, ongoing work on a core component, documentation, or something else related to the WordPress project.
Help at WordPress Events
Contribute and volunteer at one of the many WordPress community events around the globe, both in-person or remotely.

Core Contributors
A number of our team members are Core Contributors, working to bring new features and performance fixes to the WordPress ecosystem.
Sponsored Contributions
Sponsorship is currently set at 100% your hourly rate for client engagements, meaning you don't have to sacrifice your paid hours to contribute.

Learn & Grow Together
Meet others in the WordPress community, build your expertise and grow. Learn more about our WP Community work.
Live in the USA,
Canada or Australia?
XWPeople located in the US, Canada and Australia can often take advantage of localized benefits to help keep them secure, happy and healthy. This includes things like health care coverage, personal time off allowances, vision and dental benefits, life insurance, and 401K contributions.
Learn more about our recruitment process and how we offer continued support through onboarding and beyond.