Remote onboarding can be daunting. A lot of the time new people are presented with a million things to do before they've settled into their role, and face unrealistic expectations that they're going to be up and running within a couple of days—all while balancing time zones and preparing for work.
At XWP we've specifically structured our onboarding process to support our new people as best as possible, doing all we can to give them the time, space, and tools that they need to thrive in their role.
Creating meaningful experiences is something that is incredibly important to us. We want to lead by example, and prove that a memorable onboarding experience is never limited by a remote environment. That's why we're giving an inside look into how we onboard XWPeople from around the globe in a way that still builds confidence.
Want to learn more about the hiring and recruitment process at XWP? We've got you covered! Check out our article: 'The Hiring Process: Where Remote Culture Begins' by our Global Recruitment Lead, Lance Robbins.
Before you get Started
So, you've passed the recruitment process and you're getting ready to onboard at XWP, and we couldn't be more excited for you to start! But what happens next?
One or two days before your start date, you'll receive an email with access to all of your accounts: Things like Slack, Harvest, and Monday that help us work effectively across time zones. This basic tech stack is used across the business and helps keep us all in sync.
At this point, you can start to join some of our open communities. We have channels in Slack for Fitness, Technology, Pets, and Food! We're a social bunch, and we love to share and learn about the cultures that make up our incredible distributed team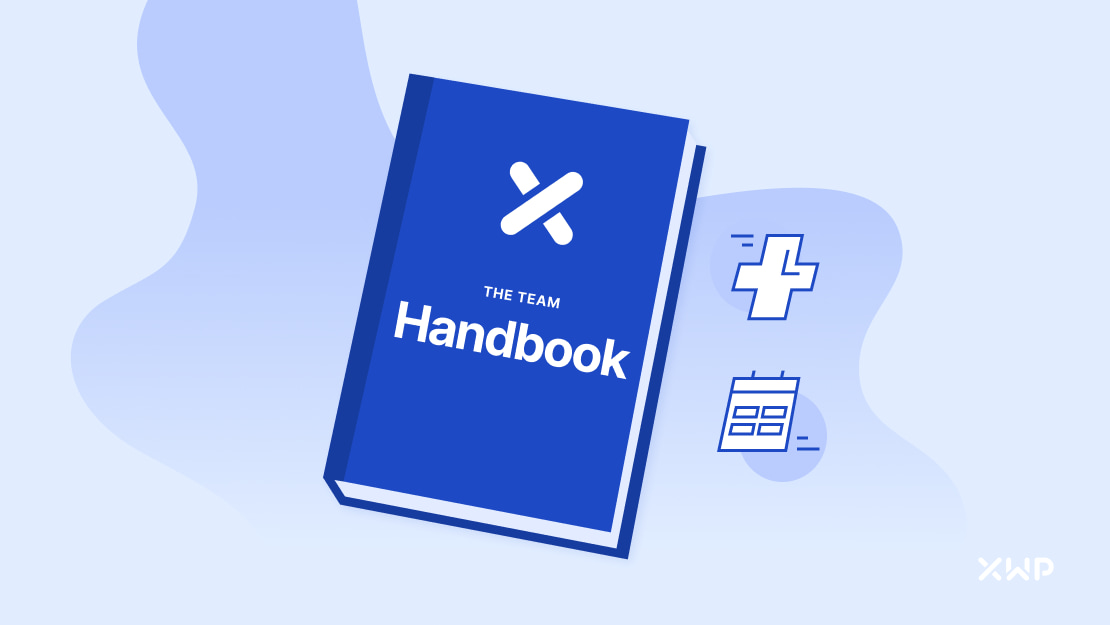 Your First Day at XWP
Your first day is taken at a relaxed pace, reading the company handbook, setting up your accounts, and getting to know who's-who. At this point, you'll learn more about some of our internal processes and initiatives, including Unleash+, Home bases, and getting paid. We don't want to throw anybody in at the deep end, we'd rather allow everybody to onboard at their own pace.
You are also able to learn more about our WordPress+ scheme, where we sponsor our team to contribute to Open Web and WordPress events and projects. We have a number of WordPress Core Contributors, thought leaders, and events organizers on the team, and we're always looking to give back to the amazing projects that are helping define the web.
Want to learn more about some of our open web work? Check out our Web Stories for WordPress and AMP for WordPress case studies, or read our community blogs.
We want you to take the time you need to understand why XWP exists, as it ultimately affects everything we do.

As you wrap up this exploration and orientation, you can start the next step of onboarding, scheduling calls with specific people.
"We are continually looking at how we can make the first day at XWP an exceptional experience for everyone joining. We understand the first day on a new job can be daunting and there is a lot of information to digest. We aim to create a great balance of priorities and next steps for individuals to feel they can approach onboarding at a pace that best suits them."

Tom Stinson, Community & Culture Lead
Your First Week at XWP
Meeting Other XWPeople
Our onboarding checklist contains a list of people to arrange a call with when you feel comfortable doing so. These people, selected based on your role, have valuable context to share and can give thorough background on our different departments.
These key calls will allow you to hear a lot more about specific practice areas from experienced team members. They will also give you time to reconnect with colleagues that you previously met during the hiring process, and catch up about how your roles are going to overlap.
We're huge advocates for asynchronous communication, but these calls are done over Zoom, allowing you some proper face time with people across the business. It's worth spending some time to update your calendar and office hours within your first week too, so others know your availability for meetings as you get up to speed.
It's at this point you will also get to meet some of the team(s) you'll be working with. We're a supportive community at XWP, and will always do our best to help XWPeople feel comfortable in their role. Your teammates will be able to help when you need technical assistance or advice relating to your day-to-day tasks.
Want to learn more about what makes us unique? Read The 10 (really 11) reasons I joined XWP and why you should too from our Engineering Director, Stéphane Boisvert.
Welcome to the Team
You'll also receive a survey from our marketing team in your first few days with a couple of quick questions to get to know you. We ask all of our new XWPeople a bit about themselves so that we can introduce them to our social communities, and properly celebrate them coming on board!
We think every person who joins XWP is a cause for celebration, and we love to share your arrival with our community.

Follow us on Twitter and Linkedin to stay up to speed on the latest from XWP, the WordPress community, and our partners.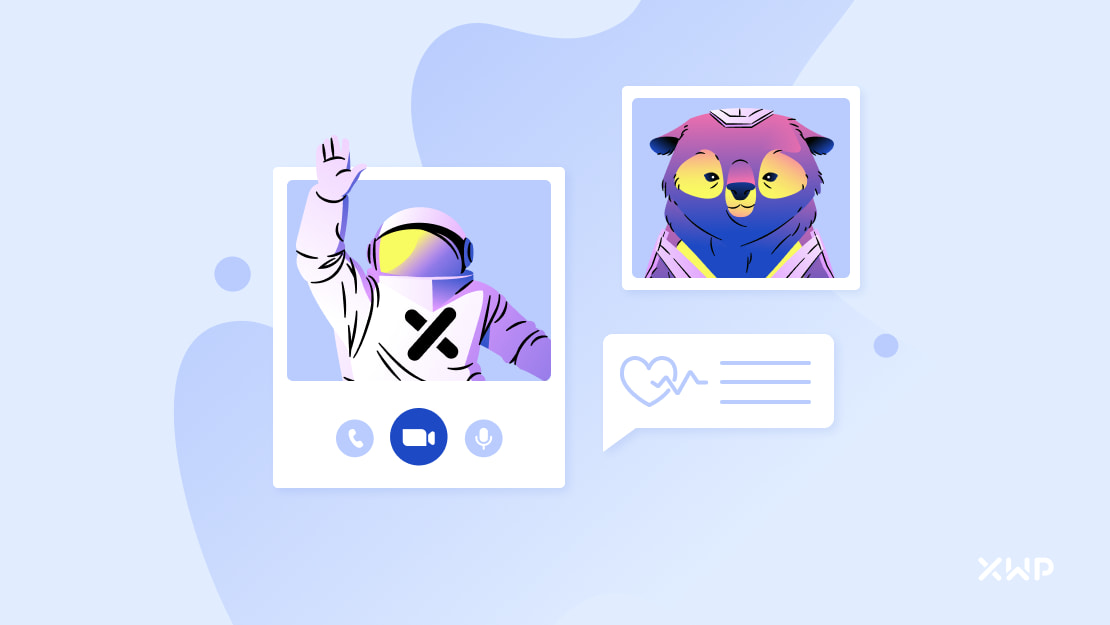 Every Batman Needs Their Robin
Within your first few days you will have an introductory session with your Robin (formally known as a People Advocate), a dedicated member of the People Ops team who will support you through your onboarding process and beyond.
This first call is primarily to get to know each other, although you also cover key areas of the handbook and have an opportunity to raise any questions that you have so far. This is the perfect opportunity to get answers in a face-to-face setting.
Your People Advocate will be like your sidekick throughout your journey with XWP and will be there for you long after the onboarding period ends. Conversations aren't limited to work, as they're also interested in getting to know you as a person, and checking on your work-life harmony—someone that has your back and wants to see you thrive!
"Our People Advocate roles are all about supporting and caring for our XWPeople.

We want to make sure that everyone is having the best experience possible throughout their journey with XWP, and that they know if they are ever facing challenging times in their personal life, they have a safe space to share how it is impacting them. We can offer support by that fits their current needs.

We want all our XWPeople to feel valued and welcomed, contributing in a way that works for them!"

Aline Andres, People Advocate
Your First Projects
Once you've had the chance to meet some of your fantastic new colleagues, you'll be given your first set of tasks to work on. Don't worry–we do our best not to overload people early on, and work with you to decide the pace of your first few weeks.
You'll be fully supported by your team and Robin throughout this process. We know life can get hectic—especially when you're balancing multiple responsibilities, and we don't want onboarding to add to a stressful transition period.
New to remote working? Check out our guide to How Remote Works at XWP
"During a team member's first few days with XWP, we present several opportunities for them to get to know the people they will work with.

Onboarding for projects and work tasks takes a back seat to relationship-building during the first few days, because we know that positive relationships are one of the most valuable parts of a person's work experience!

We also pair each new team member with an "Onboarding Accelerator" who meets with them regularly in their first few months to provide general and department-specific support."

– Kathleen Cabral, People Ops Coordinator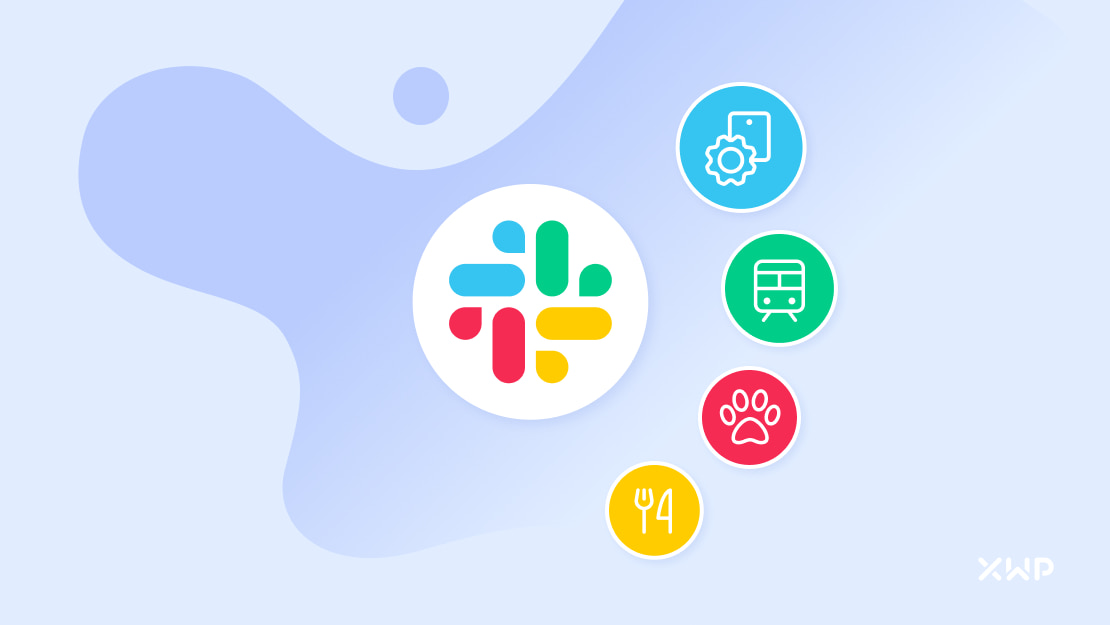 Your First Month at XWP
Throughout the rest of the month, you'll have the chance to fully embed into life at XWP. Here are some highlights you can expect:
🏡 Homebase calls: Within your first month someone will reach out to you to invite you to a Homebase, a small group made up of people based around your time zone. Once a month, everyone catches up over Zoom to build deeper connections, share life experiences, and relax.
🚀 XWP Live: Our monthly all-hands call for company updates, quarterly reviews, team demos, culture, and discussions. This call takes place at two times, to allow you to pick the time that is best for you.
🙌 Weekly Updates: Our special internal edition of the Tonight show to appreciate and celebrate some of the fantastic work being done across XWP. Each week we also have a special guest host, a community member who gives us a new insight into their life and culture.
👏 Team Meetings: These role-specific meetings allow team members to share their expertise, learn from each other and discuss the latest trends.
🐕 Our Communities: We have channels in Slack for everything from Fitness and Technology to Pets and Food!
After Your First Month
As a standard, your People Advocate will organize a Zoom meeting every month, but you're more than welcome to request meetings whenever helpful. We're flexible to your needs for support after onboarding.
Although People Advocates might have some specific topics to check in on in these conversations, such as how satisfied you are with your experience/projects, collaboration with the team, and workload, there is an open agenda. They are built based on what each person shares and their eventual support and advocacy needs.
"One of the things I love the most about XWP is the community of people we have here. You're never treated like a tool or a piece of software. You're treated like a human, with human needs, wants and emotions."

Ernesto Méndez, Senior Engineer.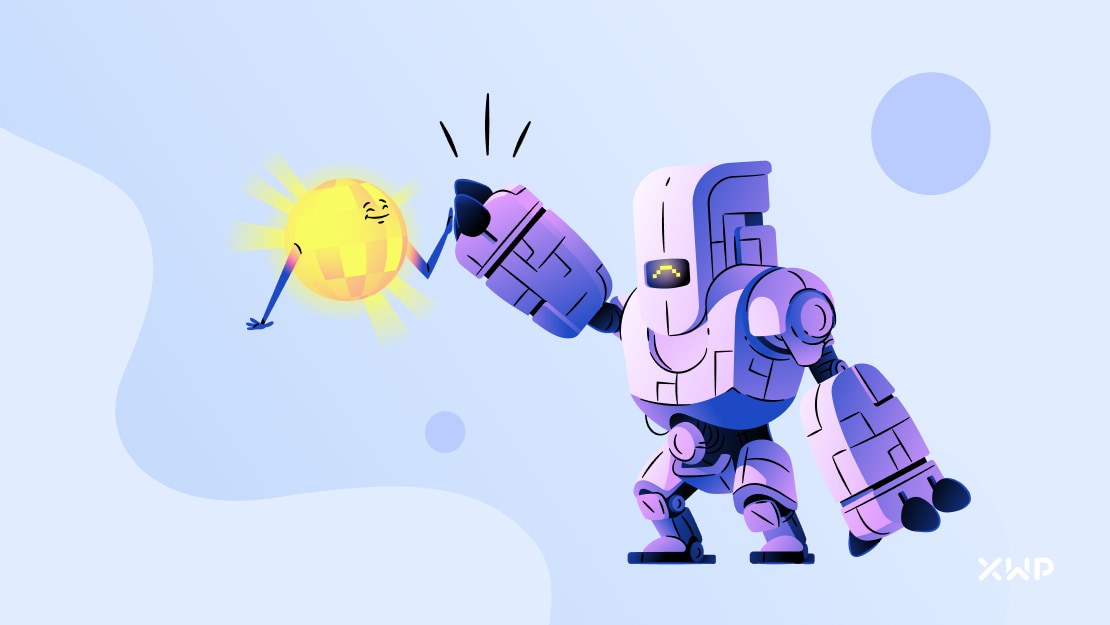 How We're Doing it Different
Our most important gauge of success when it comes to onboarding new team members is how happy our people are throughout the process. That's why we have 1-1 support available at all times and check-in often to see how things are going.
We see XWP as a community, where everybody should have the time, space, and tools they need to make a difference. We're not looking to judge your success by how fast you complete the onboarding checklist, or how quickly you jump into client work.
There's a delicate balance to onboarding remote teams. Each new person will require a different amount of support and will progress through their initial tasks at a different rate.
Are you looking to join a remote community making a genuine difference to the state of the web? Browse our open vacancies and apply today.
Hear from XWPeople
To celebrate our 100th XWPerson coming on board, host of the XWP Tonight Show Amit Sion heard from current members of the team in a very special celebratory edition of the show.
Our fully-remote team of more than 100 experts now spans more than 35 countries and 17 timezones. From Canada to Korea, South Africa to Spain, you'll find exceptional XWPeople all over the world, serving our clients and building a better web together.
Want to learn more about what makes us tick? Find out How Remote Works at XWP or Search our vacancies.