Our partner creates some of the world's most popular health and wellness content. Here's how a sustained focus on technical performance helped them create lightning-fast user experiences across their portfolio.
Services Provided
Performance Audit
Site Speed Improvements
Site Migrations
When we first met their team, our partners were looking to invest in the user experience of two of their leading brands.
They understood that healthy Core Web Vitals metrics were one of the best ways of protecting their sites from the volatility of algorithm updates, but they were unsure where to begin. So, we started with a platform audit and first-steps performance roadmap.
Fast forward two years, and we now manage technical performance across four of their sites, adding two additional brands to the fold. Here's how our team has been helping our partner achieve their ongoing commitment to an amazing user experience.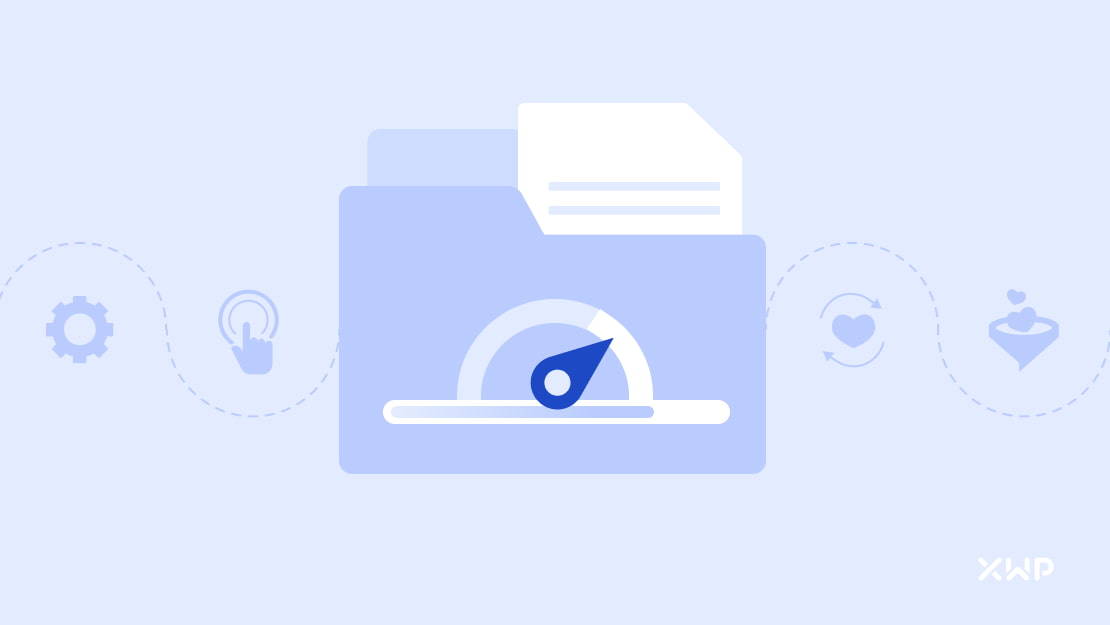 Performance Audit Discovery
Our team started by digging into the site setups of their brands, looking for performance optimizations that could have a real, measurable impact on our partner's website goals.
What We Suggested:
By completing a full and thorough site audit, our performance experts were able to make calculated estimations of how each change would affect their page speed and Core Web Vitals scores.
This allowed us to create a clear roadmap, in which the improvements with an immediate and drastic improvement in overall performance could be prioritized. As performance improves, so do user experience and, in turn, search positions, so it made sense to go for the high-yield opportunities first.
The performance opportunities we found would, theoretically: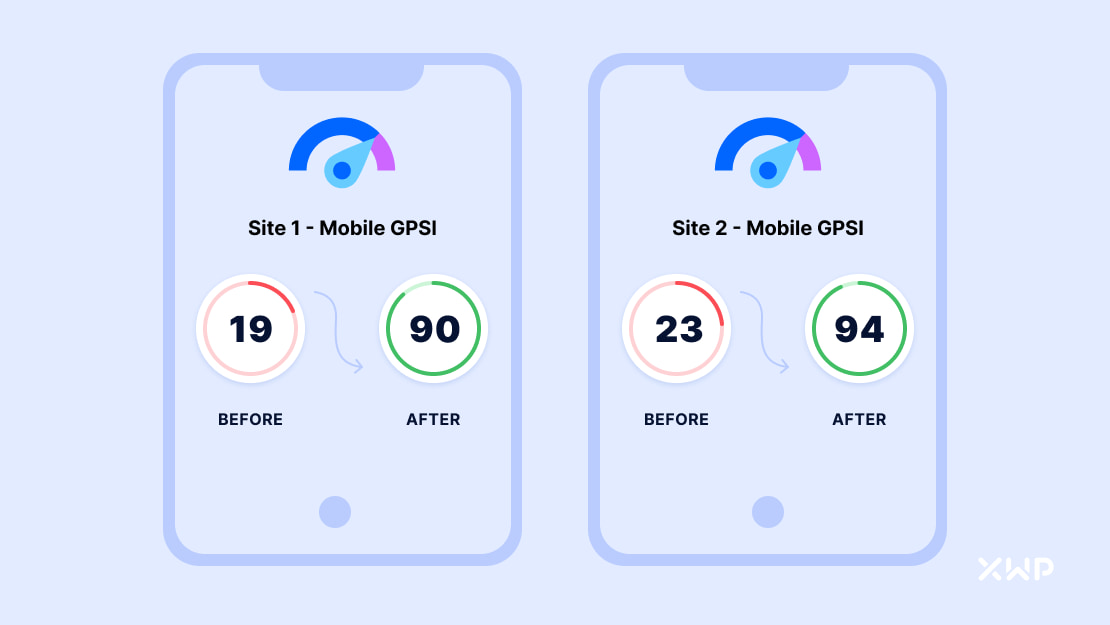 Making Changes
Having received and ran through the performance audit with our team, our client now had everything they needed to begin making performance optimizations to their site. Their XWP performance audit outlined a number of 'fixes' which would show a good return on investment, no matter who they chose to implement them.
We were incredibly excited that they chose to continue further down the path to performance with XWP, and only a few months later our engineers were hard at work implementing the changes that they had suggested in the discovery process.
Before we knew it, their brands were both reaping the benefits of blazing fast load speeds and impressive core web vitals stats. We saw some particularly huge improvements on mobile, with Bone site's Mobile GPSI going from 19 to 90, and the other's going from 23 to 94.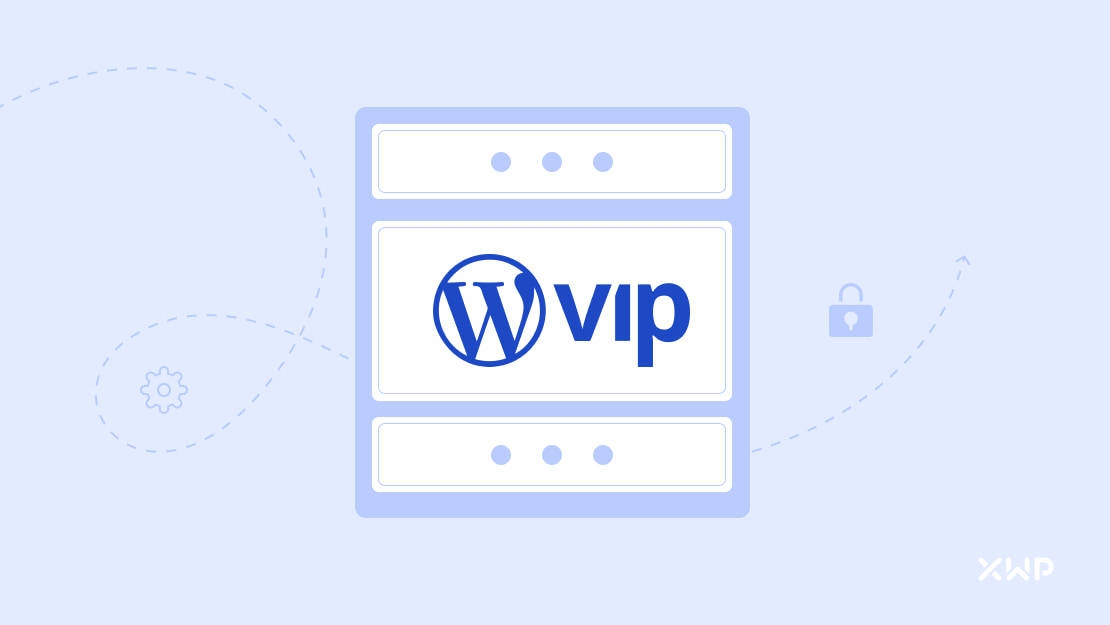 Moving to WordPress VIP
After seeing the impact the frontend fixes from our team were having on their website goals, our partner decided to double down on performance and make new improvements to their security and reliability by working with one of our strategic partners, WordPress VIP.
WordPress VIP is an incredibly powerful hosting platform, with infinite scalability and secure, rock-solid infrastructure. It allows our partner to continue along the path of growth without having to worry about the foundations of their sites.
What's more, because of our long-standing partnership with the WordPress VIP team and intricate knowledge of their platform standards, we were able to seamlessly migrate the sites, allowing them to start feeling the benefits quickly.
Learn More About XWP & WordPress VIP's 6-Year Partnership
Known Brands, New Performance
With the power of our performance experts and new, more powerful hosting from WordPress VIP, our partner's brands now have lightning-fast user experiences that delight their users.
The best part is, not only are these improvements noticeable when browsing the site, they are measurable, and our partner is able to see the effects a faster, more performant site is having on their user activity.
In time, this success led our partner's advertising platform to invest in the technical performance of two more of our client's sites—and since our partner was ready, we were too. Our internal team expanded quickly, ready to help achieve exceptional performance across all 4 properties.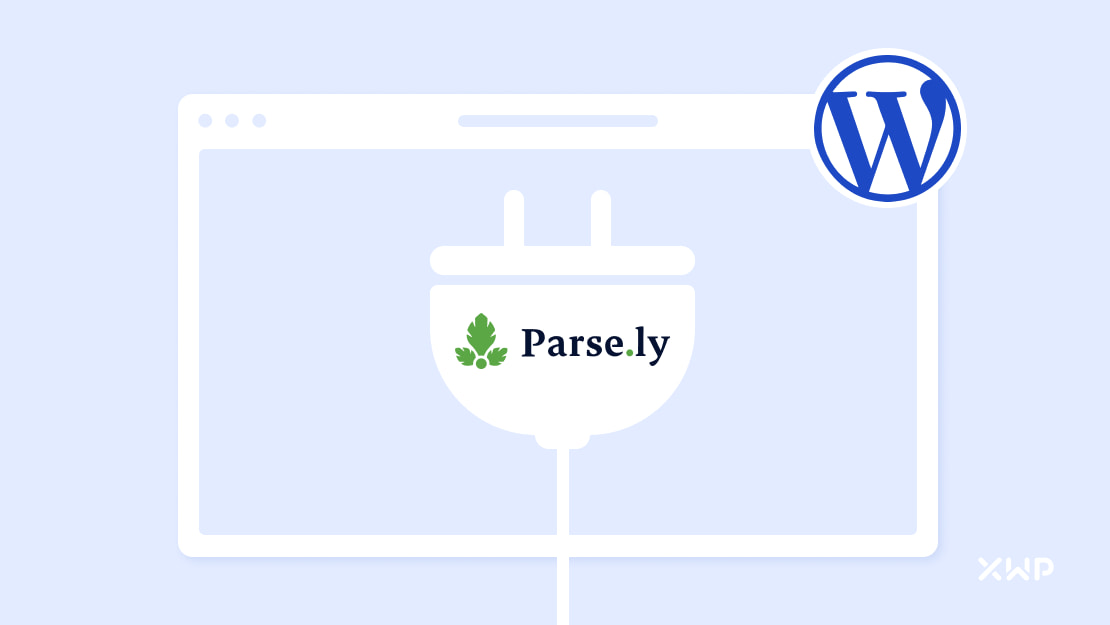 XWP Recommended Plugin: Parse.ly
Top-of-class publishers like our partner don't make decisions based on hunches. They pore over the data to ensure that everything from their content strategy to their distribution channels is well maintained and fruitful.
But figuring out precisely what their audience resonates with is notoriously difficult to track and analyze. Enter stage: Our recommended plugin, Parse.ly.
Parse.ly cuts the guesswork, enabling enterprise publishers to figure out exactly what content works where, with as much (or as little) granularity as they need. It empowers their distribution teams and helps their organic channels thrive.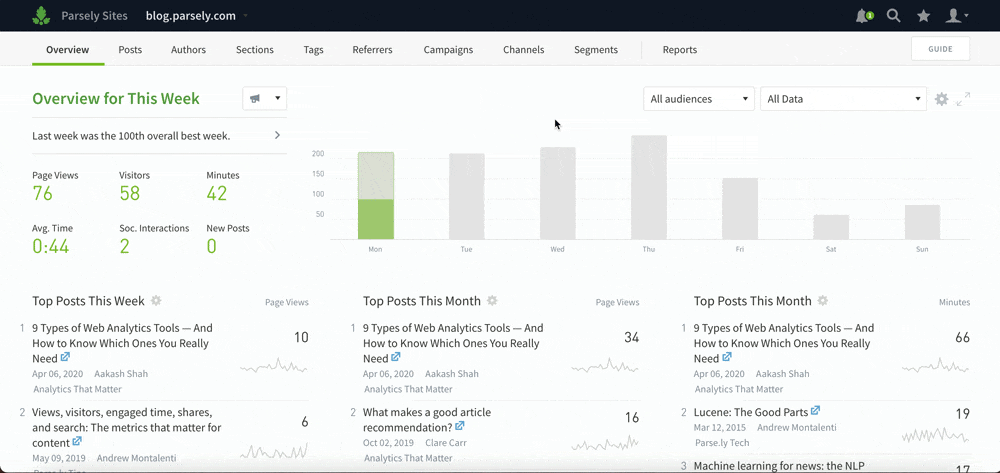 Parse.ly helps our partner double down on what works. Learn more about how we and Parse.ly are enabling storytellers to have better insights into their audience, and how it even helped us win a WordPress VIP Partner Innovator Award.
Entering Orbiter
After completing initial technical improvements and migrating the first two brands to WordPress VIP, our partner had two heavy-hitting websites that exceeded core web vitals guidelines and provided a fantastic user experience.
However, there is always a new challenge around the corner, and maintaining a sharp competitive edge requires factoring performance into the overall strategy.
So, the two brands entered Orbiter, XWP's managed maintenance offering where we proactively identify and execute performance improvements as part of an ongoing technical roadmap tied to their business goals.
This allows our partner to focus on other strategic parts of their business, such as content strategy and distribution, knowing that their sites are under safe advisory from a group of trusted professionals.
And as we completed the first round of audits, technical improvements, and migrations of their additional brands to WordPress VIP, they also entered Orbiter! This means that we now help our partner build and manage its technical strategy and execution across four incredible high-traffic brands.
Here are just a few of the things we've achieved with our partner in Orbiter:
A proactive approach to roadmap creation
Enhanced security precautions
A collaborative approach to enhancing site traffic
Page Speed Scores beyond the 90+ range
Decreased the time to largest contentful paint down to <2.5s.
Further optimized the site codebases (CSS and JS)
Audited for the removal of unneeded scripts.
Created a better lazy loading solution for images, iframes, and scripts.