In recent weeks, we've seen a number of thought leaders come out against remote working, claiming it's a detriment to your personal and professional livelihood. I've been remote for most of my career, and after more than a decade in the WordPress community, I've seen firsthand the power of collaboration across borders.
You might have seen snippets from some of these thought leaders floating around social media. Many of them went viral very quickly, including this one from famous author and journalist Malcolm Gladwell:
"I know it's a hassle to come to the office. But if you're just sitting in your pajamas in your bedroom, is that the work life you want to live?"
It's a bold question. But does it line up with how people work (and what they prefer) in this post-COVID world? Here is my response to the anti-work argument (Hint: It's about much more than working in your pajamas!)
And a disclaimer on this piece before we dive in any further: This perspective is my own response to the recent chatter about remote work—not necessarily that of all of the XWPeople I work with, nor of the organization.
Remote Work According to Gladwell, Bartlett & Dimon
The above quote is from a recent episode of the "Diary of a CEO" podcast, where entrepreneur and investor Steven Bartlett interviewed Gladwell.
It was here he also made the bold claim that remote work is "not in your best interest."
As they dissect the impacts of COVID on the business climate, they explore what "returning" to the central social hub of the cities looks like.
For Bartlett, work isn't meaningful unless you're also playing football with your colleagues, or going out on Fridays. "That's as important as getting a check," he says. "I'm going to actually start using our office culture as a way to employ people."
We'll also explore JPMorgan Chase Bank's (JPMCB) CEO Jamie Dimon's take on remote work. He has a similarly strong view of the remote world that so many of us have adjusted to over the past two years.
"You have to look at the flaws of the Zoom world," Dimon shares. "It doesn't work for spontaneous stuff. Management by 'Hollywood Squares' slows down honesty and decision-making. That disappears when you do it from home because at home you tend to say, okay, we'll pick this up tomorrow."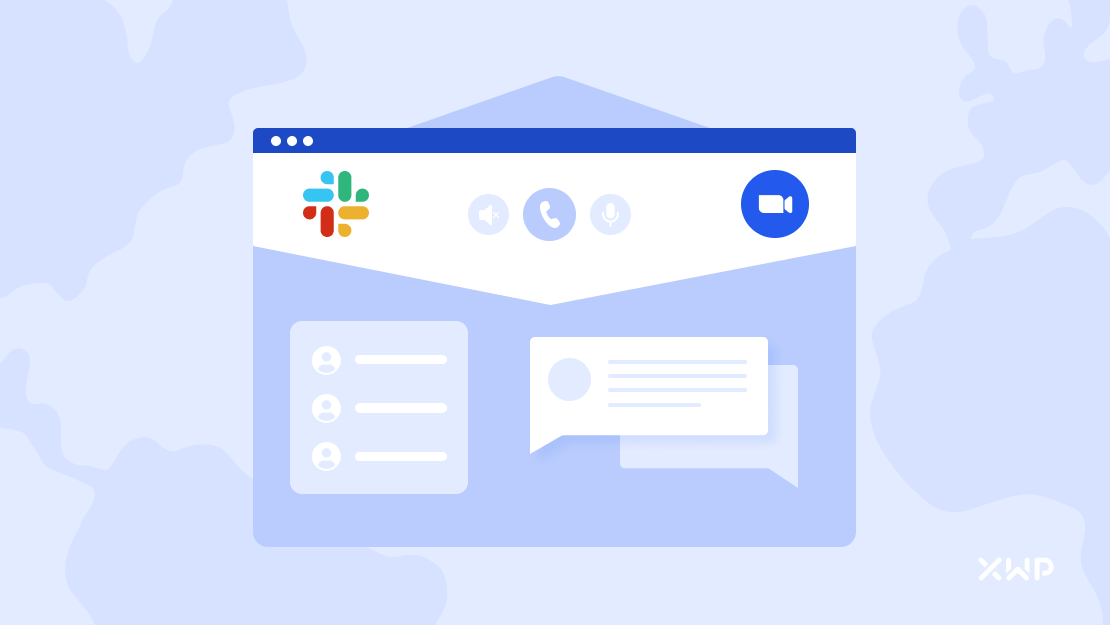 "But Wait, Don't These Guys Work Remotely?"
My best guess is yes, across the board. I think they're sharing a bit of a false perspective on the matter.
Several of the businesses Bartlett founded have offices on more than one different continent (yep, even the ones he's still actively involved in running), and with a global portfolio of investments, I suspect he travels extensively, working primarily remotely—despite whatever he might say on his podcast.

Similarly, Dimon has already had to yield to remote working, writing that "it's clear that working from home will become more permanent in American business" in a 2021 letter for JPMCB.
"People don't like commuting—So what?"

Jamie Dimon, CEO of JPMCB at Wall Street Journal's CEO Council Summit 2021
But does he really use his valuable time commuting to JPMCB's city headquarters?
If I had to guess, a high-powered exec would protect his time. I'd assume he's a hybrid role, primarily leveraging a nice home office with a fancy desk and a comfy chair. Dimon later revealed how that remote work will affect the real estate of his firm, the city's largest commercial tenant.
I think Gladwell is even more hypocritical. It seems he's doing what all of us do at XWP: Working wherever you might be.
Here's how Twitter reacted to his statements from the podcast:
So Gladwell's got years of experience working from coffee shops and soft couches. In fact, he's even gone on record in the past discussing the work/life benefits of getting away from the office. Famously in 2005, he said "I never want to be at a desk again," that by seamlessly integrating writing into his life made it much more pleasurable.

He's long reaped all of the benefits he now speaks against. But given that he had a newborn at home this year I suspect he is already working from home even more; maybe he'll change his mind again?
Back to the Grind
So, should our definition of work be filled with terrible office coffee, crowded parking lots, and mandatory work happy hours in downtown city cores?
It feels misaligned with how remote, distributed companies actually do remote work. (Obviously, they haven't read Automattician Scott Berkun's book "The Year Without Pants.")
I think it's worth exploring their individual claims, by breaking them down and responding to their main points.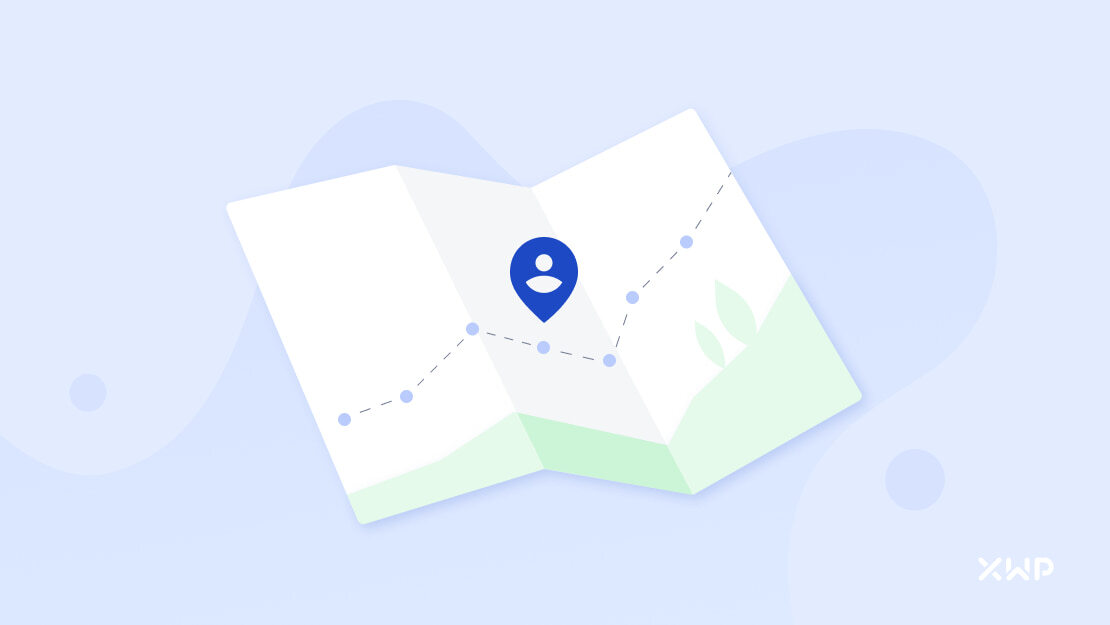 1. Staying vs. Moving "Where the Grass is Greener"
In the podcast, Gladwell's ley advice for Gen-Z is to ask themselves, "Where should I move?" Place leads to opportunity, he says. "You're at a huge disadvantage if you're not there."
This idea of moving because "the grass is always greener on the other side" re-enforces some classist, western-centric notions. Not everyone has the means (or the desire) to move, and it's counter-productive to pretend that opportunity exists only in your closest downtown bubble.
When Dave Rosen founded Xhtmlized as the first X-Company brand in 2006 "global" was the focus of the business. Remote work (or "telework" as many often used at the time) was the format always taking default.
Doing Everything, Everywhere (Hopefully Not All at Once)
"Default" means it's the main way of working, but of course, we also do the occasional in-person event. I love collaboration sessions, onsite visits, and client meetings.
No one disagrees that it's nice to meet face-to-face, but we think the digital equivalents have worked just as well.
I'm located in Southern California—I love it here. Pleasant people, warm weather, incredible food—I couldn't imagine living anywhere else again. And I know many of my colleagues feel the same way about their home cities.
This is why tools like Slack are so useful. I chat asynchronously with colleagues anywhere in the world without anyone ever having to move from the place that they consider home (unless they want to!).

Our ability to collaborate on incredible projects—from Rolling Stone and Dow Jones to Google and Heavy has nothing to do with time zones or where we live: It has all been about showing up and performing to the best of our abilities in a way that feels comfortable.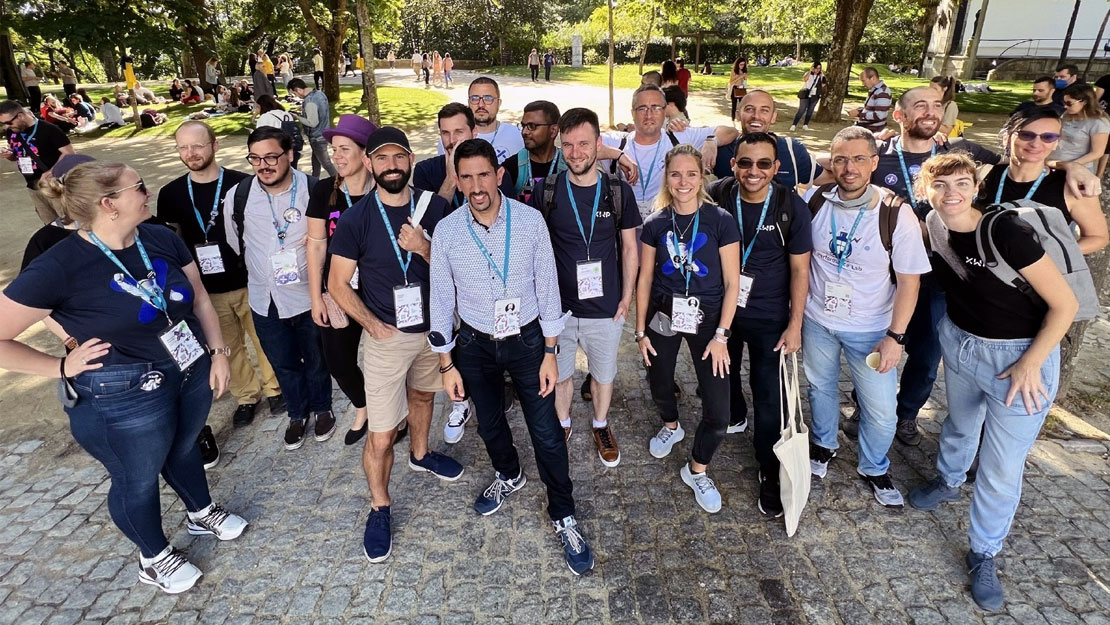 Working Remotely ≠ Never Meeting Your Team
For example, It's incredible to meet with our Director of Frontend Engineering, Mike, right before he heads to the local beach with his family on his Canary Island home when I'm sat on my patio near a different ocean.
Or our Senior Content Creator, Scott, is traveling the globe as a digital nomad: From Portugal to South America and maybe Bangkok next year (if that's where the wind takes him)—He's filling his passport up with stamps when he's not wrangling our website content, and I trust that he's off doing great things during non-work hours. And when we meet (asynchronously) it's always great.
And I love in-person, collaboration sessions, on-site visits, and client meetings as much as anyone. In fact, earlier this year, more than 30 of us from XWP met up in Portugal for WordCamp Europe 2022.

And I can't wait to do it again! I'll be taking a short drive to San Diego for WordCamp US in a few weeks (yay!)—and I can't wait to visit my colleague who recently moved back to California. While it's rare to co-locate with others, we still are humans who love our (virtual) community.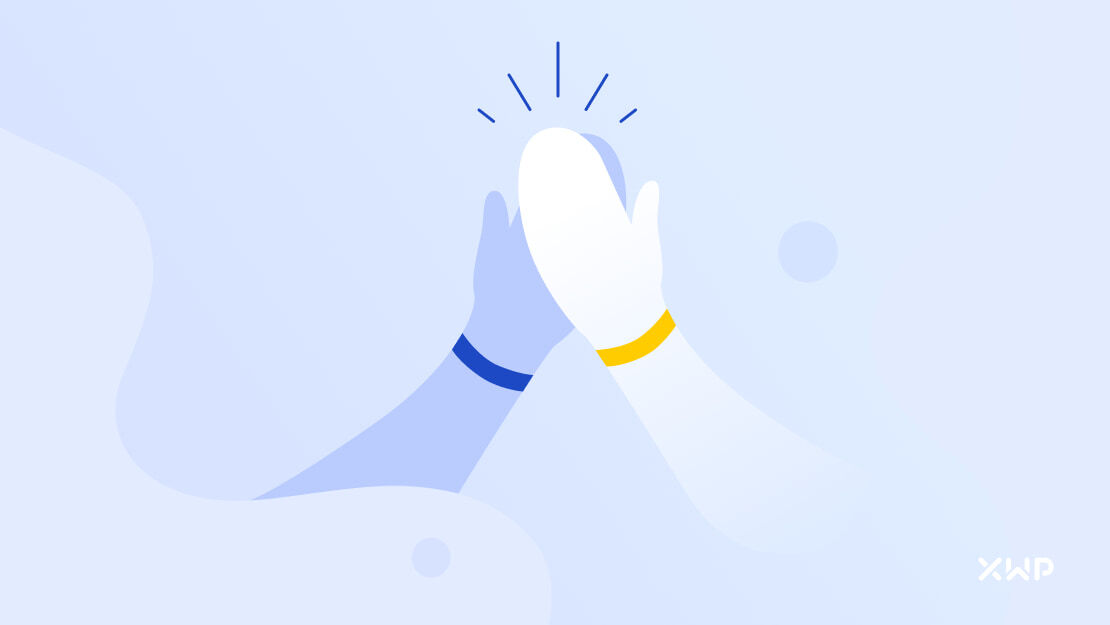 2. The Diversity of Remote Work
I found the worst argument on diversity comes from Dimon. He suggests in-person offices are cultural melting pots.
"When you come [to work] it is a rainbow room," he says, describing the offices in cities. "But if you live in certain parts of our country and go eat out there, it is all white. You're losing opportunities to meet other people. I think they are cumulative negatives."
Without question, the most diverse job I've ever worked at is XWP—a fully remote organization. We're often sharing who we are, and it's continued to grow as we've scaled over the past few years.
I have met dozens of folks from all over the world in the almost five years I've been at XWP (only some of whom in person) and the closeness we've developed is incredible. I totally dispute the notion that you can't "meet" people unless you're in person.
And we're always trying to improve diversity efforts: Whether it's on internal initiatives or at industry conferences, we are actively seeking different perspectives than the ones we already have.
If that's you, we're hiring. It should go without saying, we always want people who are passionate about what they do, no matter where they're from or what their background looks like.
So, Dimon. What Does Diversity Mean?
And as this is a sensitive and important topic, I think we must address it. What does Dimon mean by "diverse" in his messy statement? I guess he's saying "non-white" people but it really bothers me.
Additionally, there are some obvious gaping holes in his take I think of in his quote:
What about the "out there" part? Is he referring to the contrast of white suburban and rural communities throughout the United States in contrast to New York (where he likely lives, near the JPMCB HQ)?
And the role of women and other genders in representation: Has he factored that? And how about individuals who identify inside the LGBTQIA labels?
Does he mean the 65th floor of Rockefeller Center when he says "rainbow room," or maybe a reference to the famous symbols of Gay pride, or something else?
As a CODA (yes, like the Oscar-winning film) I also immediately want to ask: Is he considering staff with mobility and physical disabilities, like the many Deaf people I've worked with throughout my career?
Does he also mean people who disagree on approach (think spaces vs tabs), or maybe don't have the same types of training who can contribute on the issues at hand (e.g. the d.school approach)?
Or has he considered diversity of age, and levels of seniority for roles? "Senior" colleagues who are grizzled and callused after years of working in the trenches might be powerful contributors and leaders on sensitive projects, but the "juniors" bring in new perspectives and ways of working. (Not just memes from Tiktok.)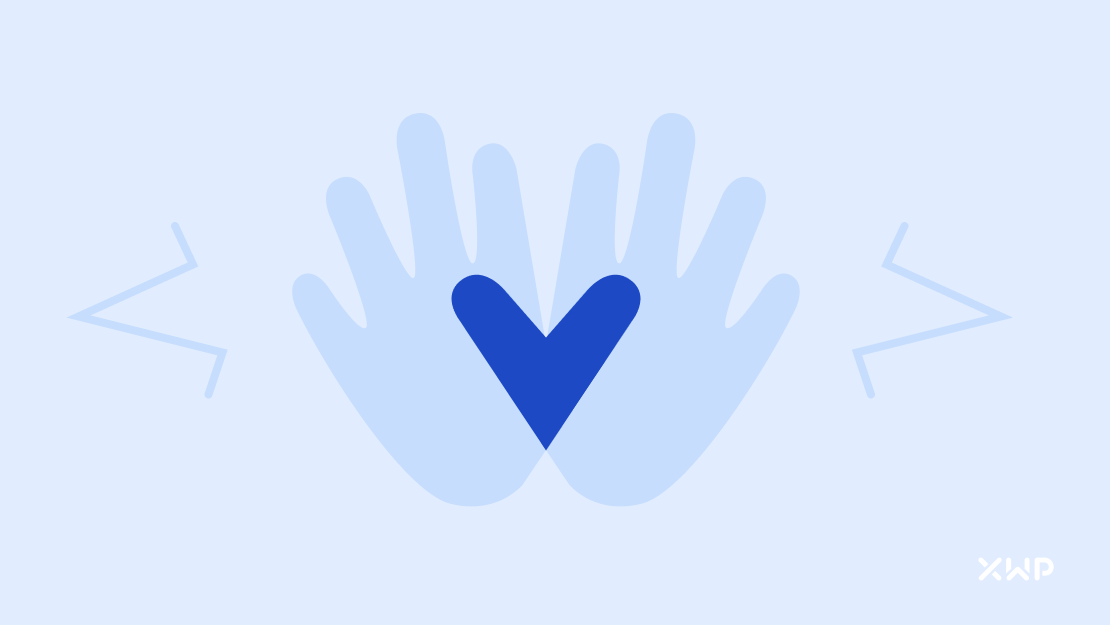 What Diversity Means to Me
I suggest a clear definition for diversity to help us navigate. I think "a diverse space" can be defined as a big, open commons where everyone is invited and welcomed, where we hold space for as many different types of folks.
And we also must discuss how we include, equitably, everyone in these efforts. If you're looking to gather more diverse perspectives than you currently have, you must constantly be asking: Are we hiring people that don't look like and think like our current staff? And you should consider a wide range of characteristics—including gender, religion, ethnicity, sexual orientation and beyond.
Like most remote-only companies, we think one of the best ways to do that is to remove artificial barriers like staff location or time zones. Ignoring where your team lives allows you a wider potential talent pool than whoever's willing to commute.
His lack of clarity when addressing diversity is lazy at best—and an off-base, out-of-touch, non-inclusive one at worst.
Does A Remote Lifestyle Work for Younger People?
On another related topic, Dimon shared that remote work "does not work for younger people."

This can be easily countered: We have a smartphone-first generation at employment age, and it goes without saying they no longer care about the terrestrial-only experience. In Experian's report last year about how younger Americans are buying cars, they explain how they touch every part of the process using digital tools.

This is also true across basically all age brackets and for most countries, too. Consumers use tech to navigate the world (primarily on their phones) to do just about everything: To communicate with each other, to get information about products, to seek social proof that a company is real, and to work remotely.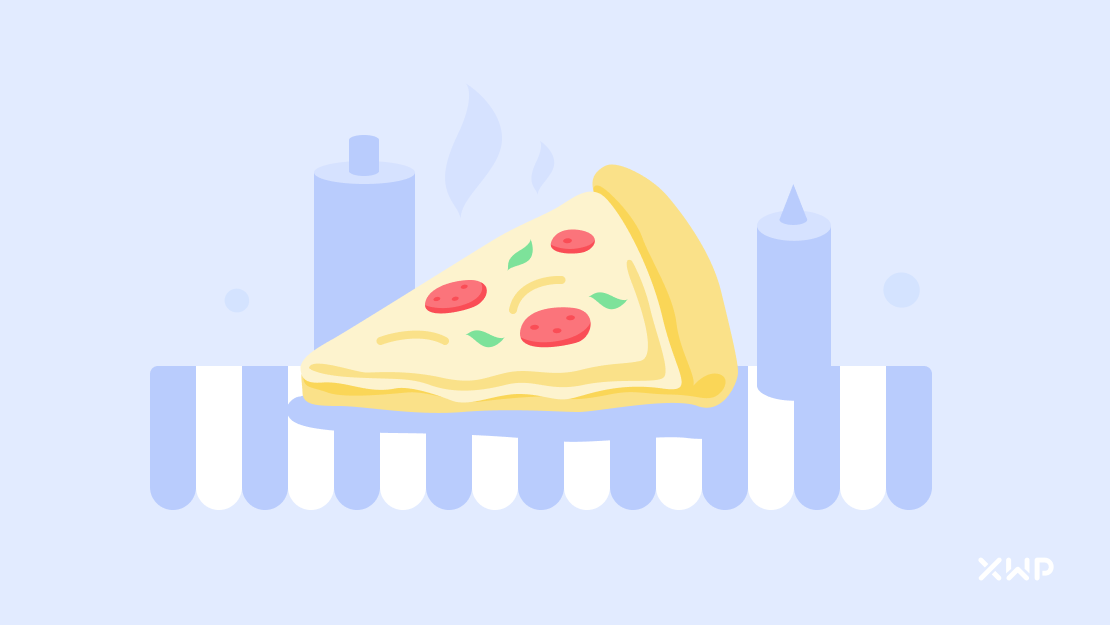 3. Commuting For Pizza Toppings You Never Chose
"I was in Los Angeles a few weeks ago [pitching an idea to two studios]," Gladwell describes. "The scene featured a fancy building with a big parking lot with almost no cars: When there was previously an office of 500 people, now just four or so were there."
I laughed out loud when I heard this. The combination of being in a walkable community (like mine in Los Angeles) with a job that does not require you to spend 40 hours a month of unpaid time just to get there feels like a no-brainer. Especially when you hear about the absurdity of commuting.
As a LA native, it's humorous to think that people would prefer to commute across the city to get to an office. A local report from 2017 shares that the region's commuters spend an average of 53 minutes each way to get to the office, and as of 2019, over 150,000 in the region commute for more than three hours a day. Accurately, it's described as the US's "most stressful commute."
Forget the cost of rising fuel prices, or that traffic levels are roughly the same as pre-COVID times. When I started at XWP in 2017 I shifted back to remote work for the first time in a few years. I felt a major shift toward a more balanced work/life experience.
Their conversation continued, and Bartlett told a story of disappointment at one of his ventures:
"We give them pizzas on Tuesdays… and then they didn't come in."
Don't get me wrong, I love all of these things: In-person meetings are fantastic, and pizza is delicious. Outside of work, I even love driving and cars! But I chose (and would choose again) to leave all that behind.
If your staff see a better alternative to the broken models of yesteryear, they will take it and leave. Society's rapid shift toward digital work since February 2020 has confirmed: Commuting for pizza isn't worth it.
We Apologize For the Lack of Pizza
I want to offer an apology. XWP can't meet the "perks" that Gladwell and Bartlett talk about.
We have no free pizza. No mandatory Friday afternoon drinks. We have no shuffleboard outside your meeting rooms, no free bikes in the courtyard, and no cold brew taps in the breakroom.
But what I can say about our remote world is that it does allow you to choose how, and when you work, giving you complete control over your work-life balance. You'll never be forced to move in order to join our community, and you can even work in your pajamas if you like.
We want the parents of new children to have time for themselves, for people to rest when they're sick, and to take holidays to decompress. We bring in people who help sharpen our expertise, not staff an interoffice football team.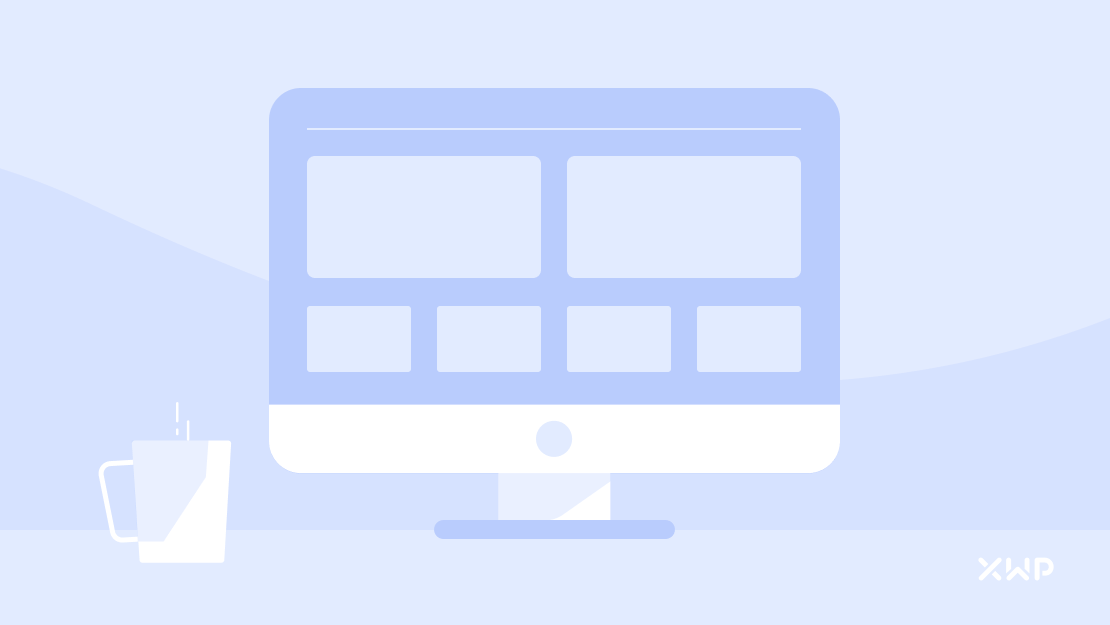 4. On Community and "Returning to the Office"
As we navigate their "commuting for pizza" arguments, it's also interesting to point out the conflicts of interest that JPMCB have with remote work.
As CEO, Dimon has led the company's portfolio. Since the Paris Agreement's global adoption in 2015, JPMCB took the lead in investing in "the way things have always been done," financed $317 billion for fossil fuel companies from 2016-2020—significantly more than any other bank.
Based on his comments and this data it's fair to say Dimon does not care about the future of work or see how it actually is.. That's only possible by more people using their cars, buying gas, and making the commute to an office (ideally his office) at the big "downtown." That is not a good rationale to get us "back."
Is A 'Nice Middle Ground' Possible?
Meanwhile, Gladwell and Bartlett's conversation suggests there could be a "nice middle ground" for remote working will emerge as a result of a looming recession and we will en masse "return to the office."
"I'm really getting very frustrated with the inability of people in positions of leadership to explain this effectively to their employees [about why remote doesn't work]," says Gladwell. "If you don't feel part of something important, then what's the point?"
XWP is a strong counterargument that you can do meaningful work and feel a part of something important while working remotely, without question. From major tech initiatives we've led to make the web faster and more usable with Google, to helping the nonprofit Good Friday Appeal raise an additional 30% (AUD$5M) in fundraising this year, we have repeatedly proven it.
And whether it's on social good projects like the community platform we built for Caulfield Grammar School, XQ's digital high school programs we built with Athletics, or the digital communities we've supported over the years on iOne Digital, we've found that all trends point toward more community engagement can happen if you embrace the tool.
What Does Building Community Look Like in Their Eyes?
Bartlett and Gladwell's podcast went a bit off the rails when they accused many CEOs of "spineless virtue signaling" by agreeing to allow teams to go and stay remote, labeling it as a "leftist do whatever you want" approach.
"Pay is not the only thing," Bartlett explains. "It's also about connectedness and employee retention. And community."
This suggestion by Bartlett to bring your work team into forced extracurriculars like going for "happy hour" can feel like selfish fun. It's his quietly mandatory second shift in his direction.
Or if it's a different mandatory activity—"just a game of footy"—it might be humiliating or non-inclusive. If my colleague won't run due to injury (or even exhaustion from overwork) how do we include them in these team-building activities?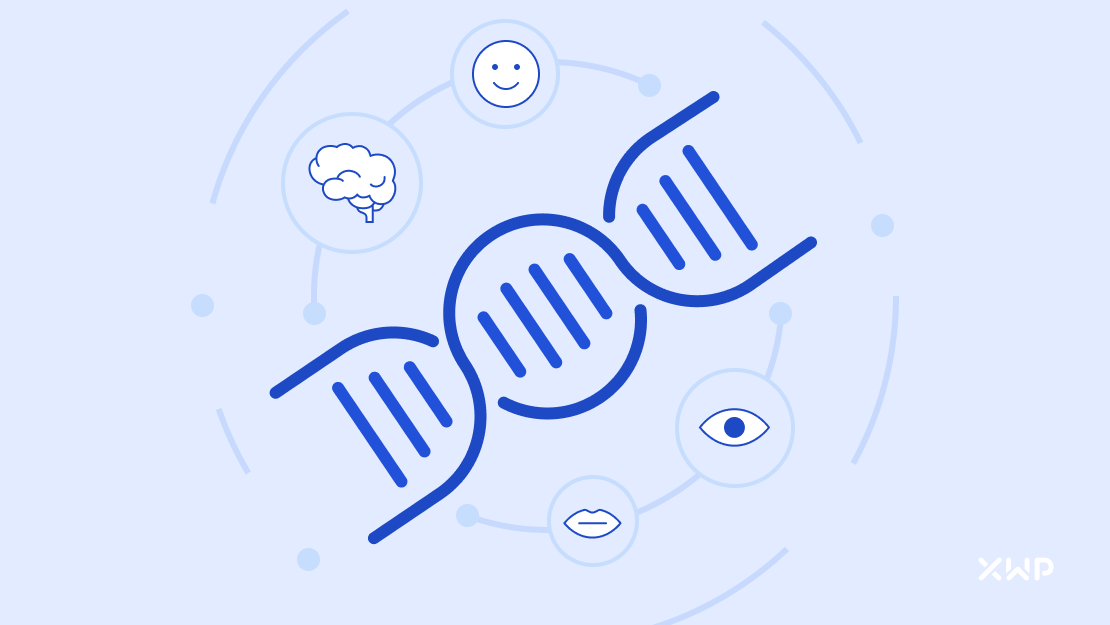 Finding a Good Community
Don't listen too much to figureheads like Elon Musk (who thinks "remote workers are just pretending to work") or companies like Apple (who are trying to force its team to return to the office) who are sometimes looking to protect their shareholders and property portfolios, not give you useful advice. (That's what I'm here for!)
I suggest you instead ask the question "Does this work for me?" (And I think all three thought leaders who are the subject of this piece would agree!) For me, it's evaluated for these three things to be true in a job—regardless of whether it's in person or remote.
1. You create and contribute to good team culture. XWP's biggest strength is that our people take care of each other. We share wins with our colleagues. This means staff protect each other's work-life balance. We encourage and celebrate good behavior and look for opportunities for collaboration.
2. You seek and find diversity. I agree with Dimon and Bartlett that diversity is a key factor for good work. With its representation of so many countries, viewpoints, family styles, and so on—I've found XWP's shape has exposed me to individuals who do not look or think like me.
3. You proactively address burnout. We're all human. And no, most of us won't be CEOs with an $84 million take-home pay. Personally, I don't want the ruthless excessive sweat culture that Dimon suggests. Instead, I want an organization that understands and supports me.
Whether it's fun "homebase" meetings to take a break, some colleagues implementing "No meeting Fridays," to Slack channels for legos, coffee and pets, we have buy-in on a collective approach to caring about each other at work.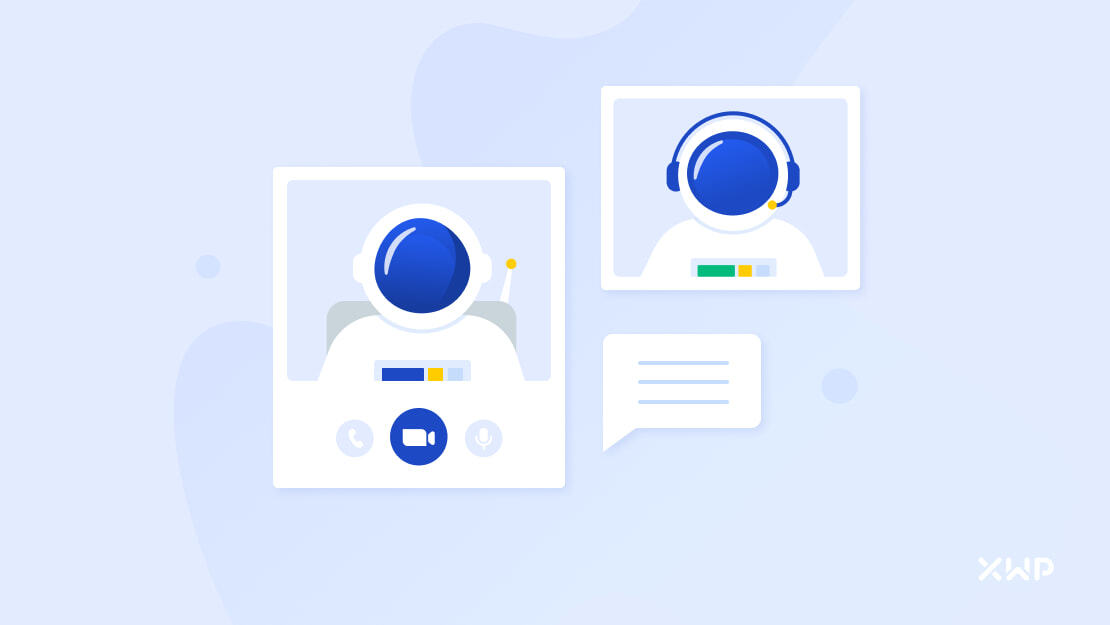 The Future is Now
I also recognize that it's not always possible for every job type and sector. Sometimes the nature of what you do requires physical presence: Retail and physical trades, for example, should have people there. And there are the safety questions in many cases: I don't think we're anywhere close to figuring out how to have your car mechanics work remotely, and like most, I'd much prefer it if my airplane pilot was actually on my flight.
In the pre-pandemic times, I used to attend a local meetup called Fake Internet Job, where I networked with other remote workers in my city and we joked about how no one believed what we did. But since 2020, the meetup has all but fizzled—it's become redundant.
It's because remote work is no longer theoretical. It's no longer a contrast. It's the way most of us are doing business.

XWP's fully remote team has seen massive growth over the past couple of years AND 92% of our community members say that it's a great place to work (compared to 57% of employees at a typical U.S.-based company.)— and that's partly down to our internal teams to identify, support, and collaborate completely remotely. We've never once needed a "central corporate office" to be successful, and I don't think we ever will.
That said, I do hope CEOs around the world get fully on board with this approach. I don't care if my colleague is wearing pajamas or in a Hollywood square; I just want them to be awesome.
I think we instead need to discuss other, more tangible issues like work-life balance, collaboration approaches and sustainability in the workplace. Hopefully we can progress past acceptance of this "new normal" soon so that'll be possible.