The WordPress Enterprise Gap Meetup at WordCamp Europe 2023
We've joined forces with Crowd Favorite, Human Made, Inpsyde, and The Code Co. to assemble the brightest minds in enterprise WordPress. Let's learn, share and collaborate before WCEU kicks off in Athens!
Register Here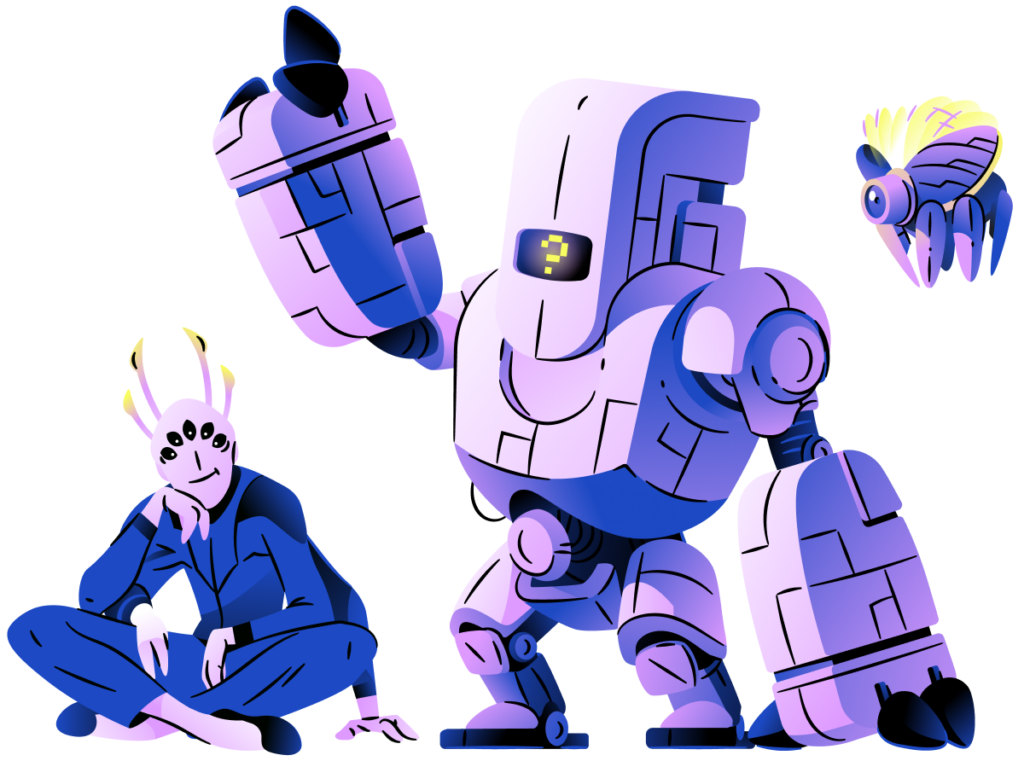 Hosted By: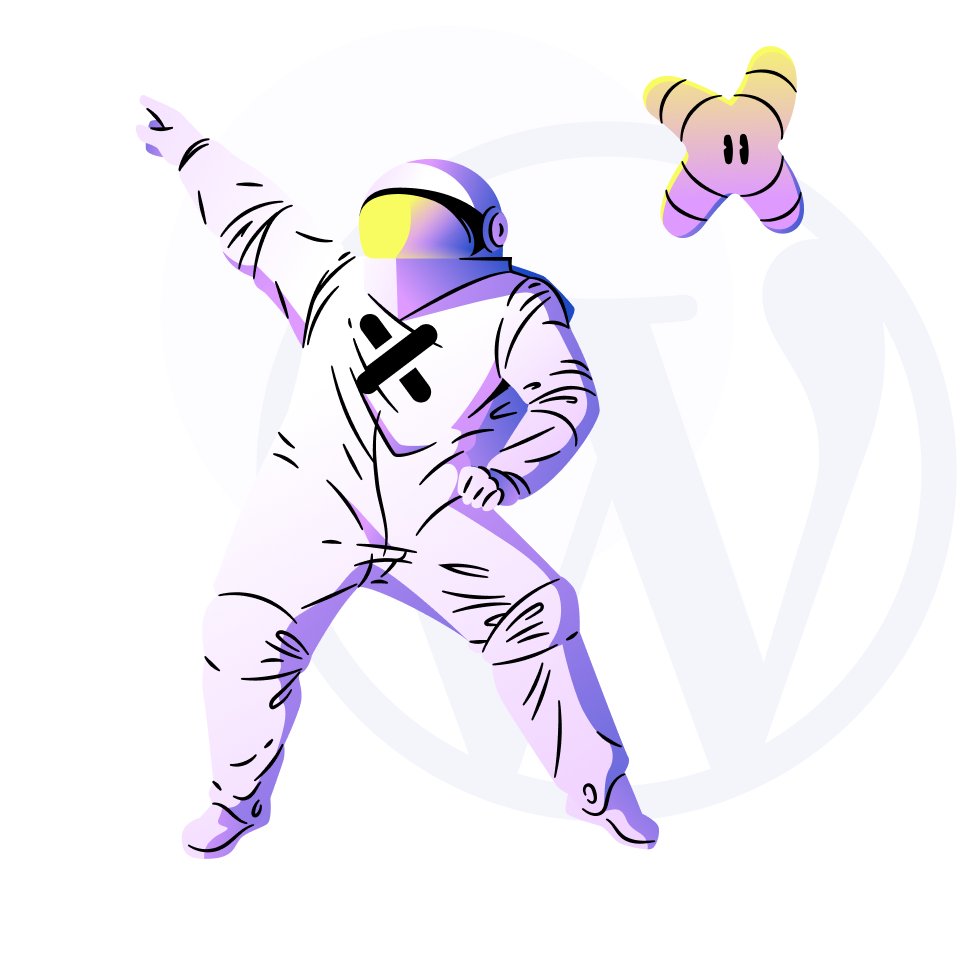 Get ready to kick off WordCamp Europe in style!
We've got lightning talks, panel discussions, and some incredible speakers who are making waves in the enterprise WordPress world. Afterward, let's relax, have some drinks, and enjoy socializing. Stay tuned for the speaker announcements!

📍 Location: The Cube, Athens
📅 Date: 7th June 2023
⏰ Time: 18:00-21:30
Register Now
Why are we coming together to host this meetup?
We believe that by embracing the power of the open web, enterprise companies can move faster and deliver outstanding digital experiences for their clients. WordPress is the ultimate platform to make that happen.
We also believe that it's crucial for enterprise agencies to collaborate and bridge the gap between WordPress as a platform and the needs of their enterprise customers.
Our mission is to inspire more enterprise companies to choose WordPress, which, in turn, drives investments back into the broader ecosystem. This creates a positive cycle of growth and success for our community and WordPress as a whole!
This meetup is organized in collaboration with Crowd Favorite, Human Made, Inpsyde and The Code Company. Our goal is to bring us all together to push WordPress forward as a project, a brand, and, most importantly, as a united community.
Learn More About Enterprise WordPress on the XWP Tonight Show: