CMS Migrations
Adobe Experience Manager (AEM) to WordPress CMS Migrations
Are you tired of the high licensing costs and functional inefficiencies of Adobe Experience Manager? Cut costs, speed up your time-to-market, and embrace simplicity and efficiency with an AEM to WordPress CMS Migration.
All CMS Migrations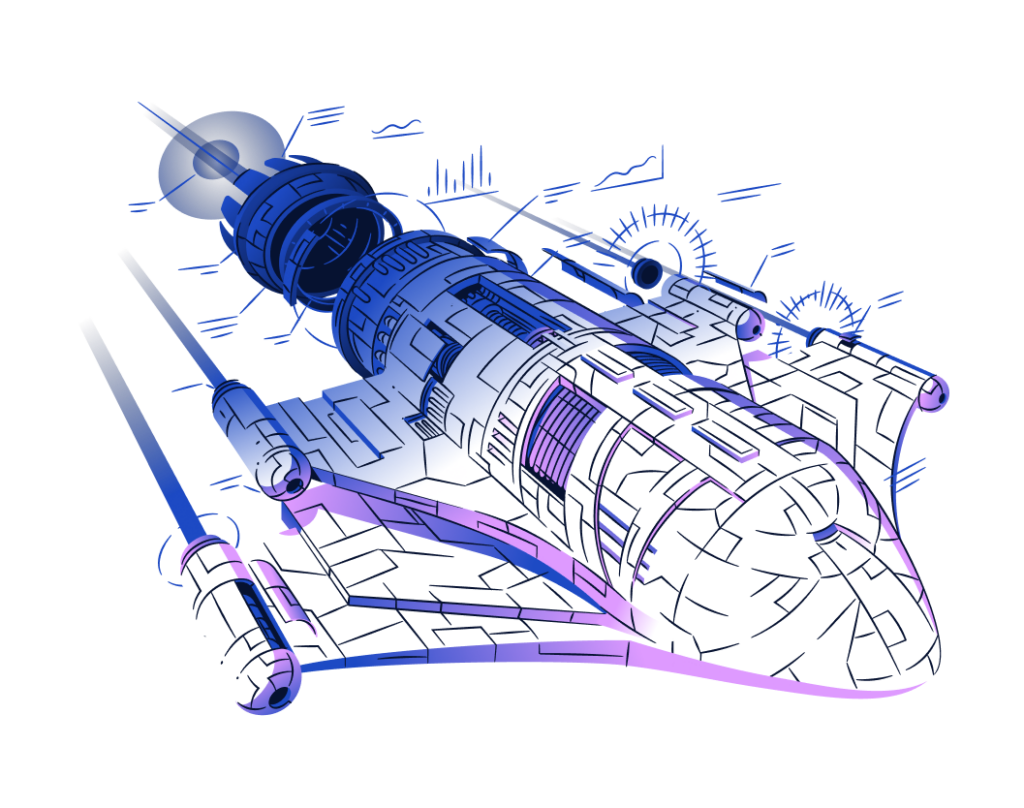 Why Migrate

from Adobe Experience Manager to WordPress?
Shifting from AEM to WordPress isn't just a platform change; it's a strategic move for simplicity, cost-efficiency, and operational agility.
Adobe Experience Manager's high licensing costs and complex infrastructure can strain your budget and development resources, creating growth bottlenecks and hindering your agility in responding to market changes. Additionally, businesses often face unexpected fees and performance issues in larger AEM setups, limiting their ability to scale.
WordPress offers simplicity with no licensing fees and a plethora of customizable plugins that outclass AEM's integrations in every way. Say goodbye to cumbersome update cycles, embrace agile content management, and reduce your total cost of ownership with WordPress—a flexible, open-source CMS.
The Benefits

of WordPress
Seamless Scalability
WordPress' inherently scalable architecture empowers websites to expand effortlessly as business needs evolve, minimizing potential disruptions and high costs associated with platform migrations due to growth.

Consistent Updates
WordPress' commitment to regular updates ensures it remains up-to-date with the latest web standards, with frequent security fixes, and user experience enhancements, fostering its long-term relevancy and adaptability in a changing web landscape.
Diverse Plugin Ecosystem
An extensive library of plugins maintained by third-party organizations showcases the diversity of the WordPress ecosystem, ensuring specialized functionalities and features can be integrated seamlessly, further bolstering its longevity.

Economical Maintenance
WordPress's user-friendly dashboard empowers non-technical users to perform updates, reducing the reliance on specialized developers. This translates to lower maintenance costs as businesses can manage content and make minor changes in-house, saving both time and money.
No Licensing Fees
Unlike Chorus, which was licensed on a per-user basis, WordPress is open-source and free—both in terms of money, and restrictions of how you can modify the platform to suit your needs. This eliminates the burden of ongoing licensing expenses, contributing to substantial long-term cost savings for businesses.
Innovation Culture
WordPress' innovation-driven culture encourages experimentation and improvement, ensuring that it remains a pioneer in web development and a platform that's receptive to new ideas, trends, and technologies. What's more, as exciting new functionalities are developed, they're shared with the community to use.
What Makes WordPress An

Enterprise-Grade

CMS?
Enterprise sites have enterprise requirements. Here's how WordPress WordPress confidently tackles the challenge, effortlessly adapting to these requirements with its powerful features and customizable nature.
Why Work with an Agency Experienced in
CMS Migrations

?

While migration plugins promising 'quick and easy migrations to WordPress' exist, opting for an agency like XWP brings unparalleled benefits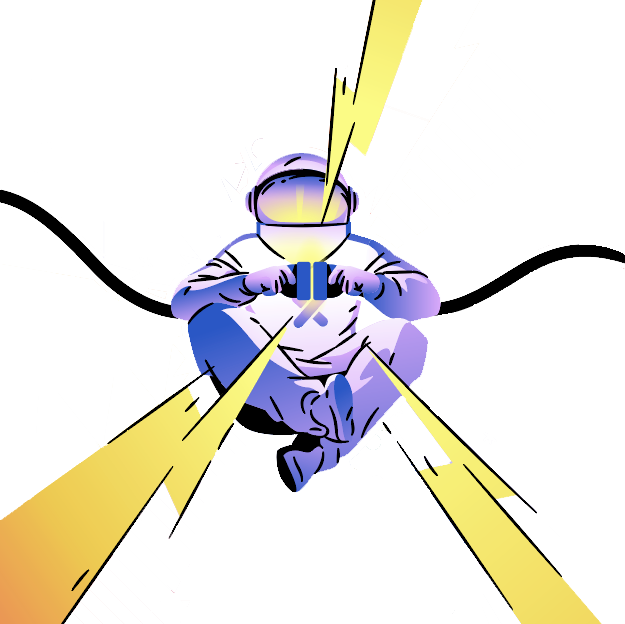 Expert Precautions: Agencies like XWP implement personalized precautions during migration, ensuring a seamless transition without breaking critical website components. Their expertise in managing complexity is invaluable.
Security Priority: Agencies prioritize security best practices, assuring that your data remains protected throughout the migration process. This is crucial in today's cybersecurity landscape.
Search Ranking Assurance: Agencies safeguard and often improve search rankings post-migration. This guarantees the ongoing strength of your website's visibility and search performance post-migration.
Strategic Consultation: Agencies can provide an in-depth review of your site while accounting for forthcoming policy or technology changes. This strategic planning ensures that your website remains adaptable and future-proof.
Stress-Free Transition: Entrusting the migration to an agency eliminates the stress of managing large-scale infrastructure changes in-house. Agencies execute a tried-and-tested step-by-step process.
Don't Break Your Design: Agencies like XWP ensure that legacy content from AEM is properly translated into WordPress' Gutenberg block markup, making sure nothing breaks in the translation process.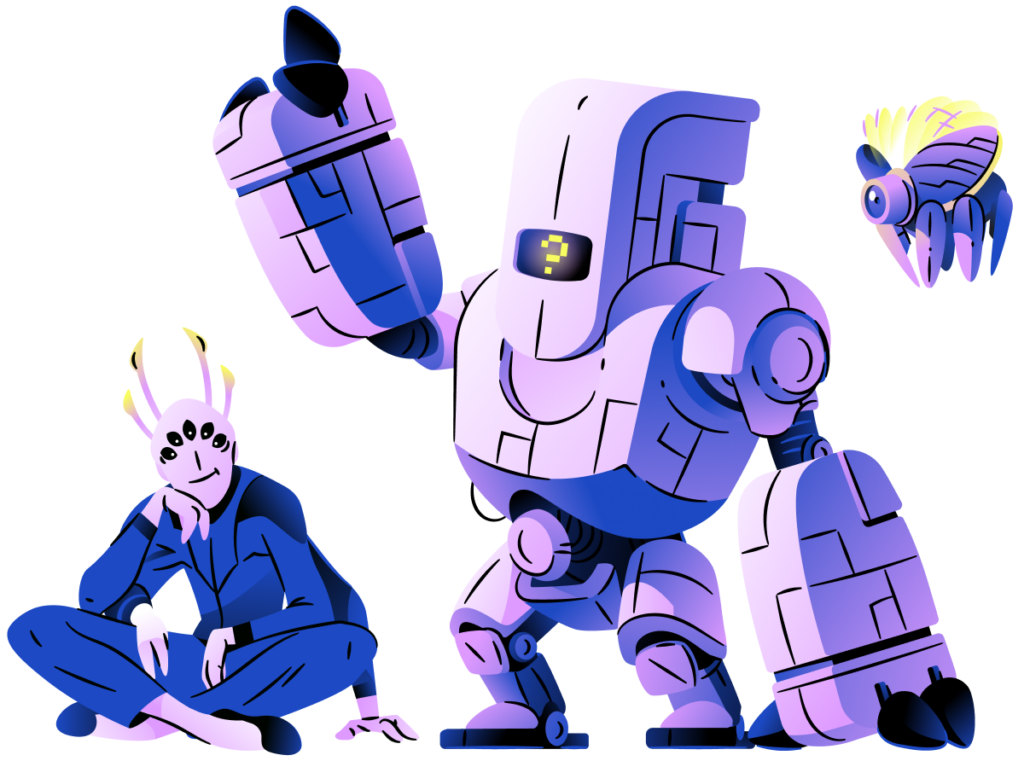 Why Choose XWP for

WordPress Migrations

?
Our team boasts over a decade of experience assisting enterprise publishers, SaaS companies, and technology organizations in transitioning to WordPress.

During this period, we've successfully migrated hundreds of websites, collaborated with some of the world's biggest storytellers, and orchestrated the largest WordPress CMS Migration in the Southern Hemisphere—transferring 15 website properties and over 90 individual brands.
What sets us apart is our approach. We're not merely supporters of WordPress; we are deeply engaged in its ongoing advancement. XWP engineers actively contribute to the code behind WordPress core, and every team member possesses an unparalleled comprehension of its infrastructure.
Read Our

CMS Migration Case Studies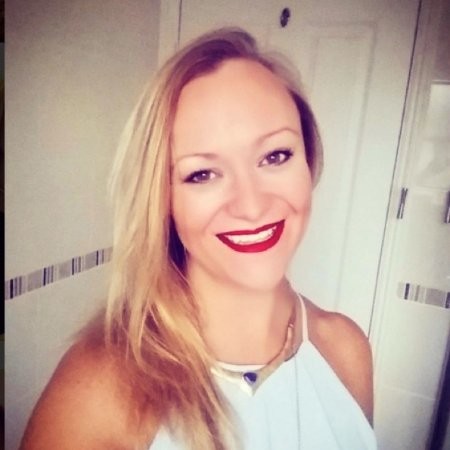 "One of our smoothest and most successful launches to date. Everyone who reviewed the site – both before and after launch – commented on the exceptional quality. This was down to an incredible effort led by you all, with a focus and dedication that was a joy to be involved in."

Nicola Catton – Associate Vice President, Product Delivery @ Penske Media Corporation
XWP's

CMS Migration Process
Adobe Experience Manager to WordPress Migration

FAQs
Can my website's design and user experience remain consistent after migrating from Adobe Experience Manager to WordPress?
Yes, your website's design and user experience can be preserved during the migration. WordPress is highly customizable, allowing us to replicate your current design and UX closely. We'll ensure that your site retains its branding and visual identity, adapting any AEM-specific features into WordPress-compatible formats.

Of course, you might want to alter your site's visual identity as you move over to WordPress—and we can help with that too! Our award-winning team of designers has helped create visual identities for everyone from Stuff.tv to Australian Geographic.
How long does a migration from Adobe Experience Manager to WordPress typically take?
The timeline for migrations can vary depending on the complexity of your current AEM site and the specific requirements of your WordPress implementation. Generally, a migration project can take anywhere from a few months to a year. After an initial assessment, we can provide a more accurate timeline tailored to your situation.
Will there be any downtime during the migration process?
We strive to minimize downtime during the migration process. For the majority of projects, we're able to maintain your current site's operations while we launch your new WordPress site, without the need for your site ever going offline. That being said, in the rare case that there is necessary downtime for the final switch-over, we always plan the launch for off-peak hours to reduce impact.
How do you ensure that SEO rankings are preserved during the transition?
We take a meticulous approach to maintaining your SEO rankings when transitioning from AEM to WordPress. This includes mapping old URLs to new ones, implementing appropriate redirects, preserving meta tags and structured data, and ensuring that content remains consistent. We also perform thorough testing before going live.

In fact, many people moving from Adobe Experience Manager to WordPress find that their rankings are improved after the migration, due to WordPress' SEO-friendly markup.
Can my AEM custom functionalities be replicated in WordPress?
WordPress's extensive plugin library and the ability to develop custom plugins mean that we can replicate all AEM custom functionalities. We'll conduct a detailed analysis of your AEM components and determine the best approach to integrate similar capabilities into your new WordPress site, either with existing plugins or custom development.
Trusted by some of the world's leading brands