Our Services
Enterprise WordPress CMS Migrations
Are you facing the complexities of an outdated CMS? Searching for a comprehensive and efficient solution to elevate your enterprise content management?
From legacy systems to modern efficiency, XWP ensures your enterprise content thrives on the WordPress platform.
Trusted by some of the world's leading brands
Looking for a specific CMS Migration Service?
No matter what CMS you use, we can help you transition to WordPress

seamlessly
Looking for a smooth CMS migration to WordPress from platforms such as Umbraco, Drupal, Sitecore, Adobe Experience Manager, SAP, Contentful, or even a custom CMS?
With the expertise of a specialized partner, transitioning to WordPress can be hassle-free. We are a trusted ally for global enterprises seeking to enhance their online presence and foster future growth, ensuring your website and content are in the most capable hands.
Read Our CMS Migration

Case Studies
Why Choose XWP for

WordPress Migrations

?
Over the past decade we've moved hundreds of enterprise sites to WordPress, worked with some of the biggest publishers on the planet, and even managed the largest WordPress CMS Migration in the Southern Hemisphere.
We're not just advocates for WordPress, we're actively involved in its continued success. XWP engineers work on the code behind WordPress core, giving our team have an unmatched understanding of its infrastructure.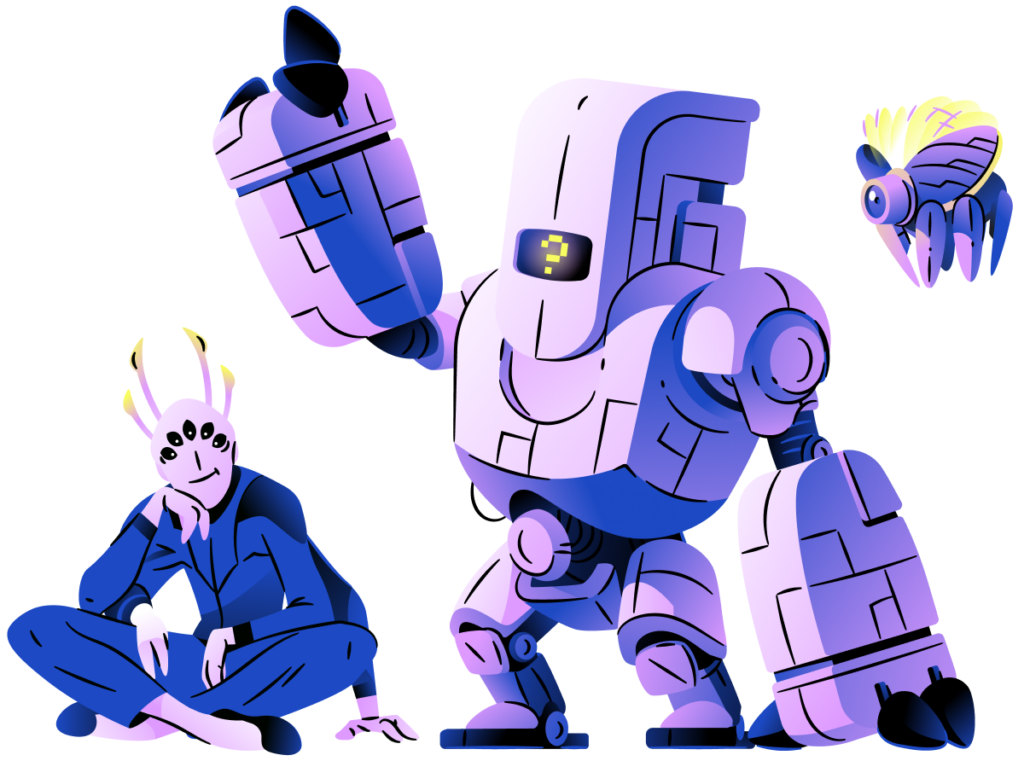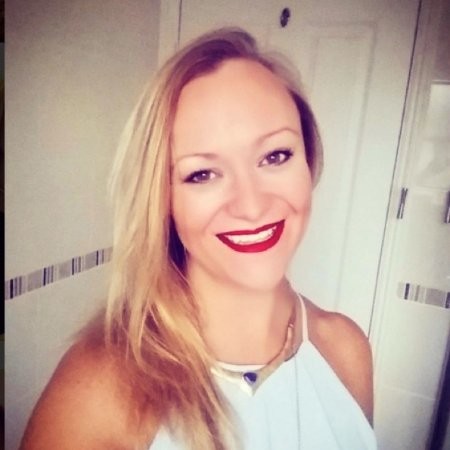 "One of our smoothest and most successful launches to date. Everyone who reviewed the site – both before and after launch – commented on the exceptional quality. This was down to an incredible effort led by you all, with a focus and dedication that was a joy to be involved in."

Nicola Catton – Associate Vice President, Product Delivery @ Penske Media Corporation
XWP's

CMS Migration Process
Helping to Build WordPress for 10+ Years

Here's how, over the past decade, we made significant contributions to WordPress, enriching its ecosystem through our expertise, code contributions, and collaborative projects.
Read Case Study
Ready to harness the power of WordPress?
Is Your CMS Struggling to meet your needs?
Navigating the challenges posed by a struggling CMS is a common concern. As seen with instances like the conclusion of Chorus support, CMS platforms can encounter difficulties that impact their sustainability.
When a CMS struggles, it can lead to a host of issues. These may encompass security vulnerabilities, outdated features that fall behind industry standards, and a lack of robust technical support. These challenges collectively threaten the performance, security, and overall longevity of your website.
Enter WordPress. Boasting the highest market share of any CMS at over 43% of the entire internet, and trusted by everyone from Rolling Stone Magazine to News Corp Australia.

Choosing WordPress means aligning your digital strategy with a platform that's supported by industry giants and a dynamic community who regularly work on new features, updates and bug fixes.
The Benefits

of WordPress
Seamless Scalability
WordPress' inherently scalable architecture empowers websites to expand effortlessly as business needs evolve, minimizing potential disruptions and high costs associated with platform migrations due to growth.

Consistent Updates
WordPress' commitment to regular updates ensures it remains up-to-date with the latest web standards, with frequent security fixes, and user experience enhancements, fostering its long-term relevancy and adaptability in a changing web landscape.
Diverse Plugin Ecosystem
An extensive library of plugins maintained by third-party organizations showcases the diversity of the WordPress ecosystem, ensuring specialized functionalities and features can be integrated seamlessly, further bolstering its longevity.

Economical Maintenance
WordPress's user-friendly dashboard empowers non-technical users to perform updates, reducing the reliance on specialized developers. This translates to lower maintenance costs as businesses can manage content and make minor changes in-house, saving both time and money.
No Licensing Fees
Unlike Chorus, which was licensed on a per-user basis, WordPress is open-source and free—both in terms of money, and restrictions of how you can modify the platform to suit your needs. This eliminates the burden of ongoing licensing expenses, contributing to substantial long-term cost savings for businesses.
Innovation Culture
WordPress' innovation-driven culture encourages experimentation and improvement, ensuring that it remains a pioneer in web development and a platform that's receptive to new ideas, trends, and technologies. What's more, as exciting new functionalities are developed, they're shared with the community to use.
WordPress vs the Competition: Market Share
WordPress is used by 63.0% of all websites using a CMS. That's a huge number, accounting for more than 43% of the entire internet!
Because of its high market share, WordPress' community of contributors continues to grow, its service providers continue to prioritize investment in WordPress integrations, and more enterprise storytellers make it their platform of choice.
What Makes WordPress An

Enterprise-Grade

CMS?
Enterprise sites have enterprise requirements. Here's how WordPress confidently tackles the challenge, effortlessly adapting to these requirements with its powerful features and customizable nature.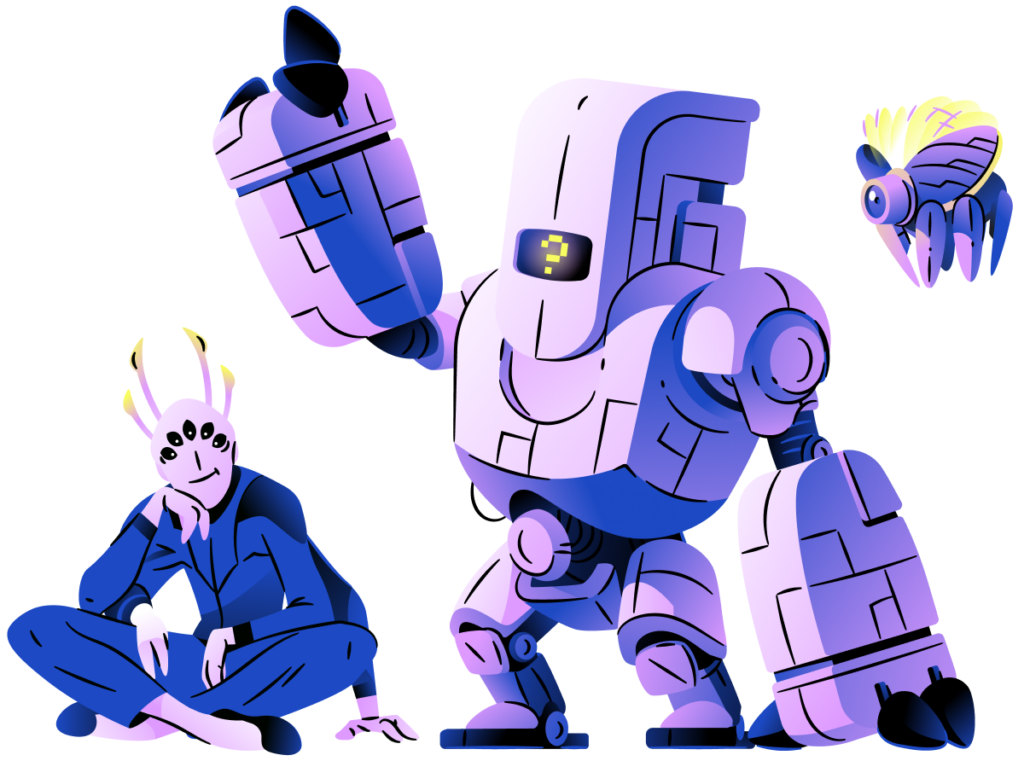 Enterprise WordPress Migration

FAQs
What's the estimated timeline for completing a migration to WordPress?
The estimated timeline for completing a migration to WordPress can vary depending on the complexity of your website and specific requirements. Typically, for an enterprise publishing house with a substantial content library, we would provide a detailed project timeline during the initial discovery phase. On average, a migration project might take anywhere from a few months to a year to ensure a seamless transition while preserving your content and functionalities.

How will you ensure that the new WordPress website can handle our current content load and future scalability needs?
We have extensive experience in handling websites with substantial content libraries and understand the importance of scalability. Our team will carefully plan the architecture of your WordPress website to accommodate your current content load while ensuring it can adapt to meet future demands. This may involve optimizing databases, implementing content delivery networks (CDNs), and using caching strategies to enhance performance.
What measures will you take to ensure the security of our website during the migration?
Security is a top priority for us. During the migration process, we implement robust security measures to safeguard your website and data. This includes regular security audits, ensuring all plugins and themes are up to date, implementing firewalls, and following best practices for securing WordPress installations. We'll also develop a comprehensive backup and disaster recovery plan to mitigate any potential risks.
How will my migration affect my site's search rankings?

Migrating to WordPress, when done correctly, should not negatively impact your site's search rankings. In fact, if the migration is well-executed, you may even see improvements in SEO. We follow best practices for SEO during migrations to ensure your website's structure aligns with search engine guidelines. We'll work closely with your team to minimize any potential disruptions to your search rankings during the transition.
What ongoing maintenance and support services do you offer once the migration is complete?
We offer a range of proactive maintenance and support services to ensure your WordPress website continues to operate smoothly. This includes monitoring for performance and security, regular updates to WordPress core, plugins, and themes, as well as proactive troubleshooting and issue resolution. Our support packages can be tailored to your specific needs, providing you with peace of mind as you focus on your content.