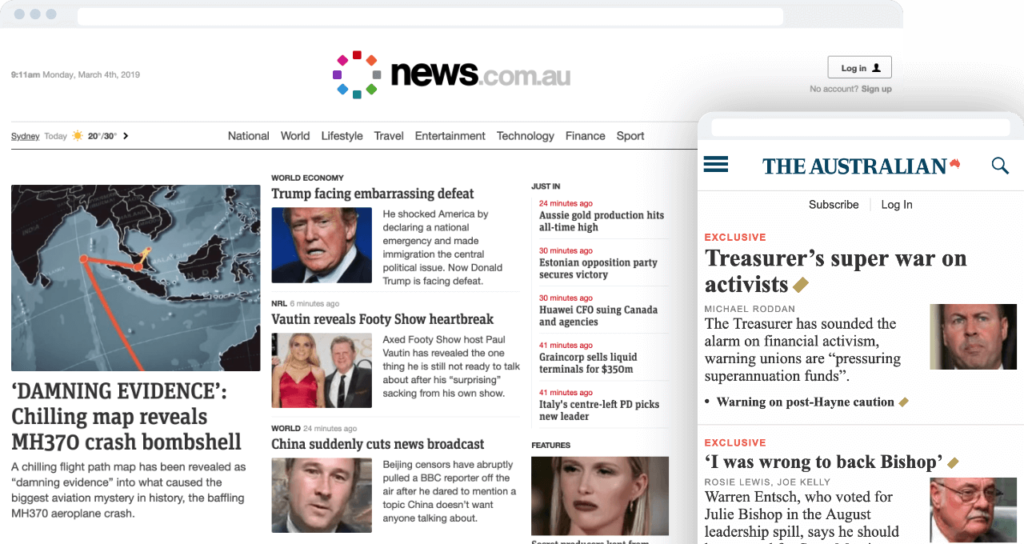 A major migration and development project
that lifted site performance and enhanced editorial workflows across 15 properties and 90 brands.
With the success of an initial test site migration to WordPress VIP, News Corp Australia embarked on one of the most significant technical undertaking in the company's history. Over the course of the year, we worked together to complete the migration of 15 major web properties. This large scale project required a deep understanding of business needs, close collaboration, custom developments, and lasting contributions to WordPress core.
Services Provided
Strategy & Discovery
Development
Platform Migration
Code Review
Ongoing Support


The Problem
In 2014, News Corp Australia was struggling with ongoing development, maintenance, and administration challenges related to their existing publishing platforms. The platform that was being used at the time was responsible for a host of workflow inefficiencies. News Corp Australia needed a better solution. Owning and operating more than 90 major news, sports, business, and lifestyle brands spread across a wide range of publishing platforms, they needed an enterprise-level solution with the power to scale.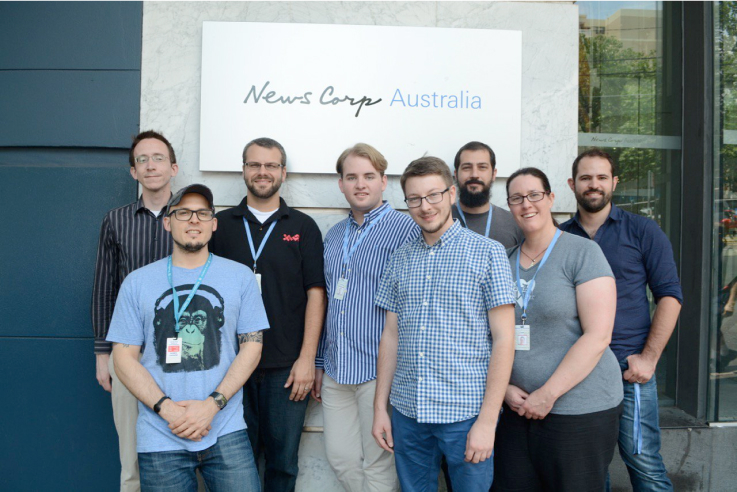 The Solution
News Corp Australia's first venture into WordPress began with our collaboration on building The Australian's BusinessNow blog on WordPress VIP as a test project. After the successful release of BusinessNow, News Corp Australia went all in and decided to start migrating their major brands to WordPress as a site production platform. In October of 2014 we embarked on the larger migration project. The size, scale, and complexity of the News Corp Australia migration was unlike any of its kind to date. The complete migration of their major branded sites was over a year in the making, with the first site on the platform, PerthNow.com.au, launching October 7, 2015.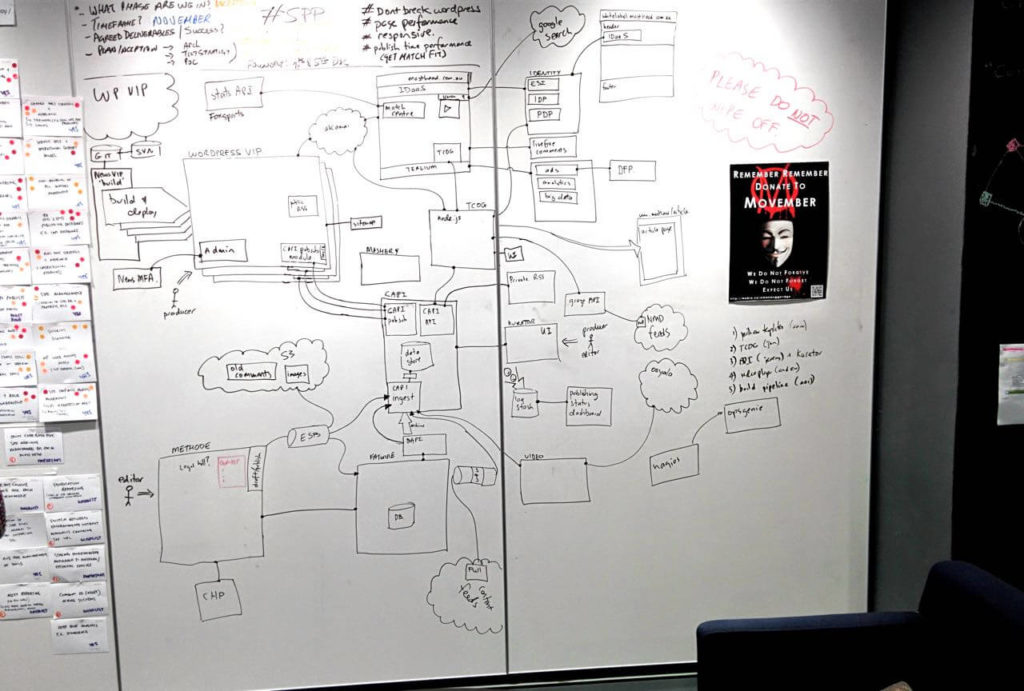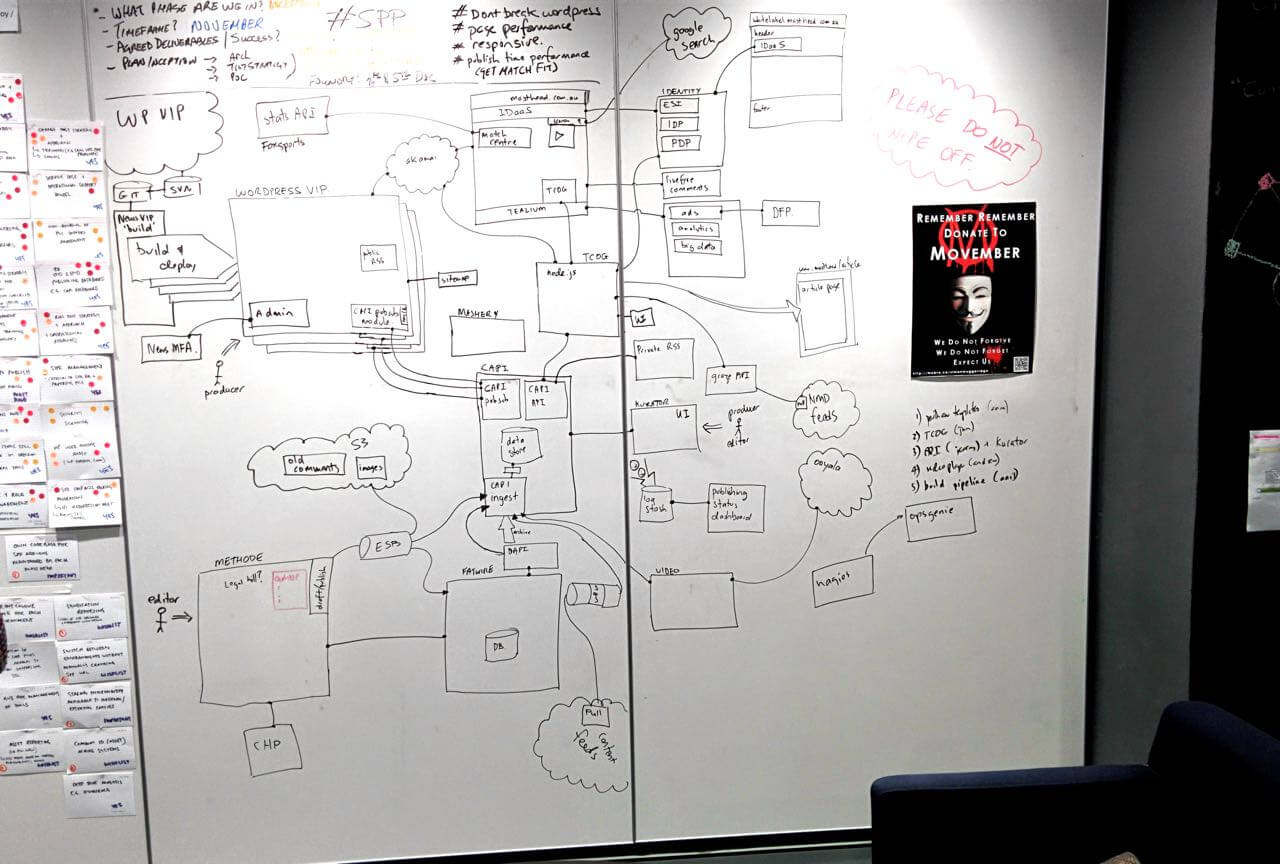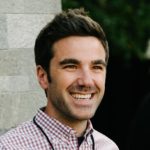 News Corp Australia
This project was a great example of how News Corp Australia, WordPress.com VIP, and XWP were able to work together to deliver a much better solution to our client.
Paul Maiorana, VP + General Manager, WordPress.com VIP @Automattic
The Impact
A core suite of VIP-approved plugins and a base theme that serve as the foundation for each new site on the platform.
A "Site Build" experience, powered by the WordPress Customizer, that offers web producers the ability to assemble and organize an infinite combination of complex layouts – without touching code.
A streamlined development workflow and toolset that helps internal development teams get up to speed quickly to build on and extend the platform.
Key Takeaways
90 major brands on various platforms
15 sites
1 year
8 million unique visits/day
600 million page views/month
40x improvement in time to publish
50% reduction in build time