CMS Migrations
Chorus to WordPress CMS Migrations
Are you grappling with the challenges posed by the fading support for Chorus? Searching for a robust and cost-efficient solution for your enterprise publishing needs?

At XWP, we're here to help you in your transition from Chorus to WordPress seamlessly.
All CMS Migrations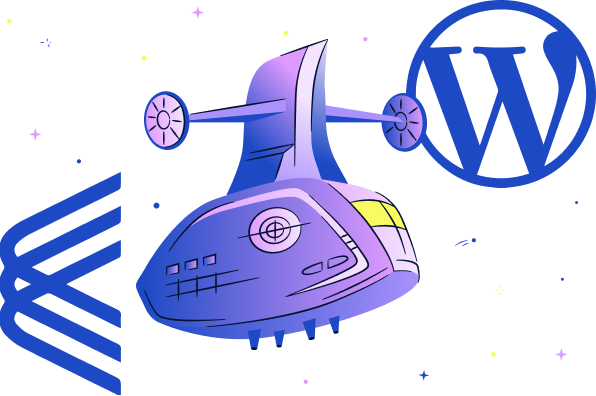 Why Migrate from

Chorus to WordPress

?
Support for Chorus is coming to an end. Vox Media, the owners of the platform, stopped licensing Chorus to external publishers last year, and have since begun the process of migrating their own properties to WordPress.
Using a CMS that has ended support can lead to a multitude of issues, including security vulnerabilities, stagnating features that fall behind industry standards, and limited technical support—all of which can compromise the performance, security, and overall longevity of your website.

Enter WordPress. Boasting the highest market share of any CMS at over 43% of the entire internet, and trusted by everyone from Rolling Stone Magazine to News Corp Australia.

Choosing WordPress means aligning your digital strategy with a platform that's supported by industry giants and a dynamic community who regularly work on new features, updates and bug fixes.
The Benefits

of WordPress
Seamless Scalability
WordPress' inherently scalable architecture empowers websites to expand effortlessly as business needs evolve, minimizing potential disruptions and high costs associated with platform migrations due to growth.

Consistent Updates
WordPress' commitment to regular updates ensures it remains up-to-date with the latest web standards, with frequent security fixes, and user experience enhancements, fostering its long-term relevancy and adaptability in a changing web landscape.
Diverse Plugin Ecosystem
An extensive library of plugins maintained by third-party organizations showcases the diversity of the WordPress ecosystem, ensuring specialized functionalities and features can be integrated seamlessly, further bolstering its longevity.

Economical Maintenance
WordPress's user-friendly dashboard empowers non-technical users to perform updates, reducing the reliance on specialized developers. This translates to lower maintenance costs as businesses can manage content and make minor changes in-house, saving both time and money.
No Licensing Fees
Unlike Chorus, which was licensed on a per-user basis, WordPress is open-source and free—both in terms of money, and restrictions of how you can modify the platform to suit your needs. This eliminates the burden of ongoing licensing expenses, contributing to substantial long-term cost savings for businesses.
Innovation Culture
WordPress' innovation-driven culture encourages experimentation and improvement, ensuring that it remains a pioneer in web development and a platform that's receptive to new ideas, trends, and technologies. What's more, as exciting new functionalities are developed, they're shared with the community to use.
What Makes WordPress An

Enterprise-Grade

CMS?
Enterprise sites have enterprise requirements. Here's how WordPress WordPress confidently tackles the challenge, effortlessly adapting to these requirements with its powerful features and customizable nature.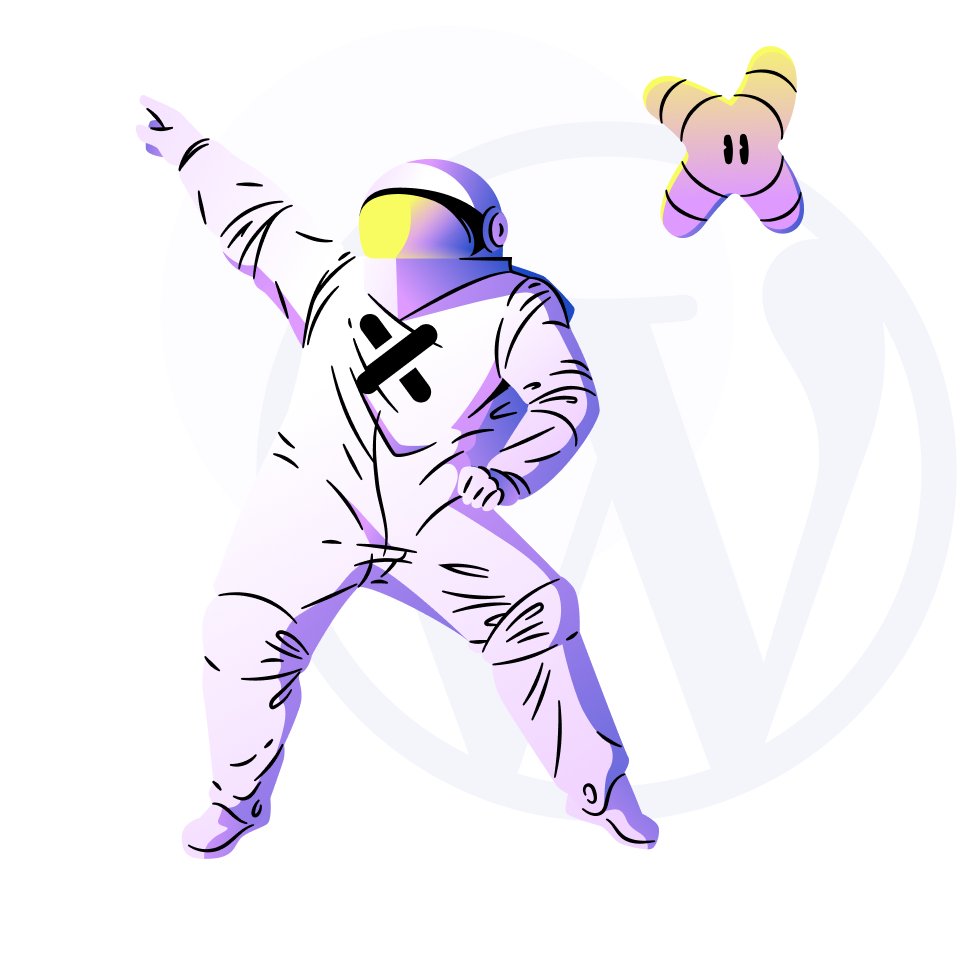 What Happened to Chorus

(And Why Won't The Same Thing Happen to WordPress)?
Chorus initially thrived, but the pandemic posed challenges that led many businesses to look for flexible cost-effective alternatives.

This echoes a common narrative among publishers who ventured into custom CMS development, only to face strong competition from tech giants like WordPress.
"Tech licensing businesses can work, but they require long-term focus and differentiation from solutions that WordPress and other Big Tech firms already offer"

Merrill Brown, Editorial Director at G/O Media speaking in Axios
Because WordPress is open source, its continued viability isn't reliant on the strategy of a single business or organization, but rather on the participation of the community that builds and maintains it—and, given its massive market share, wide availability of development talent, and growing number of contributors, its user base is expected to continue a trend of year on year growth.
Why Work with an Agency Experienced in
CMS Migrations

?

It's no secret that there are thousands of plugins out there offering 'quick and easy migrations to WordPress'. So why work with an agency like XWP?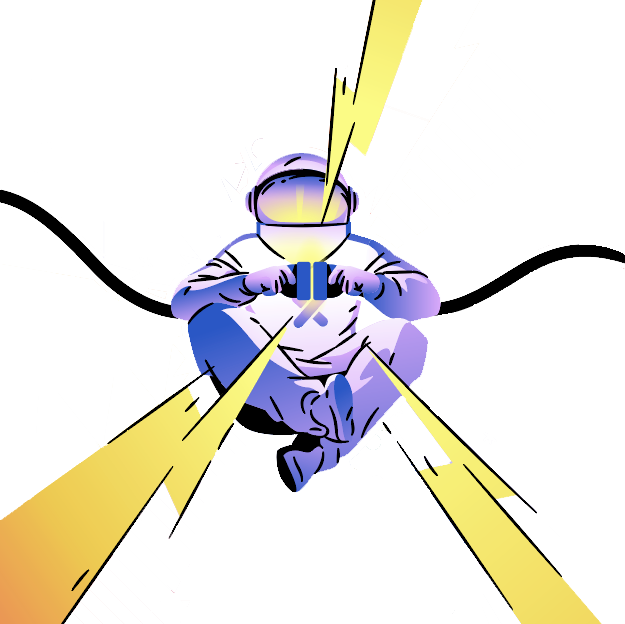 Large websites are complex. An agency can employ personalized precautions during the migration process, ensuring a seamless transition without breaking vital components.
Entrusting the migration to an agency eliminates the stress of managing large-scale infrastructure changes in-house, as they meticulously execute a step-by-step process, providing you with the utmost confidence in the final results.
An experienced agency partner can help set up your WordPress instance with custom editorial workflows that work for your team's publishing flow.
An agency experienced in migrations can ensure that your content is ported properly, site redirects are in place and your site rankings don't suffer as a result of the migration.
A consultative approach allows for a thorough review of relevant elements, optimizing your site's performance while ensuring any policy or technology changes on the horizon are accounted for—something a plugin can't keep up with.
Agencies like XWP prioritize security best practices, safeguarding your data throughout the migration process.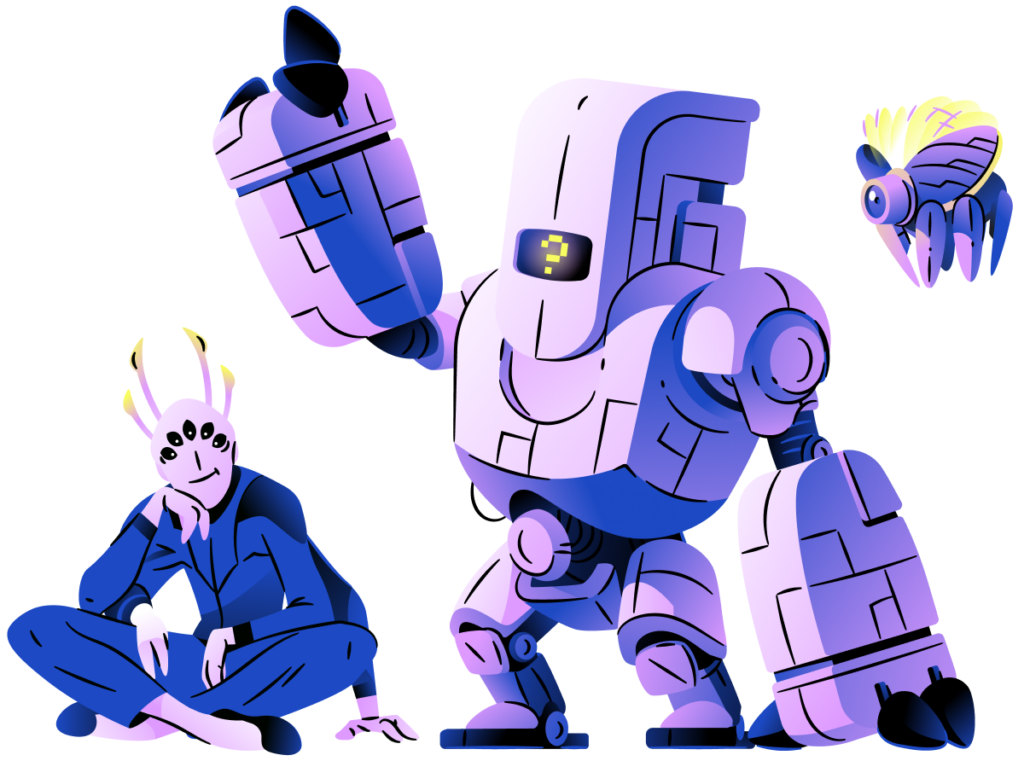 Why Choose XWP for

WordPress Migrations

?
Our team has been helping enterprise publishers, SaaS companies, and technology houses move their websites to WordPress for almost a decade.

In that time we've moved hundreds of sites to the platform, worked with some of the biggest publishers on the planet, and even managed the largest WordPress CMS Migration in the Southern Hemisphere—moving 15 website properties and more than 90 individual brands.
The difference is in the approach. We're not just advocates for WordPress, we're actively involved in its continued success. XWP engineers work on the code behind WordPress core, and all of our team have an unmatched understanding of its infrastructure.
Read Our

CMS Migration Case Studies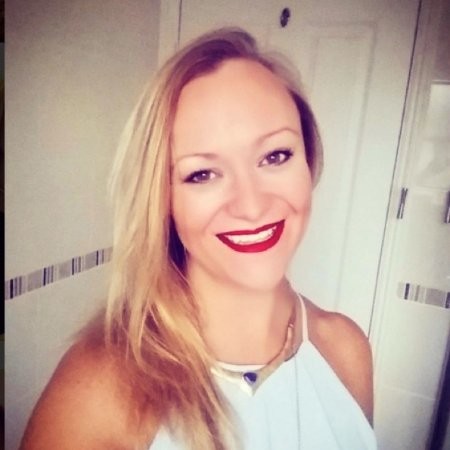 "One of our smoothest and most successful launches to date. Everyone who reviewed the site – both before and after launch – commented on the exceptional quality. This was down to an incredible effort led by you all, with a focus and dedication that was a joy to be involved in."

Nicola Catton – Associate Vice President, Product Delivery @ Penske Media Corporation
XWP's

CMS Migration Process
Chorus to WordPress Migration

FAQs
What are the challenges of a Chorus to WordPress migration?
There are a lot of things to consider. Data structure between the two platforms, variations in the content hierarchy and metadata handling, potential discrepancies in URL formats, ensuring that complex functionalities are translated seamlessly. It's a lot. That's why we always recommend you work with an experienced agency that can cover all bases.
Can I migrate complex functionalities from Chorus to WordPress?
Absolutely. We specialize in intricate migrations and can map out a comprehensive strategy to seamlessly transfer features while maintaining functionality and enhancing performance within the WordPress ecosystem.
Can I still use Duet, Concert, and Coral after my migration?
Yes absolutely! Although VOX is retaining ownership of Duet, Concert and Coral will both soon become part of a new toolset for publishers that will be made available to WordPress VIP clients. We've been Gold Partners with VIP for over 10 years, and can help move you to their hosting services as part of your migration.
How long does a Chorus to WordPress migration typically take?
The duration of migration can vary based on factors like content volume, custom features, and data complexity. We provide a meticulously planned timeline, minimizing downtime and streamlining the migration process efficiently.

Can I maintain my design and branding consistency after migration?
Yes, maintaining design and branding consistency is crucial. Agencies like XWP have the expertise to ensure that your design elements are preserved and flawlessly integrated into WordPress. This includes replicating templates, CSS styling, and ensuring a cohesive visual identity across the migration.

Of course, you might want to alter your site's visual identity as you move over to WordPress—and we can help with that too! Our award-winning team of designers has helped create visual identities for everyone from Stuff.tv to Australian Geographic.
Trusted by some of the world's leading brands