Partners
XWP & WordPress VIP
WordPress VIP is a premium managed hosting service from Automattic, the company behind WordPress.com. It's ideal for high-traffic enterprise WordPress sites, with specific features and services for top-notch performance, scalability, and security.
As dedicated Gold Partners for more than a decade, we've spearheaded the launch of thriving enterprise sites through WordPress VIP. Join CNN, Spotify, and Facebook in choosing this trusted hosting platform.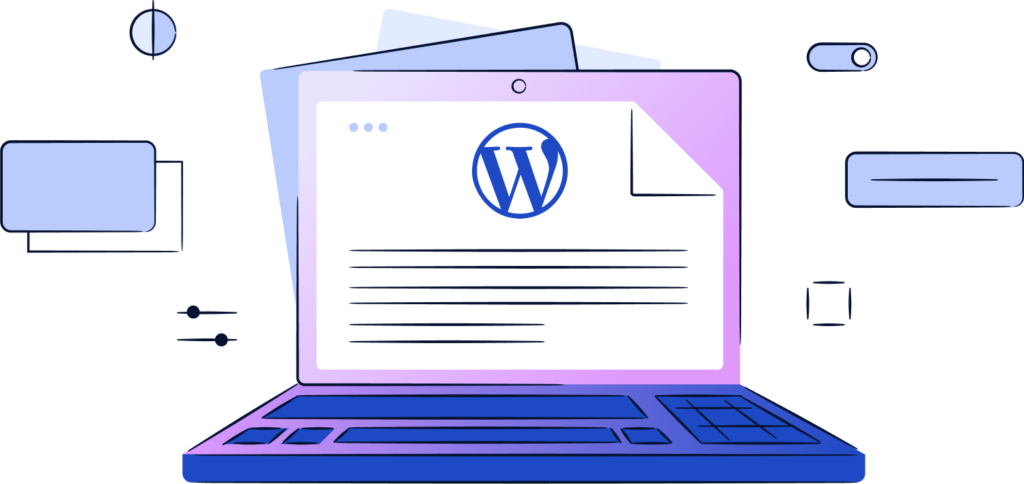 Why Choose WordPress VIP?
WordPress VIP provides a fully managed hosting environment tailored specifically for WordPress websites.

It includes dedicated infrastructure, advanced caching, and content delivery network (CDN) integration to ensure fast page loading times and handle high volumes of traffic. The service also includes automatic backups, uptime monitoring, and security measures to protect against threats and vulnerabilities.
But the benefits don't end there. WordPress VIP also offers dedicated technical support from a team of WordPress experts. They assist with platform configuration, troubleshooting, and performance optimization, providing guidance on best practices for maintaining WordPress sites at scale.
XWP & WordPress VIP: Perfect Partners
Over more than a decade of partnership with WordPress VIP, we've built and launched some of the industry's most ambitious and successful WordPress projects.
As well as complex mass-scale migrations and engineering, we've brought richer technologies and user experiences to the likes of Google, News Corp, and Rolling Stone.
Our vision and dedication to technical excellence are shared, with high coding standards, rigorous quality assurance procedures, and high attention to privacy and accessibility protocols factored into everything we do.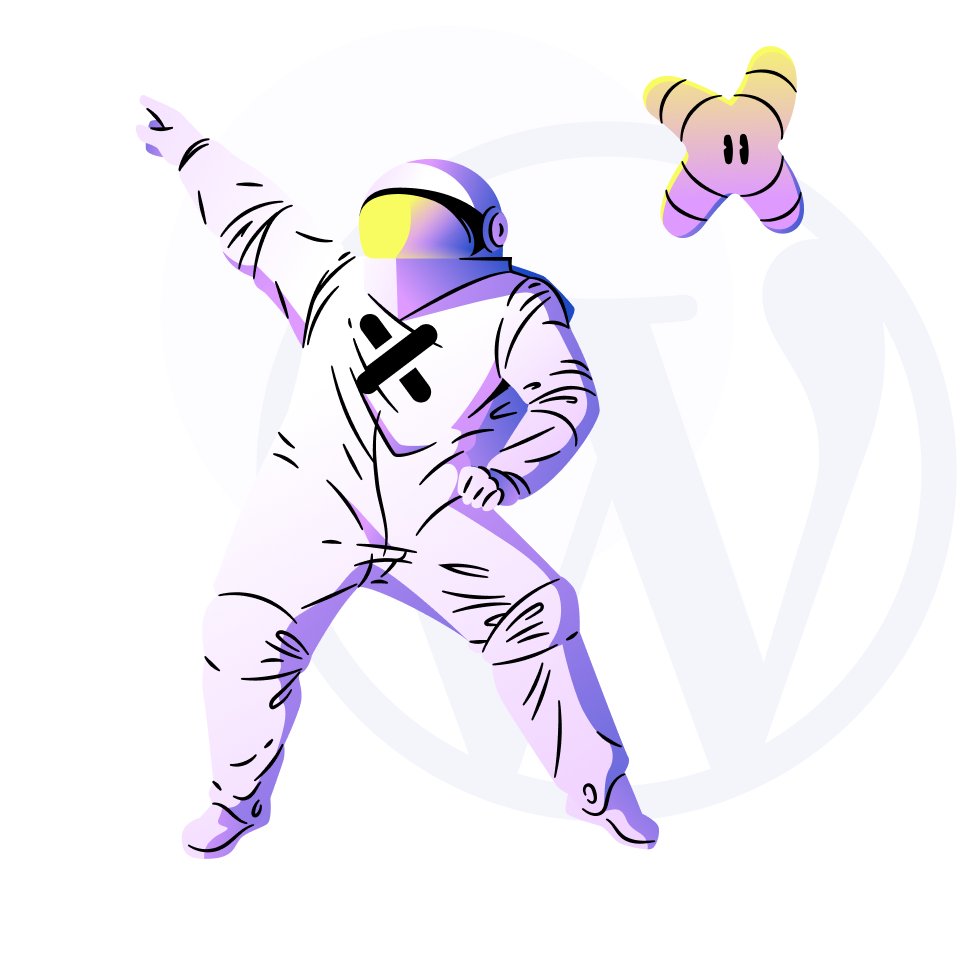 A History of XWP & WordPress VIP
Let's take a look at the past 10 years of partnership and just a few of the successful enterprise projects XWP and WordPress VIP have launched together!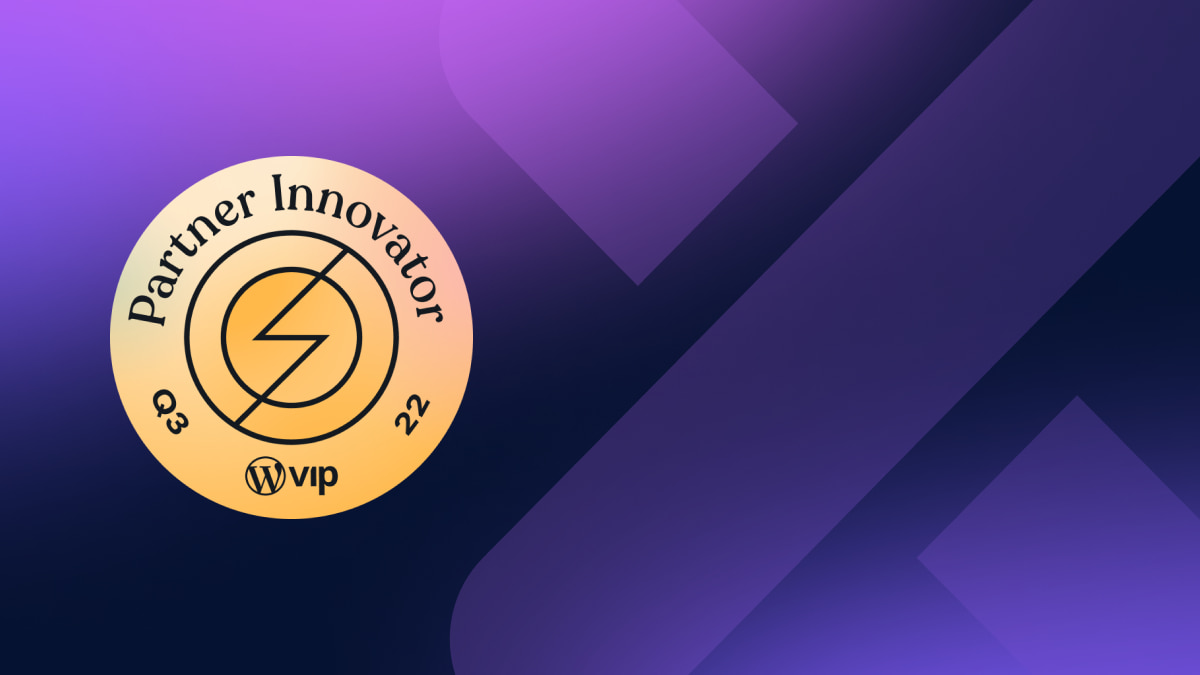 XWP Wins WordPress VIP Gold Partner Innovator Award (2022)
WordPress VIP's Partner Innovator Award recognizes agencies or partners who have demonstrated exceptional innovation and creativity in their use of WordPress. This award highlights their ability to push the boundaries of what is possible with WordPress and deliver unique and groundbreaking solutions.

In Q3 of 2022, we were awarded the Partner Innovator award for our work with Parse.ly, a content optimization platform built with enterprise publishers in mind. Together, we enabled enterprise publishers to match exceptional website performance with accessible and tangible reporting.
Learn More
Optimizing for Core Web Vitals: How enterprise sites must build for real users moving forward (2022)
Google Core Web Vitals were developed as a scientific way to measure performance and user experience— and now, Google even factors Core Web Vitals scores into search ranking.
In 2022, our Core Web Vitals experts joined forces with WordPress VIP and Google for a deep dive into Core Web Vitals to discuss what changes enterprise organizations can make to their web development and design strategies to build high-performing websites that delight users and move the needle forward.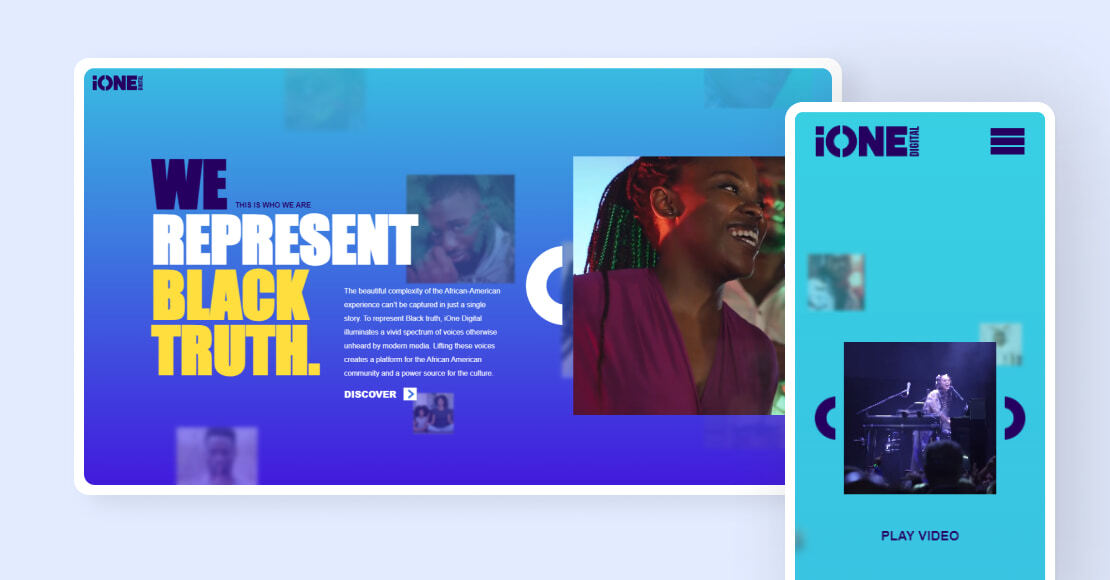 The Scale and Speed Behind iOne Digital's Massive Reach (2021)
iOne Digital is the leading online platform centered on American Black culture, with 24 million monthly unique visitors to its large network of sites, along with millions of social media followers and video viewers.
iOne's legacy codebase brought with it potential limits to performance and scale. There was a growing need to manage the syndication of content smoothly across sites, varying tools made maintenance and support unnecessarily complex and it was challenging to develop and deploy new sites rapidly.
iOne turned to the WordPress expertise of the XWP team and the hosting power of WordPress VIP to address these challenges and help them build a single, integrated platform for its content.
Read the Full Case Study
XWP Tonight Show: Featuring Jary Carter from WordPress VIP
In this episode of the XWP Tonight Show, Amit welcomed Jary Carter, CRO of WordPress VIP. The episode dives into WordPress VIP's evolution as a platform for high-traffic websites, discussing its services in security, performance, and customization.
Carter highlights the platform's adaptability through examples and addresses challenges in the changing digital landscape. Check out the full episode for how WordPress VIP powers some of the biggest brands in the world.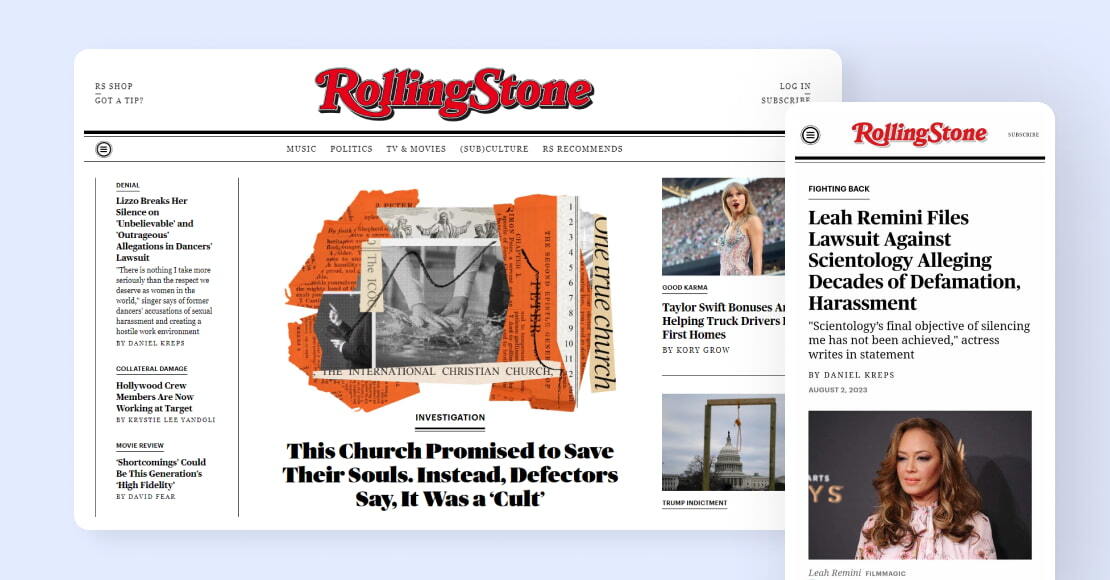 Migrating 20+ Years of Content to a new brand new WordPress (2018)
When Rolling Stone Magazine was acquired by PMC, they wanted to bring the site onto WordPress to match their other properties. What would the migration entail?
Moving 250,000+ articles, images, and other media files.
Managing 20+ years of content.
Performing a CMS migration hand-in-hand with a full-fledged redesign of the site.
Managing tens of thousands of pages and content redirects.
This would be a massive undertaking. A migration to WordPress would mean moving tons of data and assets. The new site would have to facilitate new features, work with PMC's existing platform, and accurately reflect the brand's new look.
A migration for a website this large needed rock-solid infrastructure, deep technical expertise, and the reliability of experienced teams. Find out how XWP and WordPress VIP made it happen.
Learn More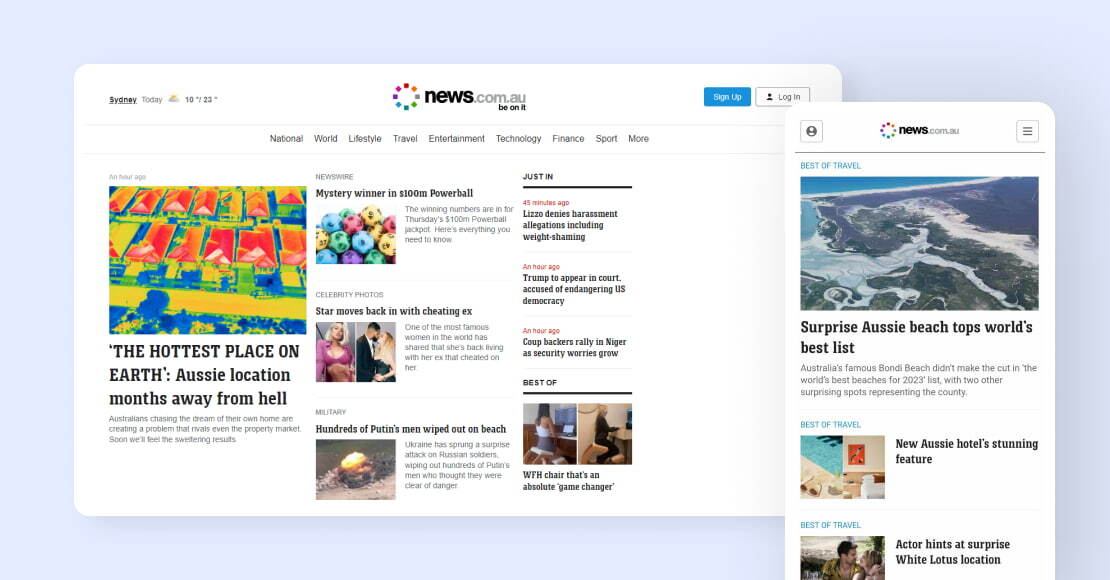 The Largest CMS Migration in the Southern Hemisphere (2013-2014)
With the success of an initial test site migration to WordPress VIP, News Corp Australia embarked on one of the most significant technical undertakings in the company's history.
Over the course of the year, we worked with WordPress VIP to complete the migration of 15 major web properties, each of which had tens of thousands of pages and media artefacts to manage. This large-scale project required a deep understanding of business needs, close collaboration, custom developments, and lasting contributions to WordPress core.
This was the start of a partnership that continues to this day, with many, many more collaborative projects happening in the years that followed.
Learn More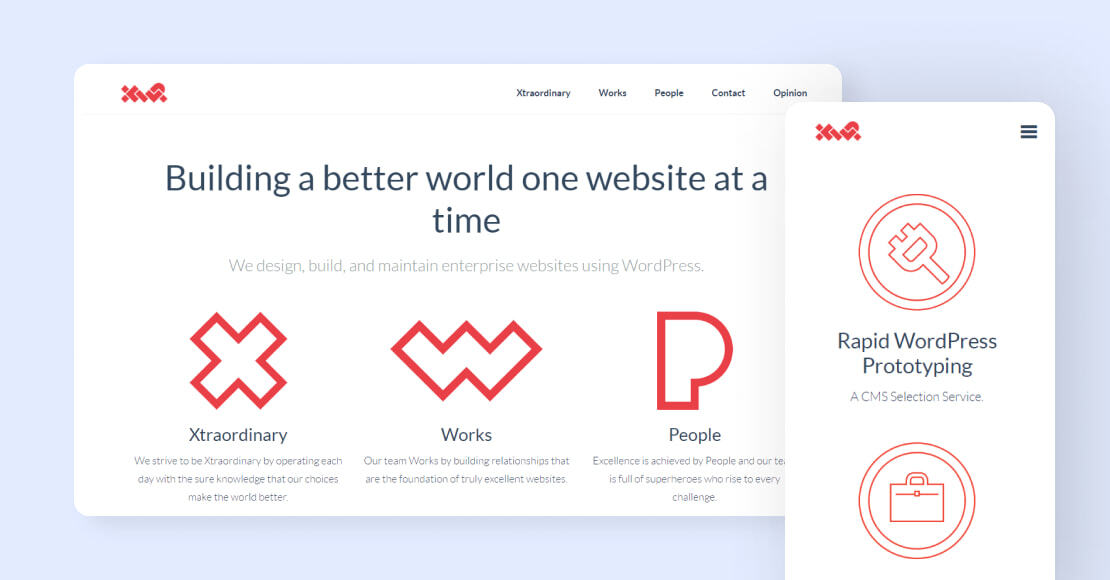 XWP Joins WordPress VIP as Gold Partners (2013)
In 2013, we proudly embarked on a journey as the 10th agency to attain the prestigious status of WordPress VIP Gold partners.
Over the past decade, this collaboration flourished into an unbreakable alliance. Our initial connection was rooted in a shared aspiration for a performant and democratized web, and today, that same vision continues to guide and invigorate our partnership at every step.
As the years have passed, our bond has grown stronger, fuelled by countless successful projects that stand as a testament to our unwavering commitment. Together, we have consistently delivered exceptional WordPress sites, empowering some of the world's most prominent storytellers to captivate audiences on a global scale.
Read our Recent Posts
Trusted by some of the world's leading brands