CMS Migrations
Sitecore to WordPress CMS Migrations
Are you tired of dealing with the rising cost and fragility of a complex Sitecore setup? Looking for a powerful but cost-effective solution for your enterprise publishing needs?

You've come to the right place! At XWP, we're here to make your Sitecore to WordPress CMS migration easy.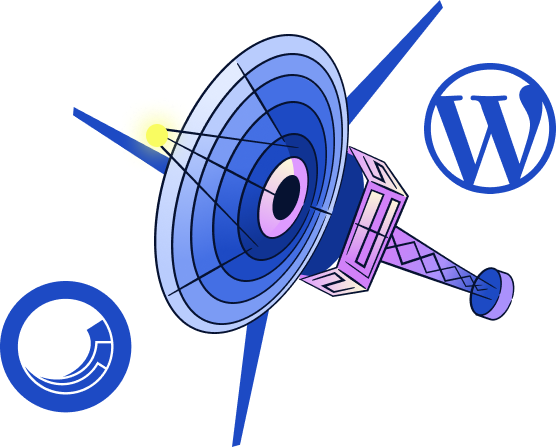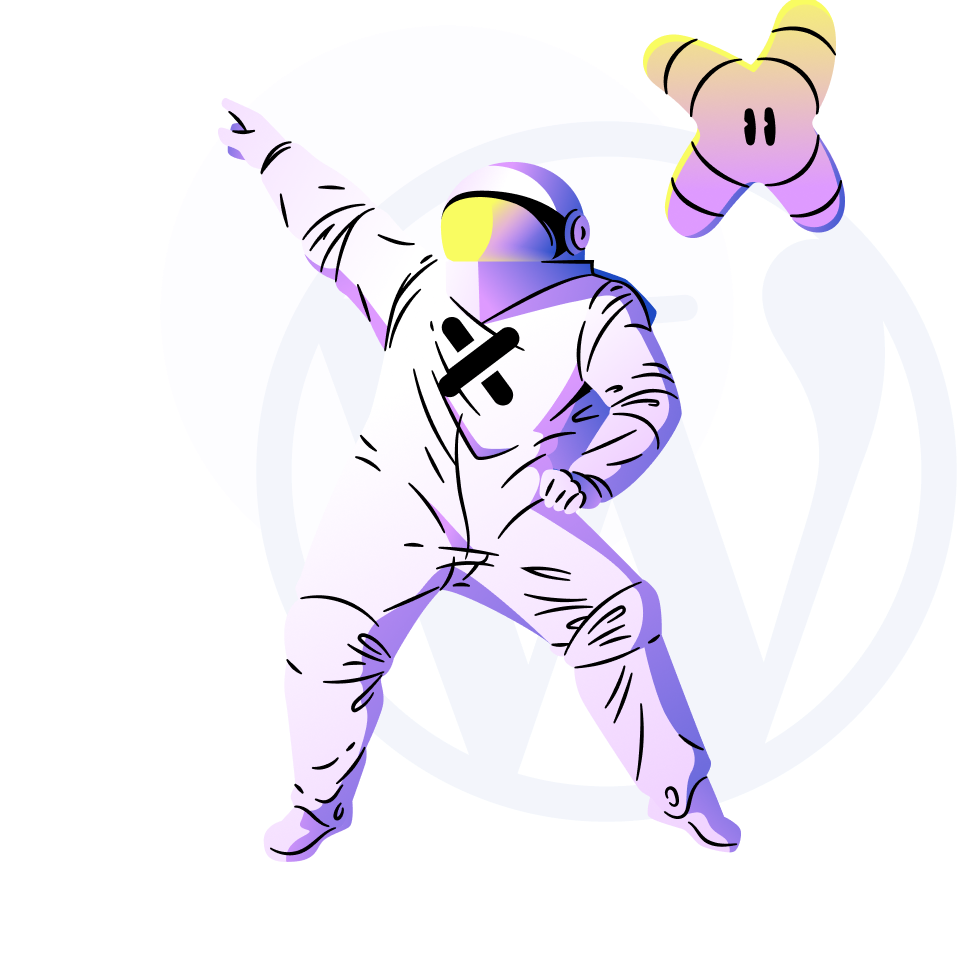 Why Migrate From

Sitecore to WordPress

?
If you haven't looked into WordPress for a while, you might think it isn't capable of handling a lot of Sitecore's built-in capabilities— but you'd be surprised.

Over the years, WordPress has evolved from a do-it-yourself blogging tool to the most popular CMS in the world, used by everyone from household-name publishing houses to cutting-edge SaaS companies. With the right setup and plugins, WordPress can now outclass Sitecore in nearly every way.

Whether you're using Sitecore for its localization and personalization tools, custom user permissions, or even its marketing integrations, WordPress can do it all—without the cost and complexity you have with Sitecore.
The Benefits

of Moving from Sitecore to WordPress
Cost
Sitecore requires a monthly licensing fee that goes up the amount of support and features you require. WordPress is completely open-source, meaning you'll never have to pay a fee for your CMS—and updates come free of charge!
Simplicity
Sitecore is complex. This means you need a reasonably high level of technical expertise to make the most of its features. WordPress, on the other hand, is known for the accessibility and versatility of its core feature set.

Flexibility
Sitecore has an in-built design system for individual business needs, but you still have to follow set patterns. With WordPress you can choose your own architecture, design patterns, and have endless customization options.

Maintenance
Maintaining a Sitecore website can be a tall order. Since it's so complex, debugging even small errors can cost development teams days of their time. WordPress' infrastructure is simplified and well-versed, making problems easier to spot.
Experimentation
Trying something new with a Sitecore setup can feel like risky business. Its complexity can be its downfall, and it's easy to accidentally 'break' your site. WordPress is robust, with custom permissions built-in so your web teams can continuously improve your site.
Updates
Because WordPress is open-source, it has a fantastic community of talented engineers who contribute to its continued success. This means frequent updates, constant bug scanning, and new powerful features at each stop on the roadmap.
WordPress vs the Competition: Market Share
WordPress is used by 63.0% of all websites using a CMS. That's a huge number, accounting for more than 43% of the entire internet!
Because of it's high market share, WordPress' community of contributors continues to grow, it's service providers continue to prioritize investment in WordPress integrations, and more enterprise storytellers make it their platform of choice.
Ready to See What WordPress Can Do For You? Book a Pre-Migration Consultation Today.
What Makes WordPress An

Enterprise-Grade

CMS?
Sitecore boasts a ton of built-in features, but getting them to work together can be a challenge. With the right plugins (and a surprising amount of features already baked into WordPress Core), here's how WordPress can serve even the most high-traffic websites:
Why Choose XWP for

WordPress Migrations

?
Our team has been helping enterprise publishers, SaaS companies, and technology houses move their websites to WordPress for almost a decade.

In that time we've moved hundreds of sites to the platform, worked with some of the biggest publishers on the planet, and even managed the largest WordPress CMS Migration in the Southern Hemisphere—moving 15 website properties and more than 90 individual brands.
The difference is in the approach. We're not just advocates for WordPress, we're actively involved in its continued success. XWP engineers work on the code behind WordPress core, and all of our team have an unmatched understanding of its infrastructure.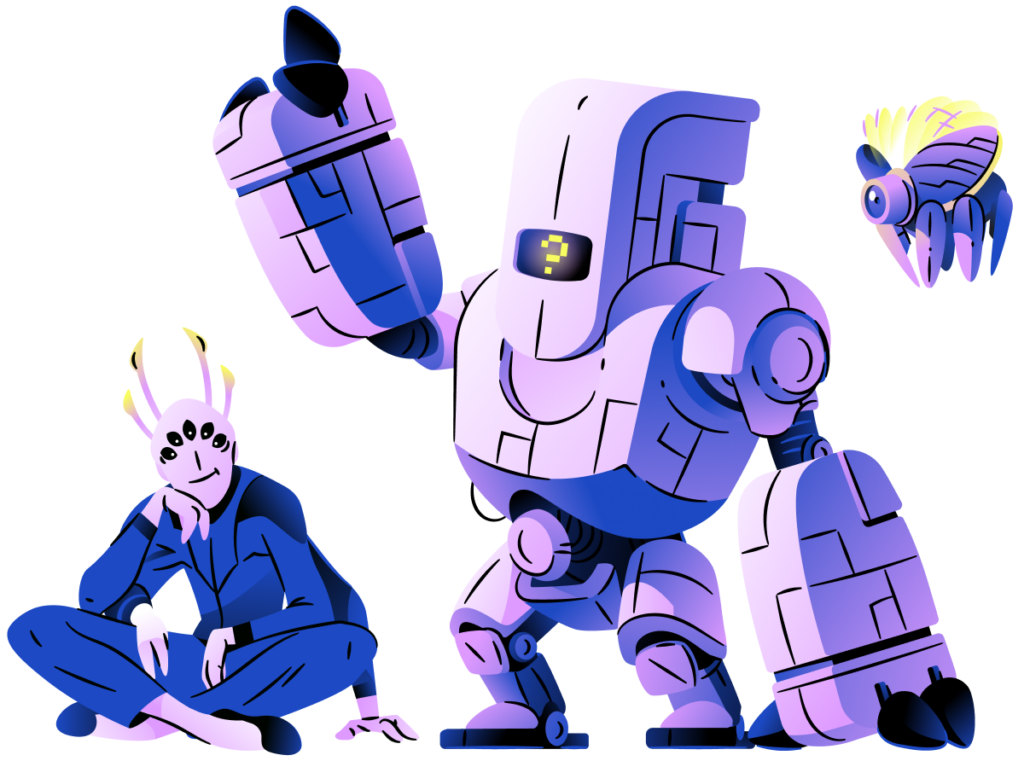 Trusted by some of the world's leading brands
Read Our

CMS Migration Case Studies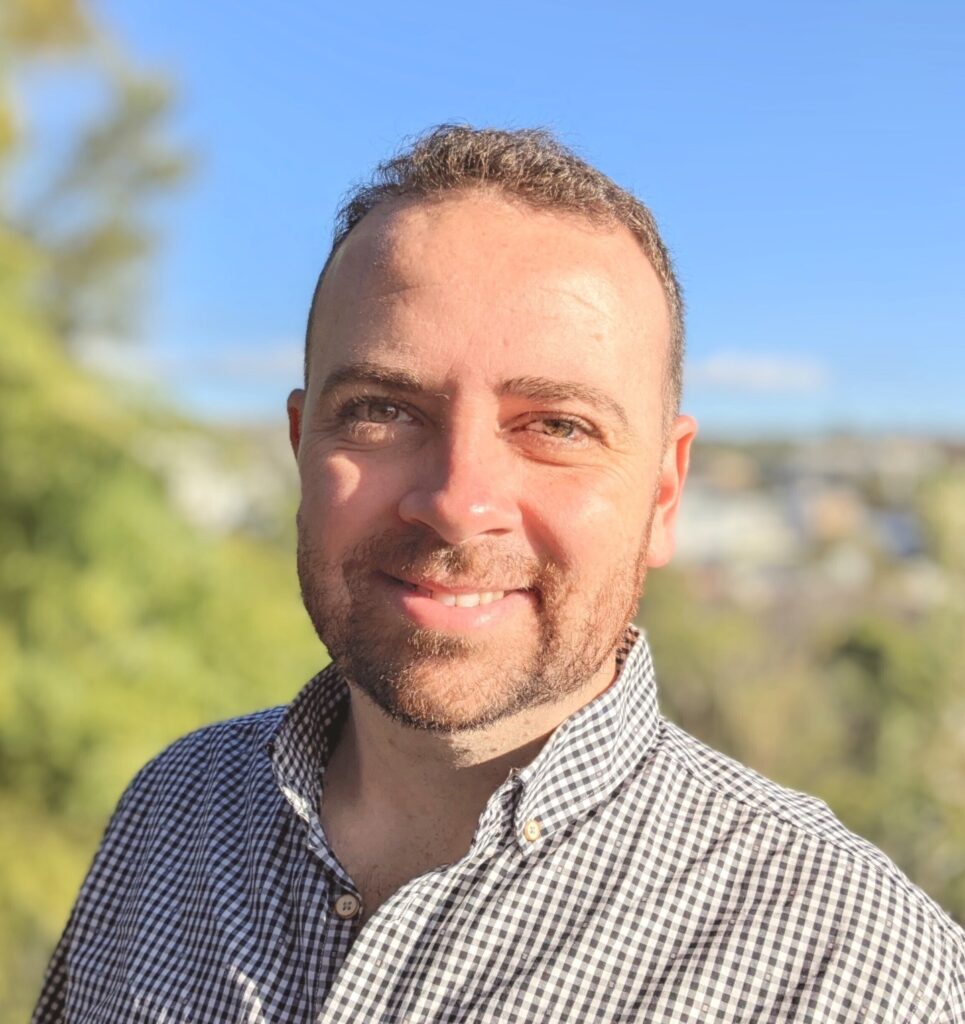 "Pushing things out to market, optimizing, giving the clients new experiences—all of that has become so much quicker because we've simplified everything down. It's partnering with XWP to provide our specialist WordPress resources, and with Pantheon for our hosting that has driven that change.'"
Sebastian Pertosi, Head of Marketing @ OFX
XWP's CMS Migration Process
WordPress Migration Blog Posts
Sitecore to WordPress FAQs
What are the challenges of a Sitecore to WordPress migration?
There are a lot of things to consider. Data structure between the two platforms, variations in the content hierarchy and metadata handling, potential discrepancies in URL formats, ensuring that complex functionalities are translated seamlessly. It's a lot. That's why we always recommend you work with an experienced agency who will complete a discovery exercise that can cover all bases.
Can I migrate complex functionalities from Sitecore to WordPress?
Absolutely. We specialize in intricate migrations and can map out a comprehensive strategy to seamlessly transfer features while maintaining functionality and enhancing performance within the WordPress ecosystem.
How long does a Sitecore to WordPress migration typically take?
The duration of migration can vary based on factors like content volume, custom features, and data complexity. We provide a meticulously planned timeline, minimizing downtime and streamlining the migration process efficiently.

Can I maintain my design and branding consistency after migration?
Yes, maintaining design and branding consistency is crucial. Agencies like XWP have the expertise to ensure that your design elements are preserved and flawlessly integrated into WordPress. This includes replicating templates, CSS styling, and ensuring a cohesive visual identity across the migration.

Of course, you might want to alter your site's visual identity as you move over to WordPress—and we can help with that too! Our award-winning team of designers has helped create visual identities for everyone from Stuff.tv to Australian Geographic.
What happens to my SEO when I migrate?
Working with an agency experienced in CMS migrations means having the expertise to protect your search rankings as you migrate to WordPress. In many cases, our clients even see an improvement, as their technical architecture, performance, and 'SEO-readiness' improve on WordPress.